Webinar
10.10.2023
热分析带你解锁煤炭的秘密 (Thermal Analysis Study on the Mystery of Coal)
Chinese Language
10:00 – 11:00 AM CST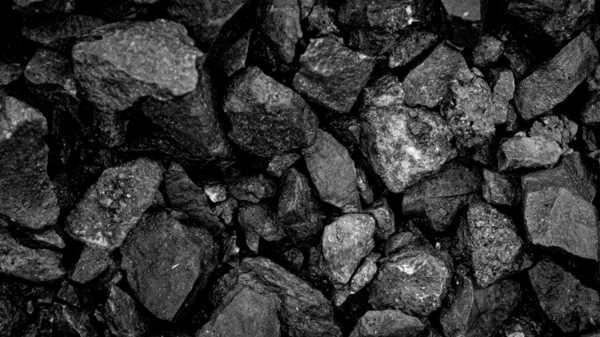 煤炭是地球上最丰富的化石能源之一,是社会发展中不可缺少的资源。由于能源形式的越发紧张,虽然各国已经在积极研发新能源,但煤炭能源在现阶段及未来很长时间内仍然是不可或缺的。因此,我们需要大力开展煤炭的化学研究,提高煤炭能源的利用效率。本次讲座将以热分析技术为主要手段,详细探讨热分析技术在煤炭化学研究中的应用。
Coal is the world's most abundant energy source and an indispensable material basis for economic and social development. Recently, with the worsening energy crisis, many countries in the world are actively developing new sources of energy. Coal as an energy source remains indispensable as the world's hunger for energy continues to grow. In order to improve the efficiency of coal energy, we should make great efforts to carry out chemical research on coal. Here, the applications of thermal analysis technique in the study of coal chemistry have been discussed.
Presenter:
Ms. Shenjun Sheng
Application Engineer
NETZSCH Scientific Instruments Trading (Shanghai) Co. Ltd.