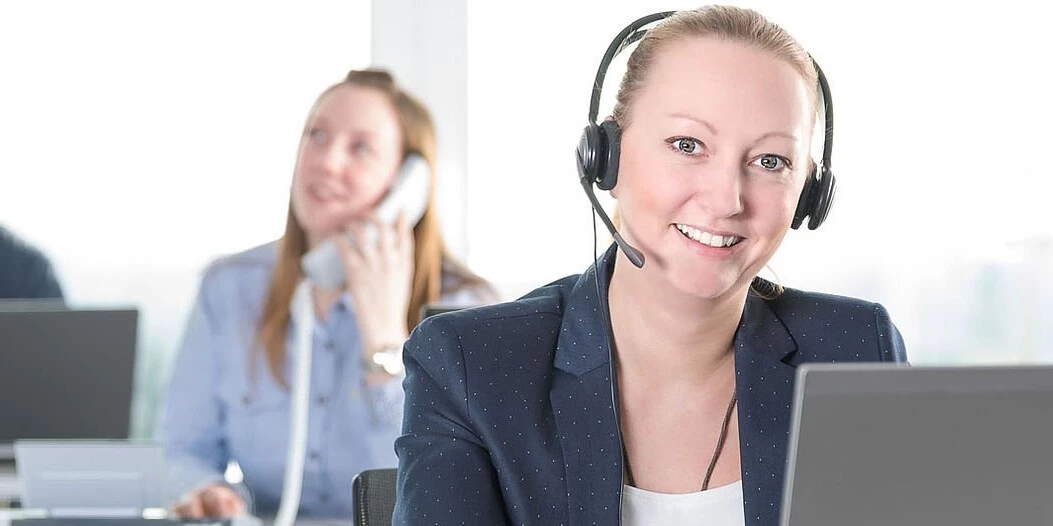 Analyzing and testing
Service & Support
All over the world, the name NETZSCH stands for comprehensive support and competent, reliable service, before and after sale. Our vision is to offer you the best possible support at all times, wherever you may be.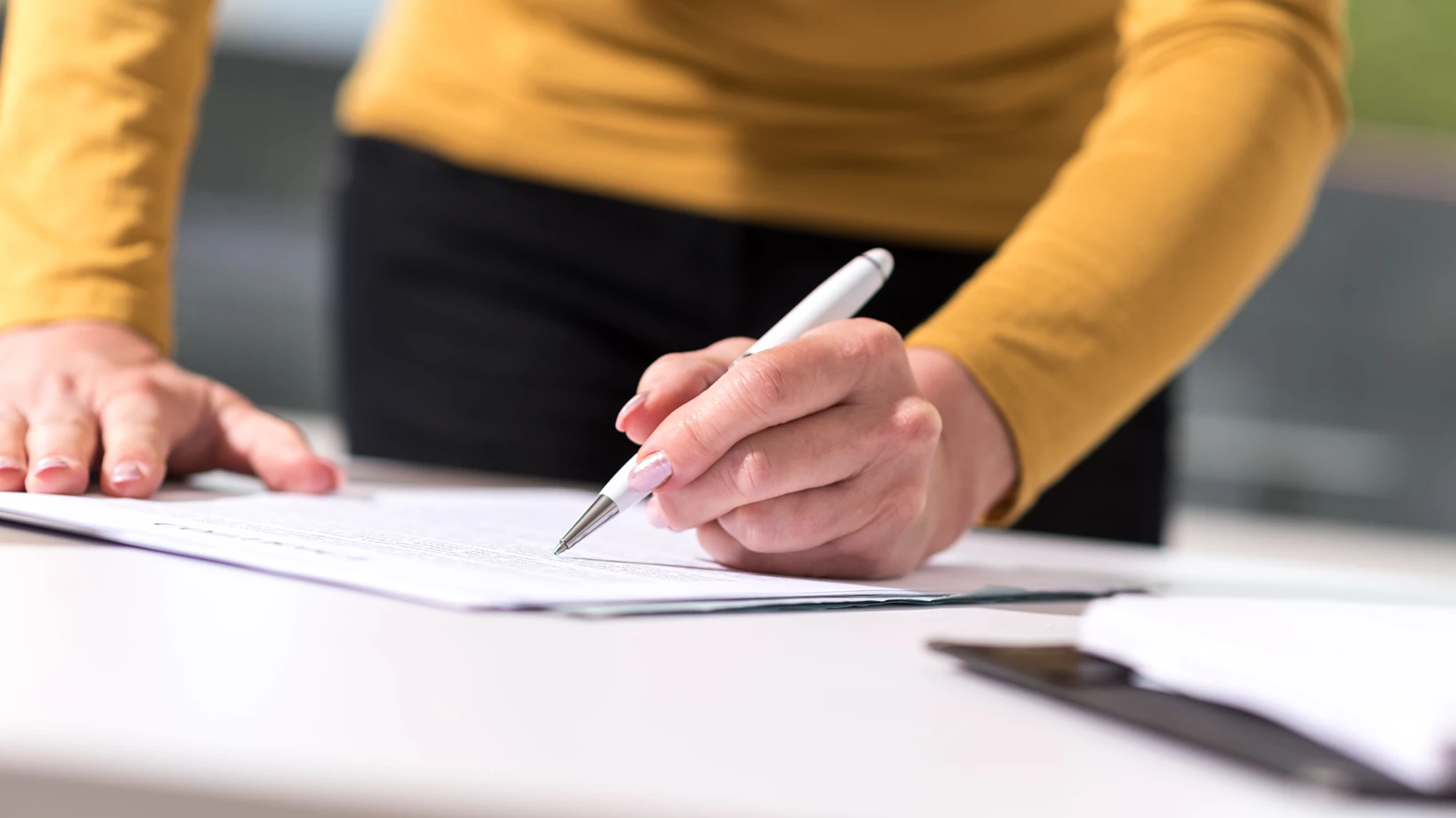 Contact our Customer Service
Qualified Employees
Our qualified employees from the areas of applications, technical service and counselling will always be pleased to answer your questions directly in a personal discussion.
Training Programs
In special training programs tailored for you and your employees, you will learn to tap the full potential of your instrument.
Applications Laboratories
Should capacity bottlenecks occur in your lab, our applications laboratories will carry out any thermal analysis measurements or tests for the determination of
thermophysical properties
you may require.