Event
12.07.2022 10:00 – 16:00
DIL/TMA Online Training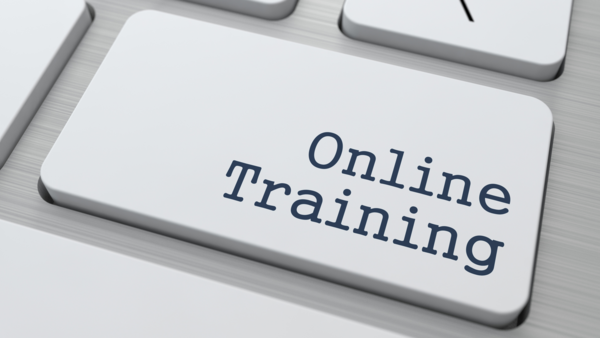 For highly accurate measurement of dimensional changes in solids, melts, powders and pastes at programmed temperature changes and negligible sample loading, dilatometry (DIL) is used. In thermomechanical analysis (TMA), the measurement of dimensional changes can additionally be made with adjustable sample loading.
This online training session is mainly addressed to users of NETZSCH DIL and TMA instruments, other users are also welcome. Main aim of this session is to enable the participants to choose proper samples parameters for this kind of analysis.
Program:
CET 10-12 and 14-16
Introduction to DIL and TMA
Sample preparation and influential factors
Measurement example
Evaluation of the example measurement
Questions and discussions
For more information, please click the "Register" button below.