Webinar
05.08.2022 – 30.09.2022
On demand: Hot Spots in Coupling - The New TG-FT-IR Coupling
English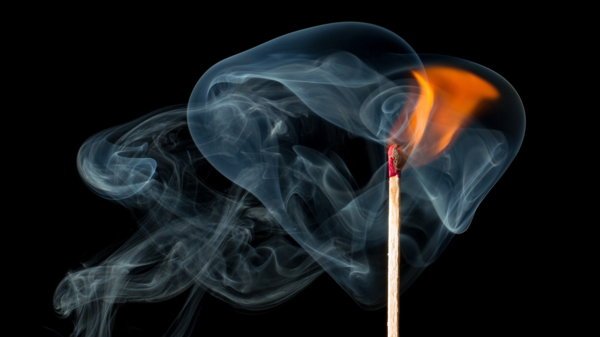 Coupling of thermal analyzers (TGA, STA) and infrared spectrometers (FT-IR) between Bruker and NETZSCH products has been a well-established analytical combination for decades. The origins of mass-loss effects on temperature treatment can easily be unveiled.
In this webinar, we will present the new TG-FT-IR coupling interface. Elevated temperatures in the coupling adapter, transfer line and gas cell now allow for the detection of high-boiling volatiles.
Learn more about the versatile applications of this coupling.
Presenters:
Dr. Carolin Fischer
Dipl. Chem.
Application Scientist
NETZSCH-Gerätebau GmbH
Sebastian Ollech
Application/Sales
Bruker Optics GmbH & Co. KG