Fair
15.02.2023 – 17.02.2023
Helipad Exhibition Centre, Near Town Hall, Sector 17, Gandhinagar, Gujarat, India
Indian Ceramics 2023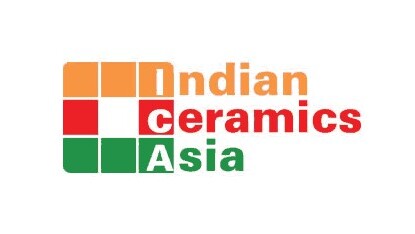 The Indian ceramic industry holds potential to become the largest producer in the world, as the industry is looking to almost double its turnover by 2024. The growth of the industry is majorly driven by the increasing demand for ceramic tiles, sanitaryware's, pipes, etc., for construction application within India and exports to the USA, Europe, Middle East and other newer destinations.
Indian Ceramics Asia is a global annual trade fair and conference for the ceramic and brick industry that attracts key players from around the world who are seeking greater competitiveness, production efficiency, the latest trends and technological innovations, as well as environmental sustainability.
A wide range of latest machinery, high quality raw materials, laboratory equipment, technical ceramics, storage equipment, and much more used in ceramics and brick production are presented by all leading companies from around the world.
Running in its 17th annual edition, Indian Ceramics Asia will take place from 15 – 17 February 2023 at Helipad Exhibition Centre, Gandhinagar-Gujarat, India