Fair
21.03.2023 – 23.03.2023
Hannover, Deutschland
Tire Tech 2023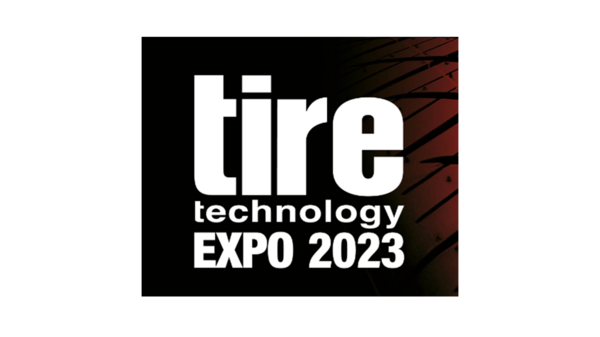 Die Tire Technology Expo kehrt zu ihrem bewährten Frühlingstermin nach Hannover zurück und ist von größerer Bedeutung denn je.
2023 kommen etwa 220 Aussteller zur Messe. Daneben findet wieder die jährliche Tire Technology Expo Conference mit mehr als 130 Referenten statt, die gemeinsam mit einer Reihe von Kurzlehrgängen wie etwa dem 52. Reifenmechanikkurs der University of Akron abgehalten wird.
Im Lauf der Veranstaltung werden auch die Tire Technology International Awards for Innovation and Excellence vergeben, mit denen wichtige Leistungen der Branche in den vergangenen 12 Monaten geehrt werden.