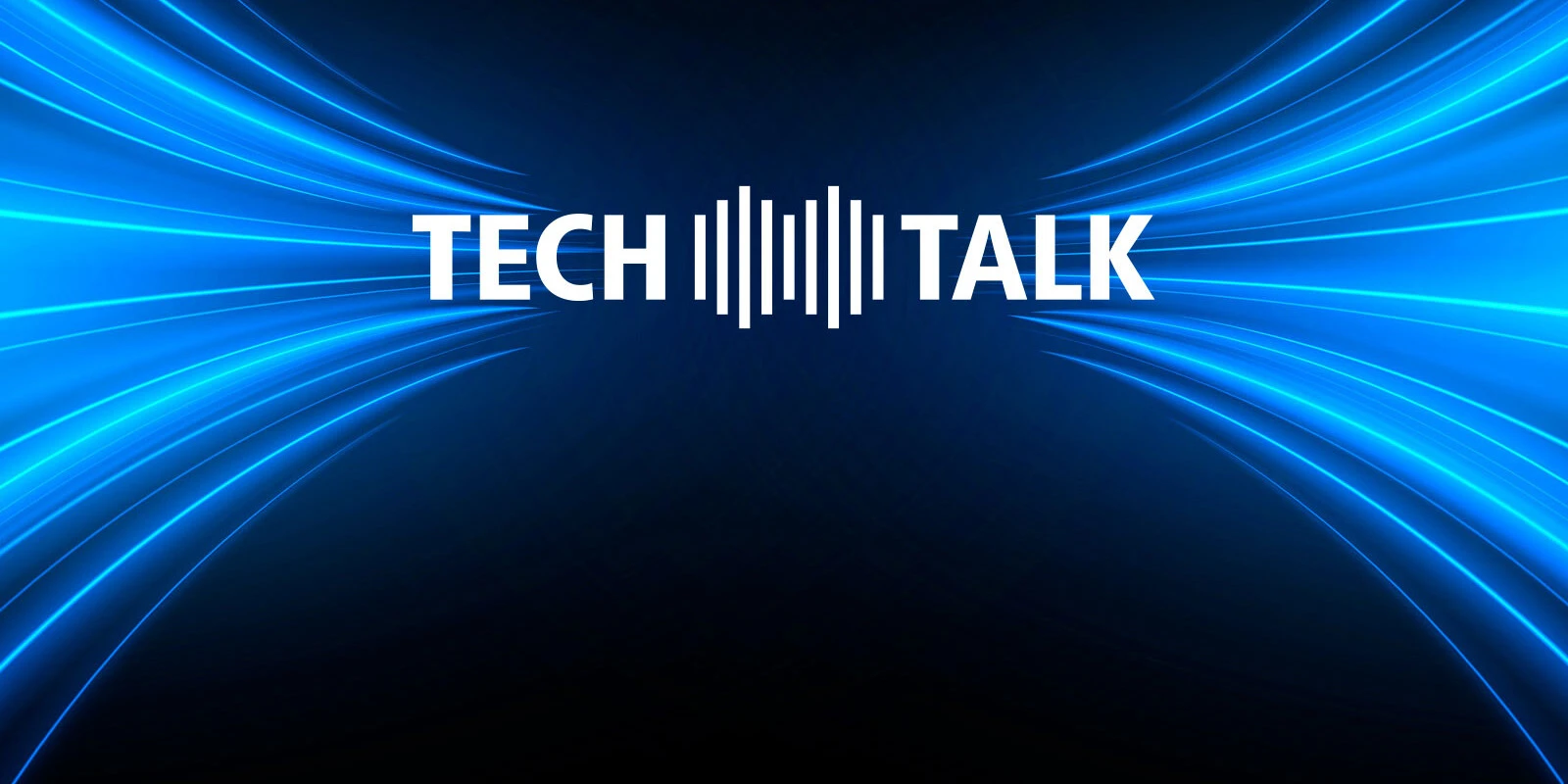 December 5, 2023 | 9 am CET and 5 pm CET | Online Event
Recent Advances in Thermal Analysis Reviewed
TECH TALK 2023 – Unleashing Thermal Innovations
NETZSCH TECH TALK is a condensed 30 Minute Talk on the latest technological advancements in Thermal Analysis.
Join our three product experts and let them guide you through new and exciting innovations in the world of materials characterization, starting with a brief introduction of Dr. Jürgen Blumm, CEO Business Unit Analyzing & Testing.
This event will be presented online on December 5 at 9:00 am and 5:00 pm (German time).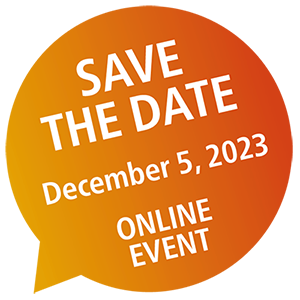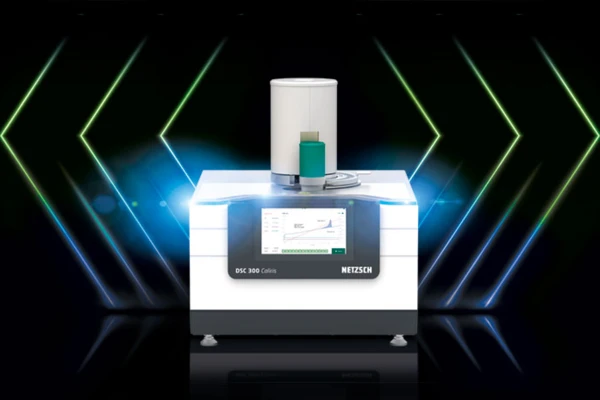 Rethinking
Differential Scanning Calorimetry
Dr. Rebekka Taubmann
DSC/TGA Product Line Manager
Dr. Rebekka Taubmann shows why the modularity of our new DSC 300 Caliris® series is a key feature in a fast-paced environment where the demands are constantly changing.
Better Understanding of a Material's Mechanical Behavior
Dr. Wiebold Wurpts
DMA/DIL/TMA Product Line Manager
When testing the viscoelastic behavior of polymers, the forces applied are critical. From very low to very high forces, Dr. Wiebold Wurpts will give a brief overview of the new developments of our DMA Eplexor® product line.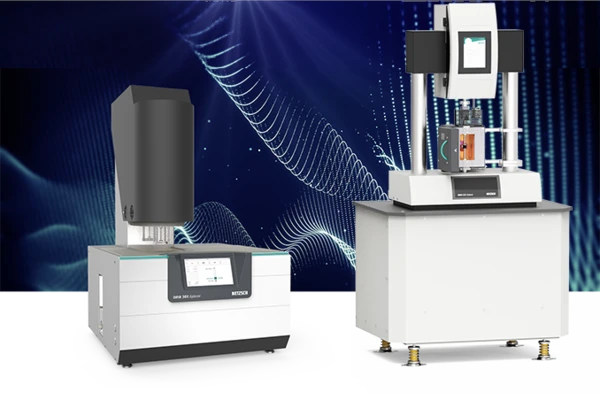 Register here for 9:00 am CET Session:
Register here for 5:00 pm CET Session: