Complete package for routine QA/QC paving analysis
The Kinexus Prime DSR-III forms part of a standard dynamic shear rheometer package to meet the demanding needs of research, product development, comparative benchmarking, quality control and assurance required by the global Asphalt / Bitumen Industry with true 'plug and play' functionality for all measuring systems and environmental control units. The Kinexus Prime DSR-III enables pioneering Standard Operating Procedure (SOP) based testing while offering access to a full range of standard rheological tests with total flexibility of test design and set-up.
The Kinexus Prime DSR-III
incorporates technological innovations that enable optimal flexibility in rheological test capabilities and protocols.
The future is now!
Bring our devices into your laboratory with the click of a button.
Simply scan the QR code and get a 3D model of the instrument directly on your mobile phone or tablet. With the help of the latest AR Technology (Artificial Reality), the 3D model can easily be placed in your laboratory in its original life size. This function is browser-based and requires no app.
Find out and be amazed!
Technical Data
Temperature range
-40°C to 350°C
Torque range
100nNm to 150mNm
Technology:
Rheometry - rotational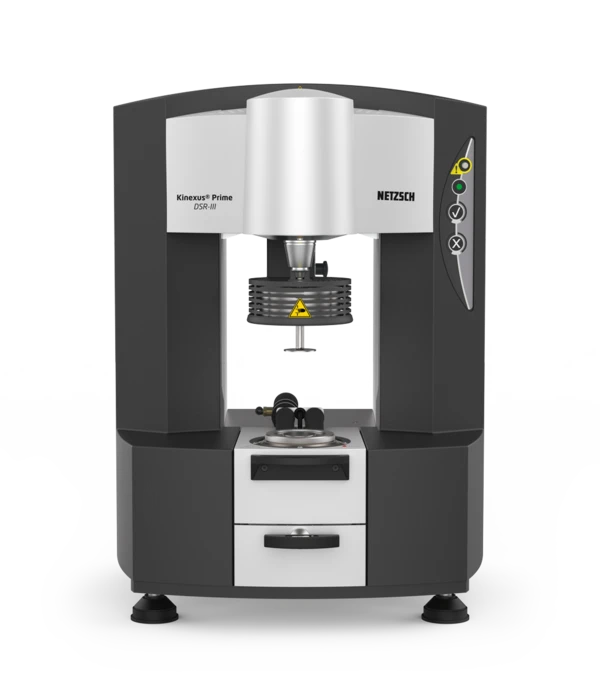 Videos
Rheology Part 2 - Basics of Viscoelasticity