The Power of Prime for Quality Control
The Kinexus Prime lab+ is designed to withstand the rigors of a busy Quality Control laboratory, to provide robust and reliable rheological test capabilities. Ease of use is paramount in this environment, and the rSpace software enables Standard Operating Procedure (SOP) driven rheological testing for test protocols that can be used company wide.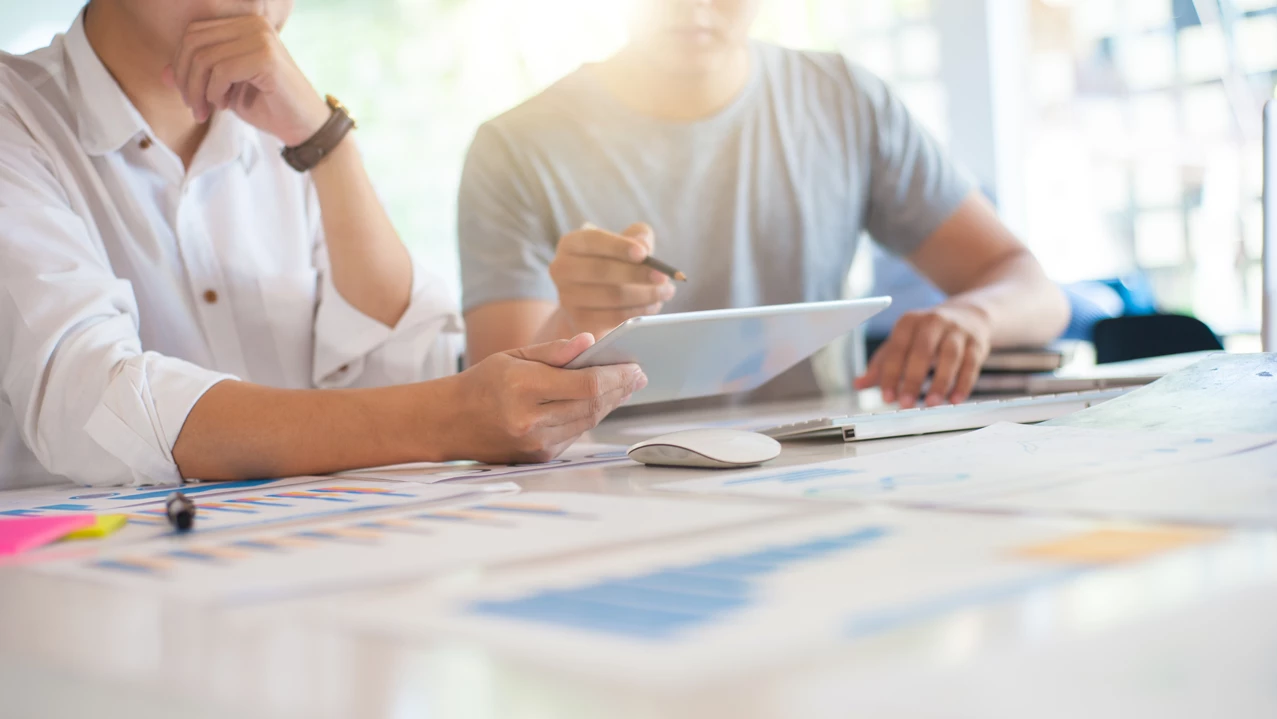 The Kinexus Prime lab+ Rheometer
can be easily configured to meet routine rheological test requirements for dispersions and other complex fluids and soft solids across a wide variety of industry sectors.
All modes of rheological operation –

Stress

Stress is defined as a level of force applied on a sample with a well-defined cross section. (Stress = force/area). Samples having a circular or rectangular cross section can be compressed or stretched. Elastic materials like rubber can be stretched up to 5 to 10 times their original length.

stress control, shear rate control and direct

Strain

Strain describes a deformation of a material, which is loaded mechanically by an external force or stress. Rubber compounds show creep properties, if a static load is applied.

strain controlled oscillation.
Unique rSpace software interface that offers total flexibility of test set-up – including sequence-driven Standard Operating Procedure (SOP)-type functionality for robust Quality Control measurements.
Intelligent geometry recognition with full auto-configuration and user feedback on system status to guarantee robust data for all measurements.
Wide variety of measurement geometries optimized for rheological characterization of complex fluids and soft solids, including dispersions, emulsions, polymer and surfactant solutions, pastes and gels.
Modular rheometer with unique 'plug and play' cartridge system for all temperature and environmental controllers – all mechanical, power, communication and fluid connections made in one simple action.
Multifunctional accessory design – plate cartridges with interchangeable lower plates for a cost-effective solution addressing the widest application coverage.
Disposable plate option for

Curing (Crosslinking Reactions)

Literally translated, the term "crosslinking" means "cross networking". In the chemical context, it is used for reactions in which molecules are linked together by introducing covalent bonds and forming three-dimensional networks.

curing materials
Exceptional vertical travel and gapping capabilities offer maximum user access and flexibility for ease of sample loading.
Complete sample history from the point of loading onto the rheometer available in data file as standard – because ensuring reliable rheology data for complex

Non-Newtonian

A non-Newtonian fluid is one that exhibits a viscosity that varies as a function of the applied shear rate or shear stress.

non-Newtonian materials actually starts before a measurement takes place.
Dynamic shear rheometer configuration for routine and QC testing of asphalt binders.
The future is now!
Bring our devices into your laboratory with the click of a button.
Simply scan the QR code and get a 3D model of the instrument directly on your mobile phone or tablet. With the help of the latest AR Technology (Artificial Reality), the 3D model can easily be placed in your laboratory in its original life size. This function is browser-based and requires no app.
Find out and be amazed!
Videos
Rheology Part 2 - Basics of Viscoelasticity