Seminar
08.06.2023 14:30 – 22:00
08.06.2023 08:30 – 16:00(New York UTC -04:00)
Greenbelt MD, USA
Introduction to Thermal Analysis, Rheology & Thermophysical Properties for Advanced Material Characterization
NETZSCHLunch and Learn Seminar Coming to Greenbelt, MD: 08 June, 2023
Hilton Garden Inn Washington DC/Greenbelt: 7810 Walker Drive Greenbelt, Maryland 20770
Bring us your materials questions!
Dan Van Ness and Eric Bennett present an overview of NETZSCH Material Science Solutions. Applications in Thermal Analysis, Thermo-physical Properties measurements or 'TPP', Fire Safety and Rheology will be presented as part of this 'Lunch and Learn" Seminar.
Cost: $75.00; Lunch and Breaks Included; A payment link will be emailed to all registrants.
Space is limited so register today to secure your spot.
Date and time
08 June 2023
8.30 AM to 04.00 PM
Registration
For practical reasons, the number of participants is limited and we ask you to confirm your participation via the reply form.
Do you have any food intolerances or allergies? Don't forget to let us know when you register.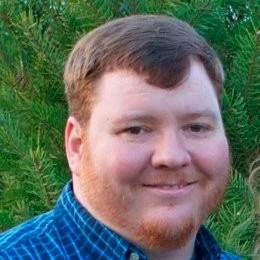 "We are looking forward to bringing you up to date on the latest innovations in TPP and Rheology instrumentation as well as introducing you to new fire safety testing applications we now support."