Webinar
23.01.2023 – 30.06.2023
Interview with a Rheologist - On demand Webinar Series
English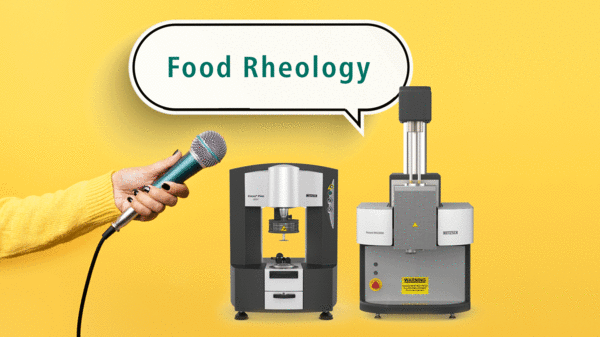 Introducing our "Interview with a Rheologist" series. Listen and learn from some of the international rheology experts on why rheology is so important in their field, how it has played its part in their research and where they see its importance for the future.

As part of this exciting series we have interviews with: Food rheologists, Polymer rheologists and Bio-rheologists.
Interview #2 | Dr. Don Fleming
Interview available at any time from 20 February - 20 March
Join us for part 2 of our interview series where Dr. Don Fleming explains how he got into rheology and discusses the importance of rheology and polymer processing.
We chat about how rheology may influence the design and the final performance of some of our everyday essential items such as money!
If you have any questions for Don, you can contact him here: Polymer Testing & Consultancy, Kidderminster, Fleming PTC
Stay Tuned...
Interviews with expert rheologists including Professor Henning Winter, Dr. Alexander Holder and Dr. João Maia will be coming soon...