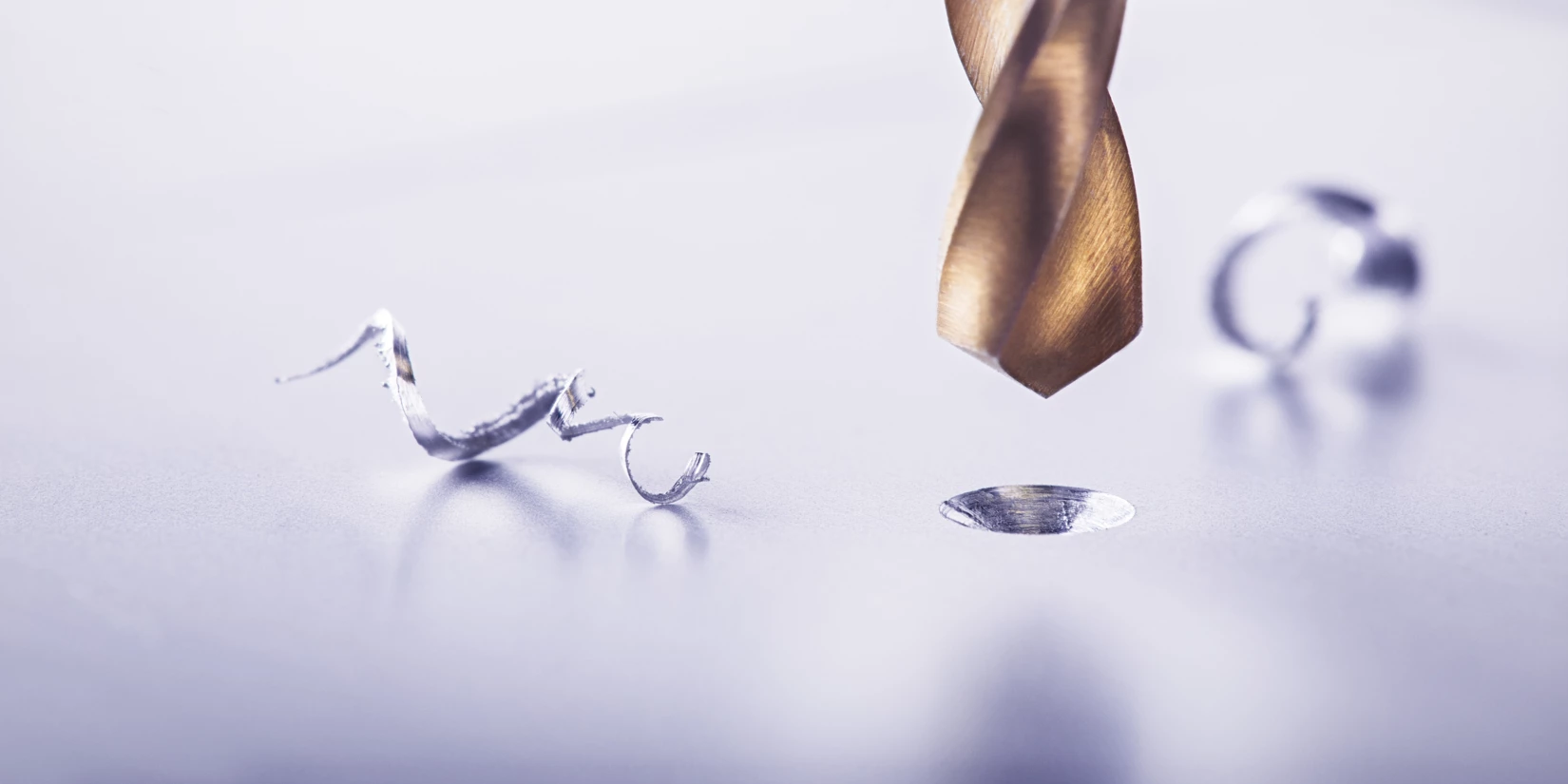 Materiales & Aplicaciones
Metales & Aleaciones
El calor específico, coeficiente de expansión, temperaturas o entalpias de fusión y solidificación y caracterización de los efectos térmicos - también bajo condiciones corrosivas - son algunas de las áreas de gran interés en el campo de aplicaciones metalúrgicas.
La fusión, CristalizaciónCrystallization is the physical process of hardening during the formation and growth of crystals. During this process, heat of crystallization is released.cristalización, transiciones de fase y capacidades caloríficas son importantes propiedades químicas de los metales y aleaciones medidas con DSC o STA (Análisis Térmico Simultaneo). También se pueden determinar/analizar la influencia de la corrosión, la oxidación o reducción así como las transiciones magnéticas y la estabilidad térmica de los materiales.
Con los dilatómetros, se puede medir con precisión el coeficiente de expansión térmica; El DMA determina el módulo de elasticidad y de amortiguamiento, estos valores son importantes en el comportamiento de estos materieles.
Con el LFA, se puede investigar la temperatura y la conductividad térmica de metales fundidos.