Ensemble complet de rhéomètres à cisaillement dynamique pour répondre aux exigences les plus strictes en matière de recherche, développement de produits et contrôle qualité
Le rhéomètre Kinexus DSR est un rhéomètre à cisaillement dynamique conçu pour les analyses de routine et les essais de contrôle qualité de l'industrie des bitumes. Il intègre une véritable fonctionnalité « plug and play » pour tous les systèmes de mesure et modules de contrôle environnementaux. Le Kinexus DSR est un pionnier dans le domaine des essais basés sur des procédures opérationnelles standardisées (SOP) avec une bibliothèque intégrée de protocoles d'essai standard pour bitumes et un accès aux modes d'essais rhéologiques standard.
The Kinexus DSR
incorporates technological innovations that enable optimal flexibility in rheological test capabilities and protocols - for meeting quality control requirements in the Asphalt industry.
Spécifications Techniques
Temperature range:
-40°C to 300°C
Torque range:
5.0nNm to 200mNm
Technologie:
Rheometry - rotational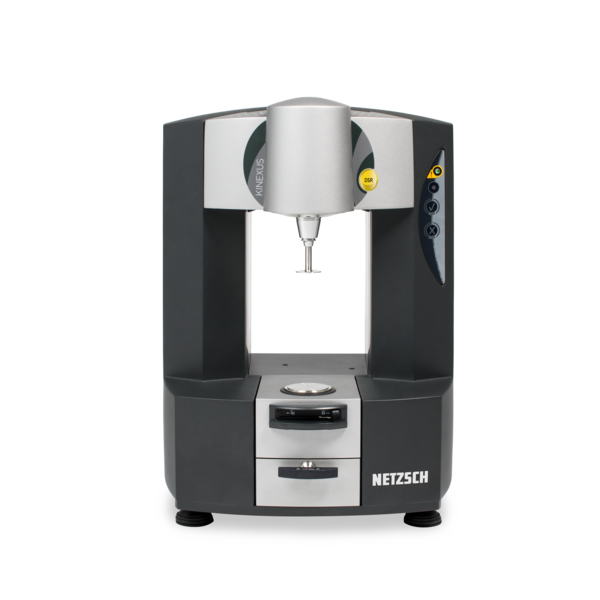 Diffusion sur Internet
Rheology Part 2 - Basics of Viscoelasticity