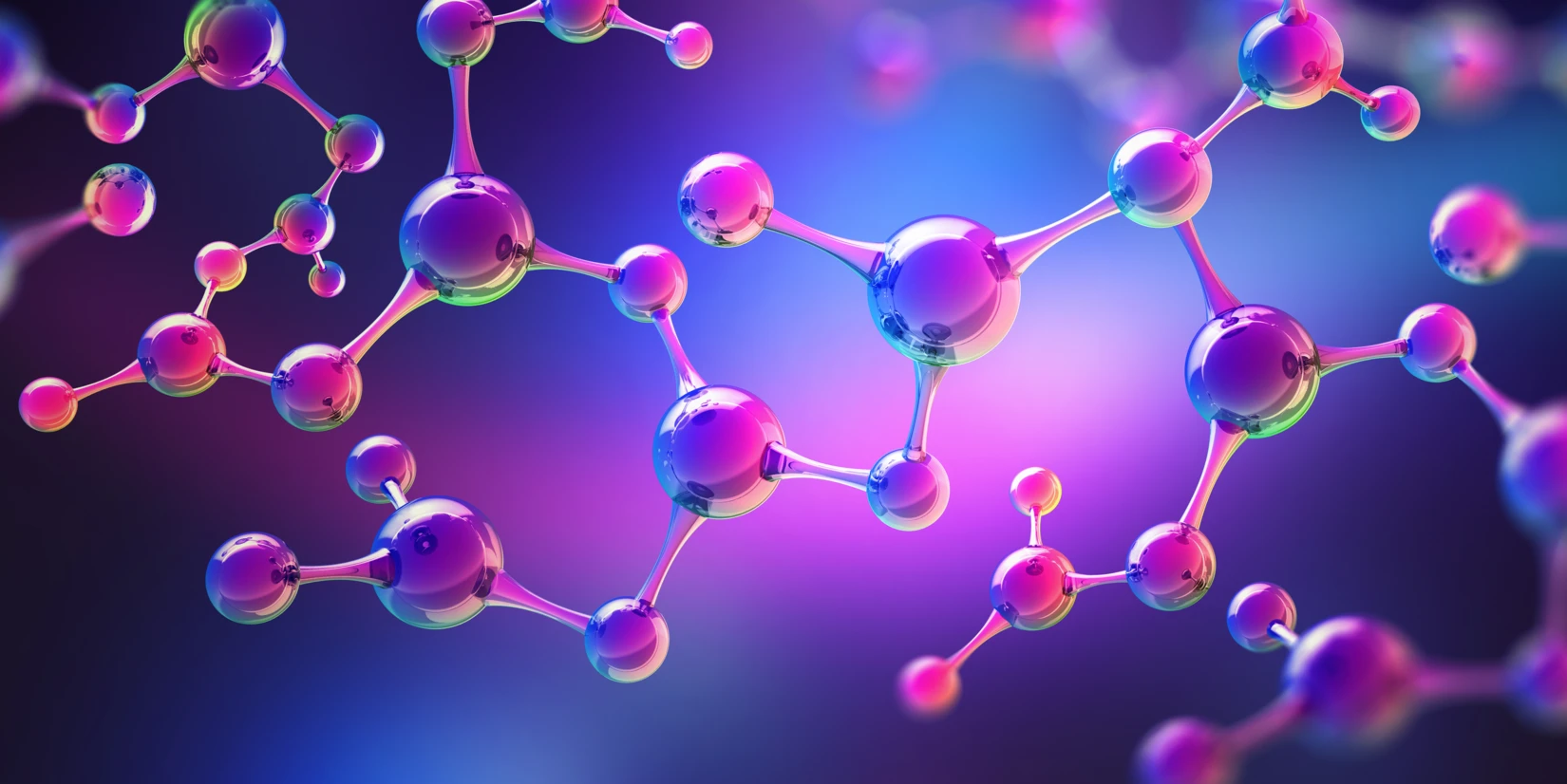 Material Science in Additive Manufacturing
Additive Manufacturing (AM), also known as 3D printing, has rapidly evolved over the last few decades, transforming from a niche technology into an essential tool for product design and development. At NETZSCH Analyzing & Testing, we have witnessed a surge in the number of customers from the Additive Manufacturing industry who are turning to our cutting-edge equipment to select the best materials and refine their processes.
Learn from some case studies and see how you can transfer the insights gained to your application!
In this newsletter feed, you'll learn all about the fascinating world of AM:
We'll teach you how to determine the window of PBF, so you can make the most of your printing process.
You'll also get a deep understanding of the rheology needed to produce your own filament - how cool is that?
And that's not all! We'll dive into the effects of fillers in various AM processes and show you how to analyze them like a pro.

We've got so much to share with you, and we can't wait to get started.
So, don't miss out on this opportunity to expand your knowledge and stay ahead of the game. Sign up for our newsletter feed now, and let us be your go-to source for everything that matters in AM!
Sign up for the Additive Manufacturing news feed!
Content that Complements
Our content library has something for everyone - whether you're a beginner just starting out or an advanced user looking to take your skills to the next level.
Our basic series covers all the essential topics you need to know to get started with AM, including an introduction to the various technologies, materials, and processes. It's perfect for beginners who want to get a solid understanding of the fundamentals.
However, if you're already an experienced user, our advanced series will challenge you with in-depth discussions. You'll be able to take your AM game to new levels!
Share your Knowledge
And the best part? We encourage you to share this content with your colleagues!

We believe that sharing knowledge and information is the key to advancing the field of AM. So, spread the word and let's continue to grow and learn together.

Please use the following shortlink: https://netzs.ch/3MjNdXL