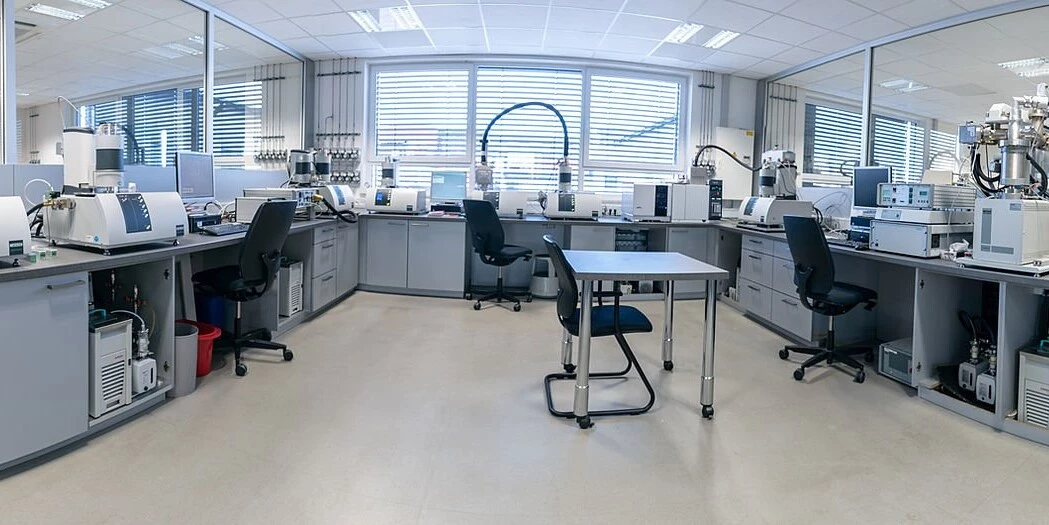 NETZSCH
受託分析
Our Expertise
NETZSCH熱分析アプリケーションラボは、熱分析に関する問題の経験豊富なパートナーです。私たちのプロジェクトは、精密で慎重な試料調製から始まり、測定結果の詳細な検討と解釈に至るまで、一貫して行われます。私たちの測定方法は最先端です。
私たちの研究所は、化学、自動車、電子、航空・宇宙、レース、熱電、ポリマー、セラミックなど、さまざまな業界の大企業に利用されています。
Your Advantage
We are the partner you can trust and rely on. Be sure to increase the satisfaction of yourself and your customers!
High-Precision
You will receive high-precision measurement results and valuable interpretations from us. This will enable you to exactly specify new materials and components before actual deployment, minimize risks of failure, and gain decisive advantage over your competitors.
Problem Solving
For production problems, we can work with you to analyze causal issues and work out solution concepts.
Low Costs
The relatively low expense of investment in our test measurements and services will pay off by greatly reducing your down time and reject rates.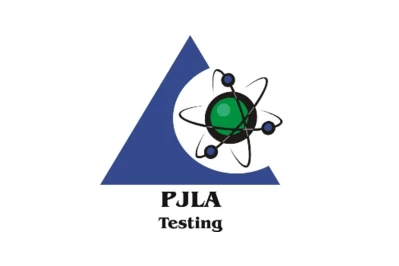 ISO/IEC 17025:2017 standard
Thermal Analysis Laboratory from NETZSCH accredited to the ISO/IEC 17025:2017 standard
NETZSCH Instruments North America, LLC was accredited to the ISO/IEC 17025:2017 standard. It enables laboratories to demonstrate that they operate competently and produce valid results, both nationally and around the world. It helps facilitate cooperation between laboratories and other bodies by generating wider acceptance of results between countries. Test reports and certificates from our US lab can be accepted from other countries without the need for further testing.