ウェビナー
21.02.2023 – 01.08.2023
Asphalt & Bitumen Rheology Series
English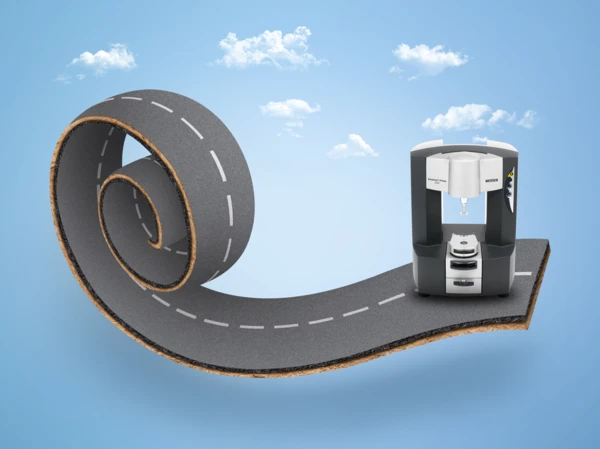 In this webinar series we will talk about asphalt and bitumen binder rheology.
Our Speaker: John Casola
John is one of our many Rheology Technical Specialists in part of our team of international rheology experts. He is based in the US, working for NETZSCH and has been involved with instrumentation to characterize material rheology for the past 41 years. He has a strong background in material science and has helped many companies over the years better understand the products they use, work with, and make. As an instructor, he has been involved in numerous training programs over the years, all focusing on rheology & material characterization. John is a founding member and co-creator of the educational training program of the Association of Modified Asphalt Producers, and also takes part in both the Binder Expert Task Group and Asphalt Emulsion Task Force. He is also involved with the ASTM on asphalt rheology.
Stay tuned...
In this webinar series, there will be a new part every month. Registration will be available soon!
| | | |
| --- | --- | --- |
| Topic | Part | Date |
| International Bitumen Testing Specifications | 6 | November 14, 2023 | 10 AM EST / 3 PM BST |