ウェビナー
23.01.2023 – 31.12.2023
Interview with a Rheologist - On demand Webinar Series
English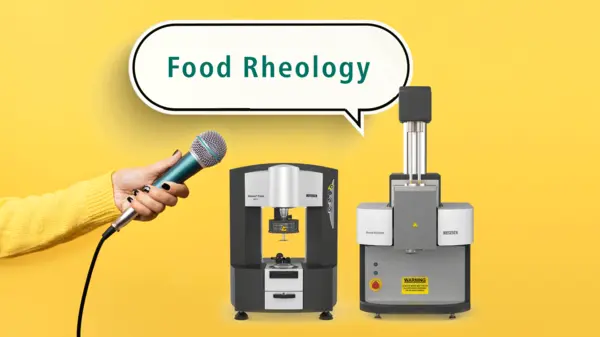 Introducing our "Interview with a Rheologist" series. Listen and learn from some of the international rheology experts on why rheology is so important in their field, how it has played its part in their research and where they see its importance for the future.

As part of this exciting series we have interviews with: Food rheologists, Polymer rheologists and Bio-rheologists.
Interview #4 | Professor Joao Maia
Interview available at any time from August 14 - September 30.
Part 4 of our interview series with a rheologist is with Professor Joao Maia from Case Western Reserve University. Joao tells us about his research at the Center for Advanced Polymer Processing (CAPP) where he is currently studying recycling and upcycling of flexible packaging from mixed plastic waste. We also discuss the versatility and importance of rheology from his research on yoghurt through to drug delivery applications, asphalt, adhesives and mud suspensions!
Register now free of charge!
Stay Tuned...
Interviews with expert rheologists including Professor Henning Winter and Professor Samiul Amin will be coming soon...