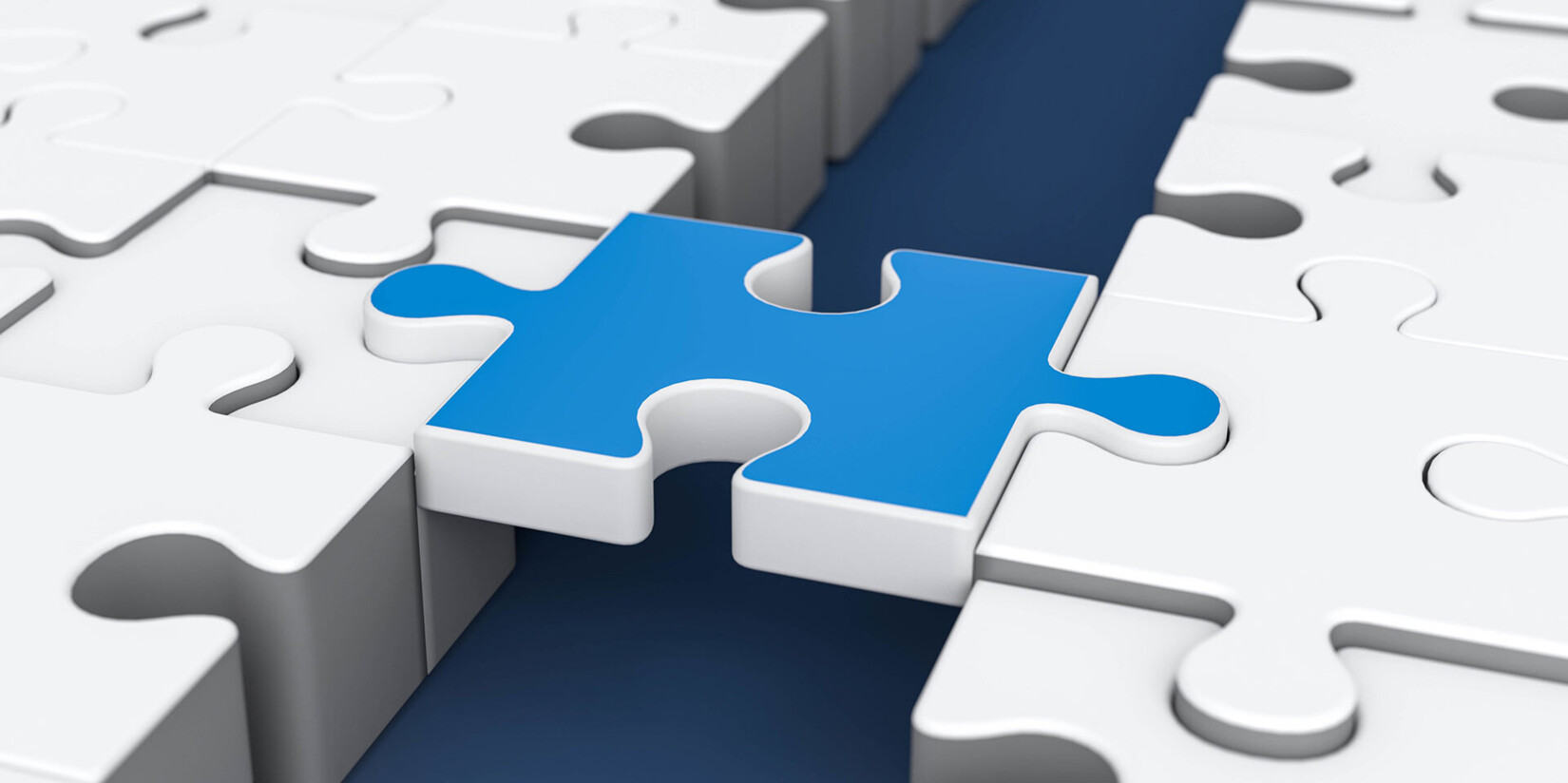 The SAP Interface e_connect_QM
In cooperation with Eilers Consulting, we are now offering an interface for the first time that allows our DSC measurement data to be transferred directly into SAP.
This opens up a number of possibilities – such as having results of incoming goods inspections appear directly in your company's quality management system.
eilersconsulting, an SAP Silver Partner, will carry out any necessary adjustments to your SAP system, thus ensuring top quality within the logistic chain.
Short paths enable rapid response.
Automatic import of analysis results into SAP
Company-wide open access to quality analysis data via SAP
Improved data consistency and better product quality in the quality management processes
The mirroring of QM processes in SAP yields countless benefits. This direct link between a customer's SAP system and their NETZSCH Differential Scanning Calorimeter saves costs and time.