Affordable Gas Analysis
The unrivaled instrument alliance serves as an innovative coupling technique, even for a narrow budget. It has what it takes to become an integral part of any laboratory and indispensible for its future needs.
No Liquid Nitrogen required
The DLaTGS (DLaTGS = deuterated L-alanine doped triglycine sulphate) detector used does not require any liquid nitrogen cooling. This system is therefore particularly well-suited for test runs with an autosampler (ASC) or for measurements of longer duration.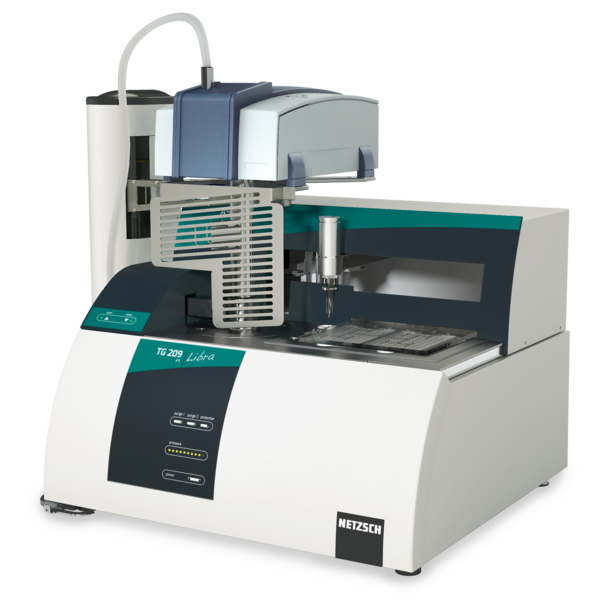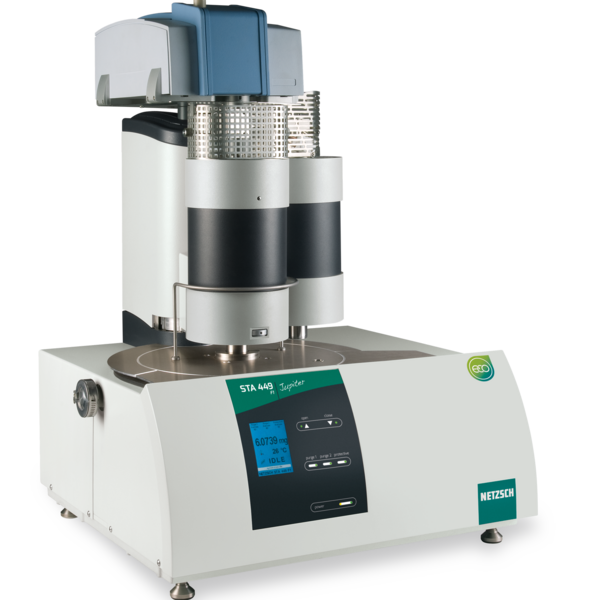 No Separate Transfer Line
The built-in heated gas cell is directly connected to the gas outlet of the furnace via a heated tube. The low volume of this short gas path guarantees fast response and is quite advantageous in cases where condensable evolved gases are present.
Space-Saving Design
No separate FT-IR spectrometer is necessary, the footprint of the PERSEUS® coupling is identical to that of an STA 449 F1 /F3 Jupiter® / TG 209 F1 Libra® alone. This makes the coupled system ideally suited for labs in which space is scarce.
Technical Data
Heating of transfer tube
two options
(temperature-controlled; using a constant voltage supply source)
Heating of gas cell
200°C in maximum,
software-controlled
Gas cell length/volume:
70 mm / 5.8 ml
(no mirror inside, beam conforming design)
Spectral range of FT-IR data:
6000 cm-1 to 500 cm-1
Gas cell:
Window ZnSe, sealing Viton©