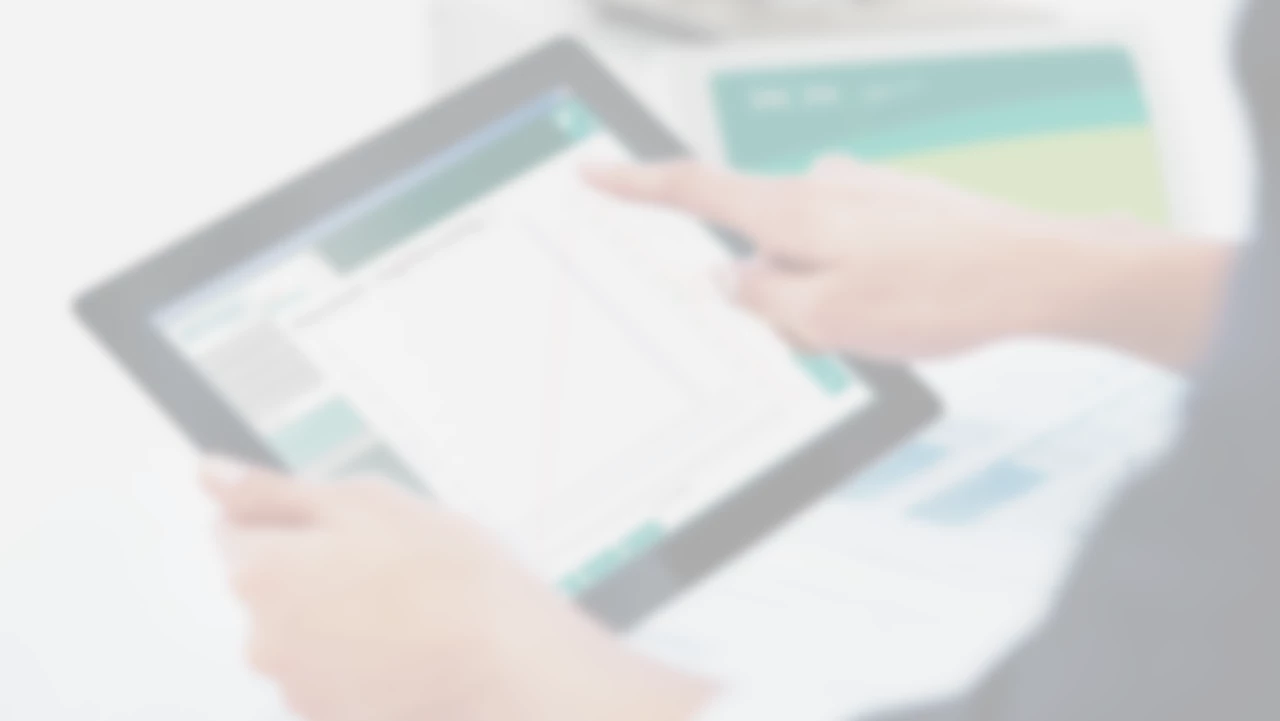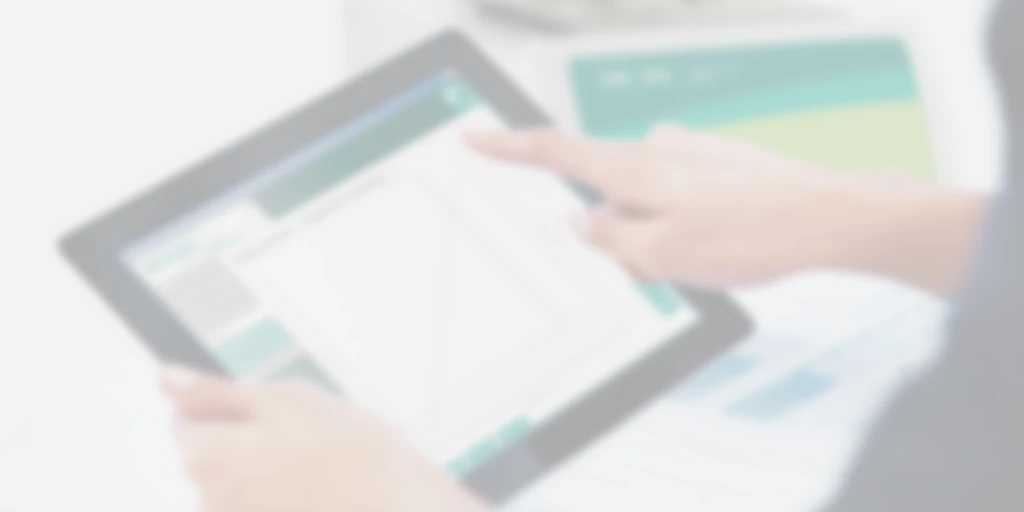 software
NETZSCH Advanced Software
네취 열분석 사업분야는 세계적인 열분석 기술의 선두업체로서 열분석 데이터의 분석을 위한 통합 소프트웨어인 Advanced Software 를 제공합니다.
Kinetics Neo
DSC, TGA, DMA, Rheometric 장비의 동역학적 분석을 위한 종합적인 프로그램입니다.
Thermal Simulations
열의 발생 및 전달 과정에서 열적 거동의 시뮬레이션을 위한 프로그램입니다. 일정한 평판, 실린더, 원형 등 간단한 구조에 대한 요소 해석을 지원합니다. 온도에 따른 비열, 밀도 및 열전도도와 같은 값이 계산에 사용됩니다.
Peak Separation
이 프로그램은 다음과 같은 수식을 사용하여 중첩된 반응곡선의 분리를 할 수 있습니다. 수식 : Gaussian, Cauchy, Pseudo-Voigt (additive mixture of Gaussian and Cauchy), Fraser-Suzuki (asymmetric Gaussian), and Pearson.