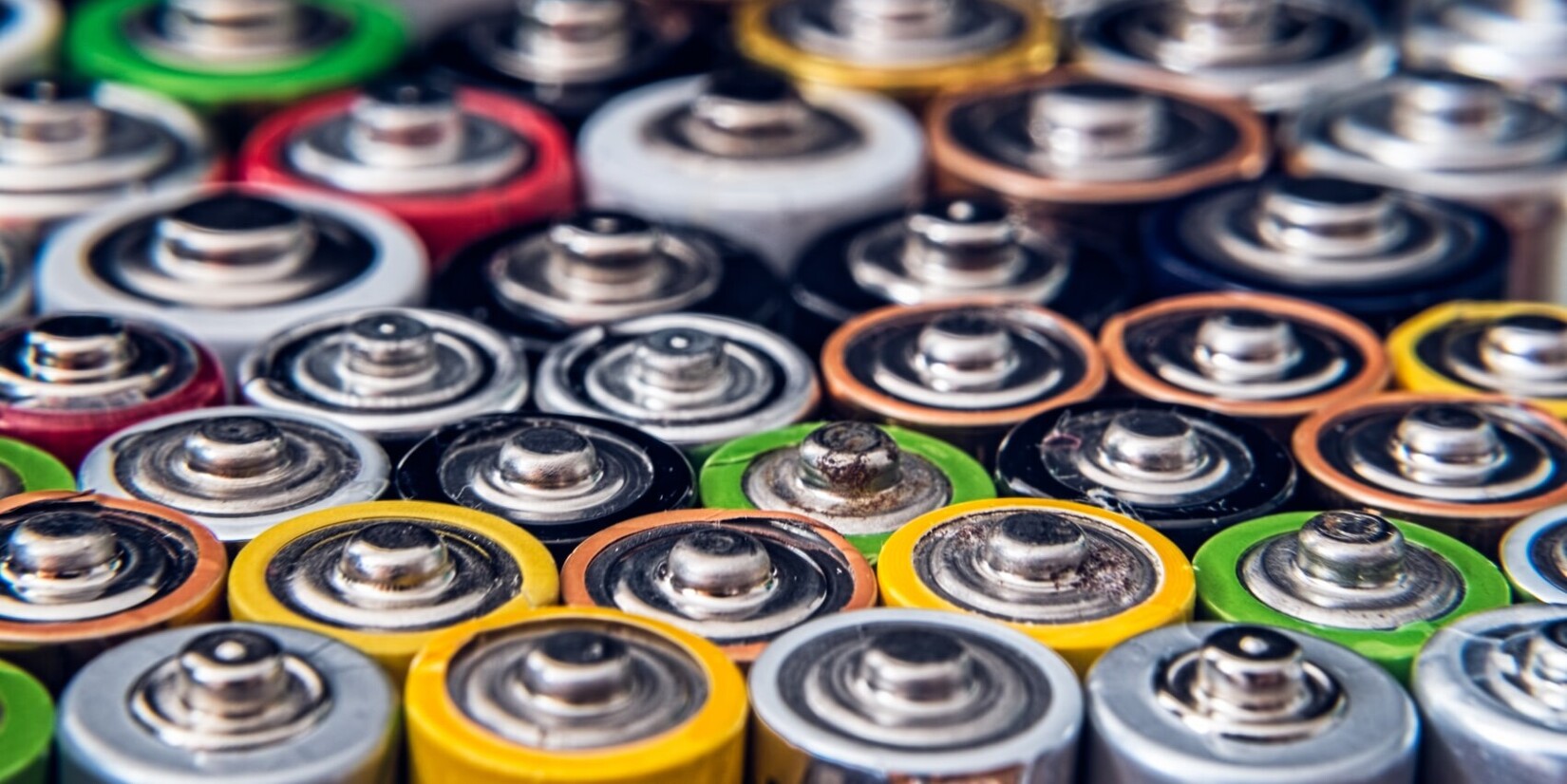 Materiały & Zastosowanie
Baterie
Dla potrzeb przemysłowych i celów badawczo-rozwojowych, gdzie powszechnie są stosowane różnego rodzaju baterie, wiedza na temat ich właściwości termofizycznych, bezpieczeństwa użytkowania czy żywotności odgrywa kluczową rolę.
Podstawowa strategia przy projektowaniu baterii zakłada: długi czas użytkowania czyli jak najwięcej cykli ładowania/rozładowywania baterii oraz zachowanie ciągłości uwalniania się zmagazynowanej energii elektrycznej. Przy pomocy nowoczesnych techniki termoanalitycznych możemy wybrać odpowiednie materiały wykorzystywane do produkcji, takich elementów baterii jak: anody, katody, elektrolity czy separatory i tym samym stworzyć ogniwo o optymalnych właściwościach. Należy tutaj brać pod uwagę, że te trzy główne elementy baterii (anoda, katoda, elektrolit) połączone razem - nie są stabilne termicznie. Dodatkowo napięcie w ogniwie potęguje ten problem. W tym przypadku optymalnym rozwiązaniem jest kalorymetria umożliwiająca symulowanie procesów termicznych np. w bateriach jonowo-litowych. Adiabatyczna Kalorymetria reakcyjnaThe method describing isothermal and adiabatic test procedures used to detect thermally exothermic decomposition reactions.kalorymetria reakcyjna (ARC®) umożliwia nie tylko badanie wydajności i żywotności baterii, ale również pozwala na przeprowadzenie testów pod kątem ich zużycia.
Poniższy diagram obrazuje cykl produkcyjny baterii, począwszy od doboru materiałów wyjściowych – surowców, poprzez ogniwa, ich testowaniu a skończywszy na recyclingu.
The NETZSCH Group provides total solution for battery applications.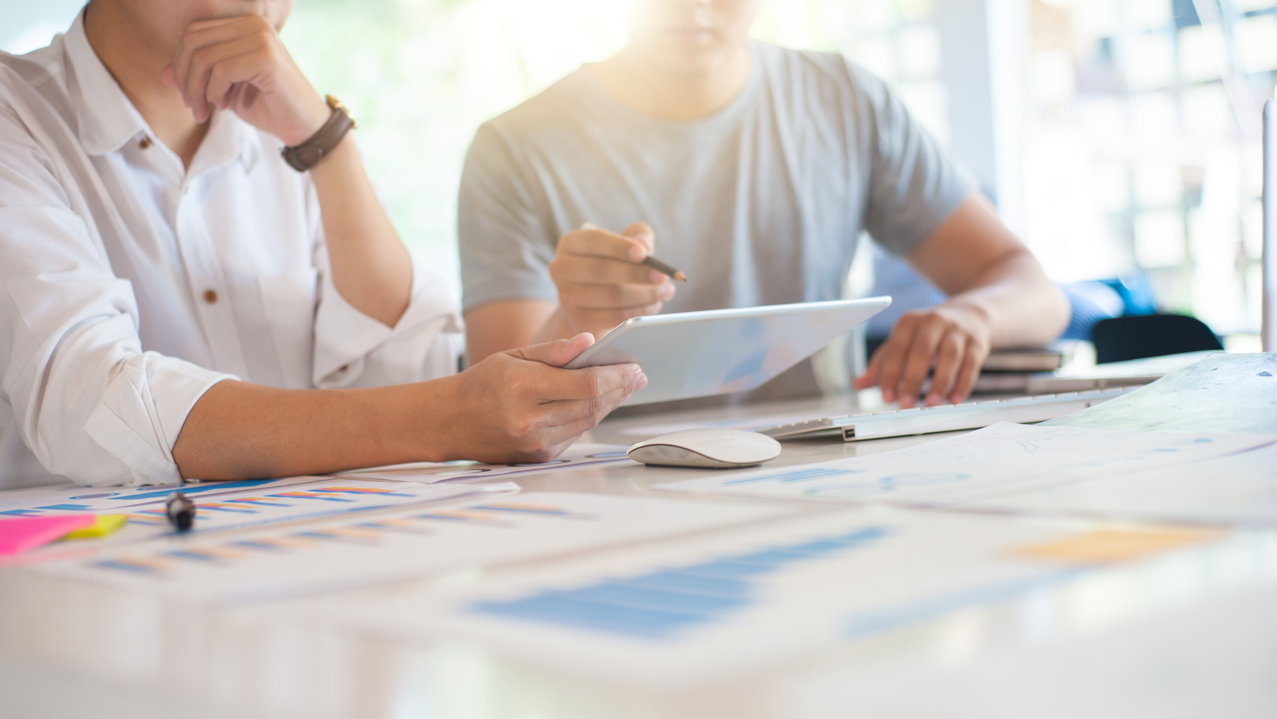 Do you have any questions?