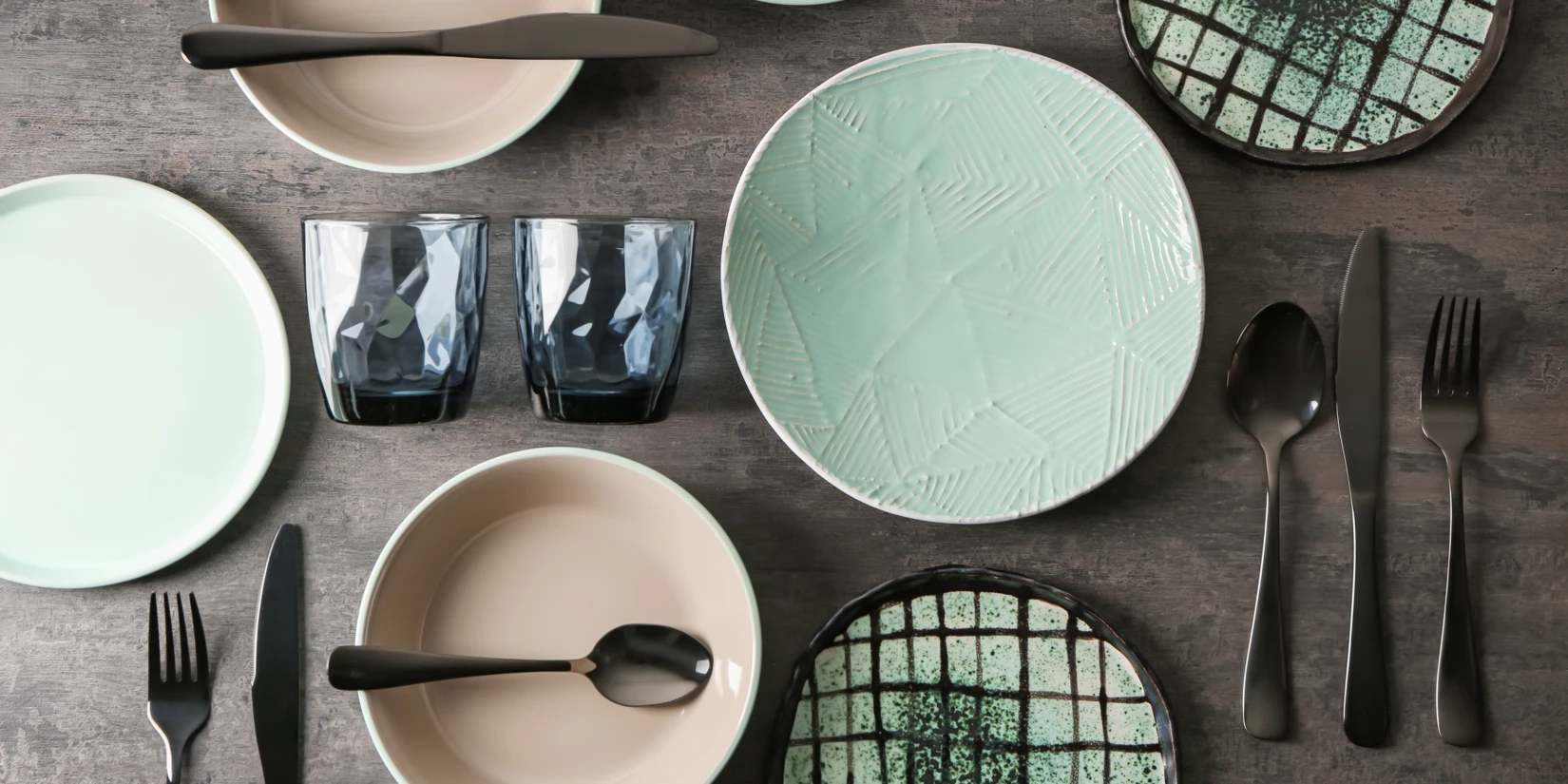 Materiały & Zastosowanie
Ceramika i Szkło
Ogromne znaczenie praktyczne ma znajomość współczynnika rozszerzalności cieplnej materiałów ceramicznych w procesie spiekania, wartości ciepła właściwego oraz ciepła przemian fazowych, charakterystyki modyfikowanego szkła czy precyzyjnych danych dotyczących wartości przewodności cieplnej nieorganicznych materiałów budowlanych.
Zastosowanie jednoczesnej analizy termicznej (STA) w połączeniu z kwadrupolowym spektrometrem masowym QMS (analiza wydzielanych gazów EGA) to doskonała metoda dostarczająca wielu cennych informacji na temat: temperatury zeszklenia szkieł, wypalania spoiw i lepiszczy, procesów dehydratacji i rozkładu materiałów ceramicznych oraz budowlanych.

Przy pomocy dylatometrii (DIL)mamy możliwość analizy zmian rozmiarów próbki np. w trakcie spiekania materiałów ceramicznych.

MetodyLFA oraz HFM pozwalają na wyznaczanie przewodności i dyfuzyjności cieplnej.
Z kolei materiały ogniotrwałe mogą być charakteryzowane pod kątem właściwości mechanicznych takich jak: wytrzymałość na zginanie, pełzanie przy ściskaniu, czy ogniotrwałość zwykła i pod obciążeniem.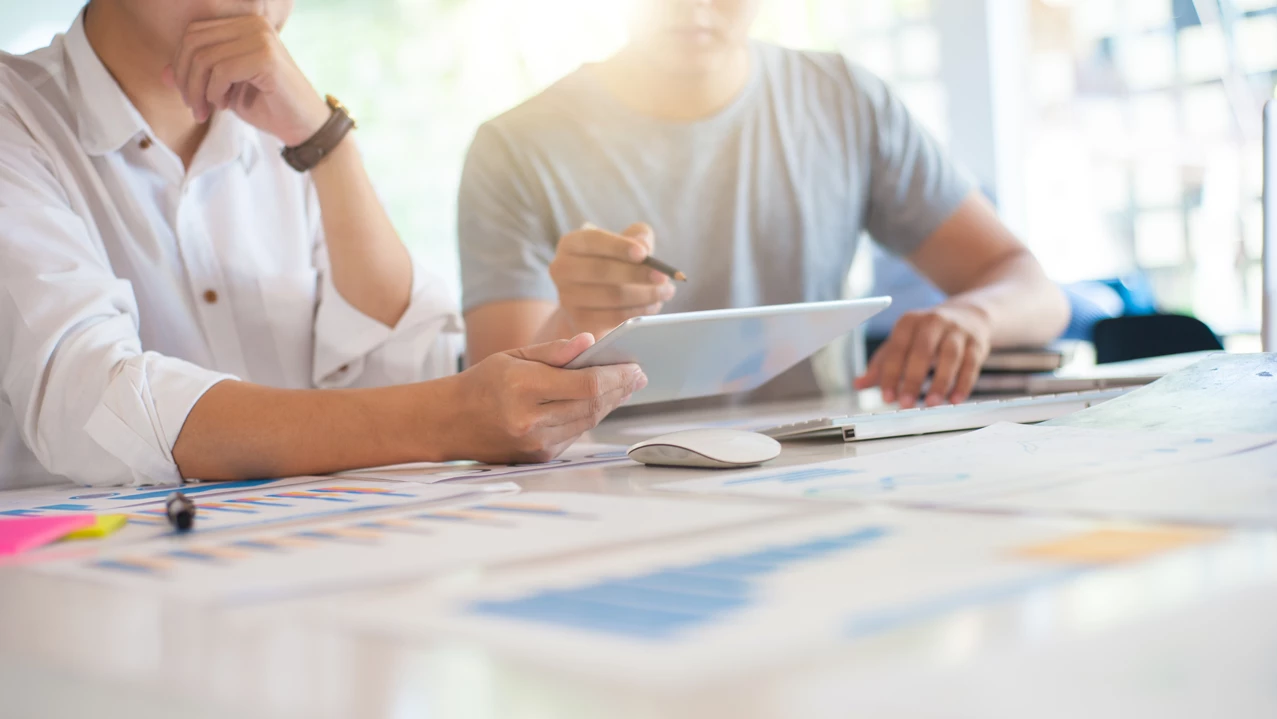 Do you have any questions?