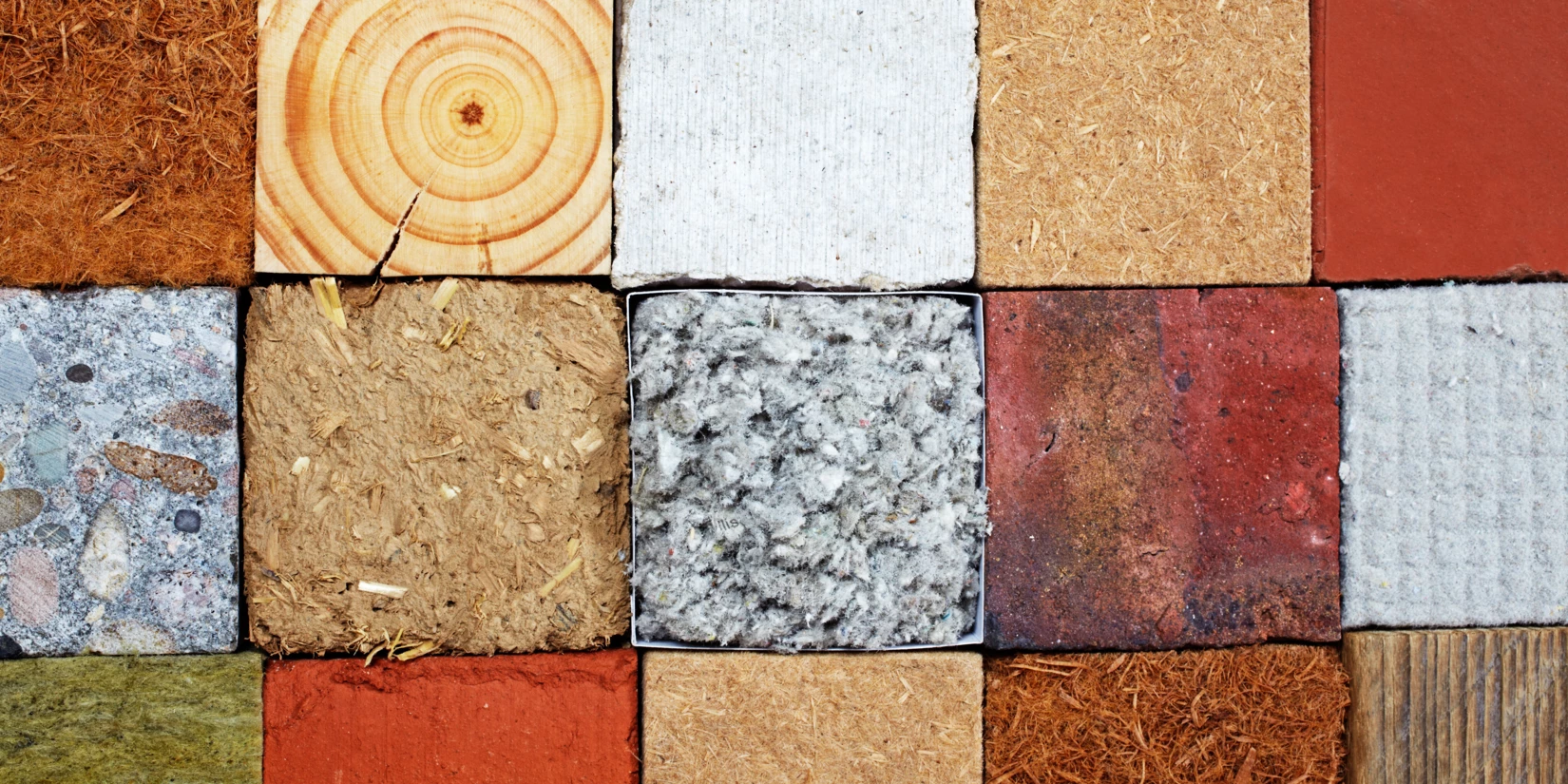 Materiały & Zastosowanie
Materiały budowlane
Metody termoanalityczne umożliwiają kompleksową charakterystykę materiałów budowlanych pod kątem ich właściwości termofizycznych.
Wiedza na temat kluczowych parametrów, takich jak: skład, ubytek masy, wypalanie lepiszcza, rozszerzalność cieplna, spiekanie, punkt mięknienia czy przewodność cieplna daje możliwość opracowywania nowych materiałów o optymalnych właściwościach.
Jednoczesna Analiza Termiczna (STA) to sprawdzona metoda do badania, takich procesów jak: zeszklenie, wypalanie lepiszcza czy charakterystyka dekompozycji - w konfiguracji z analizatorami do analizy wydzielanych gazów (EGA).
Proces rozszerzalności i kurczenia materiałów budowlanych w trakcie procesu spiekania w jednym pomiarze mogą być badane za pomocą dylatometrii.
Literatura dotycząca zastosowań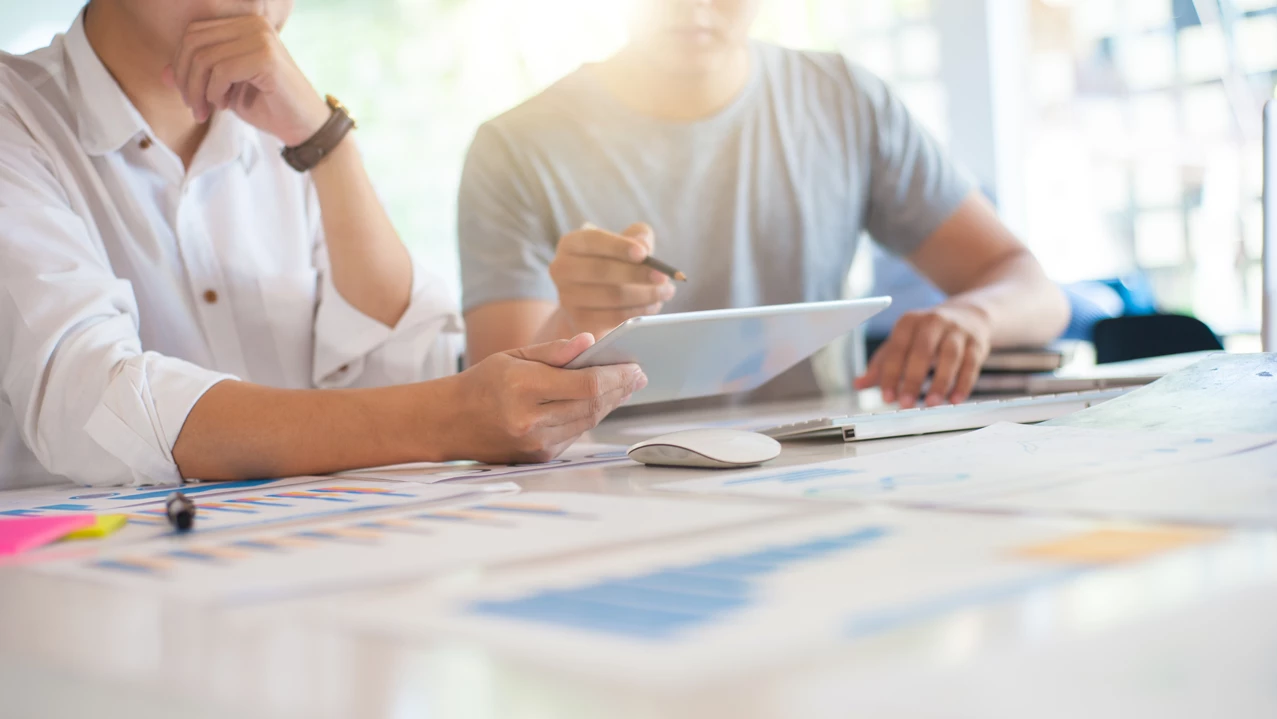 Do you have any questions?