Pacote de reômetro de cisalhamento dinâmico abrangente para atender aos exigentes requisitos de pesquisa, desenvolvimento de produtos e controle de qualidade
O reômetro Kinexus DSR é um reômetro de cisalhamento dinâmico projetado para análise rotineira e testes de controle de qualidade no setor de asfalto, com verdadeira funcionalidade "plug and play" para todos os sistemas de medição e unidades de controle do ambiente. O Kinexus DSR permite testes pioneiros baseados no Procedimento operacional padrão (SOP) com uma biblioteca integrada de protocolos de teste padrão para asfalto e acesso aos modos de testes reológicos padrão.
The Kinexus DSR
incorporates technological innovations that enable optimal flexibility in rheological test capabilities and protocols - for meeting quality control requirements in the Asphalt industry.
Dados Técnicos
Temperature range
-40°C to 350°C
Medição
Viscosity
Rheology and viscoelasticity
Tecnologia:
Rheometry - rotational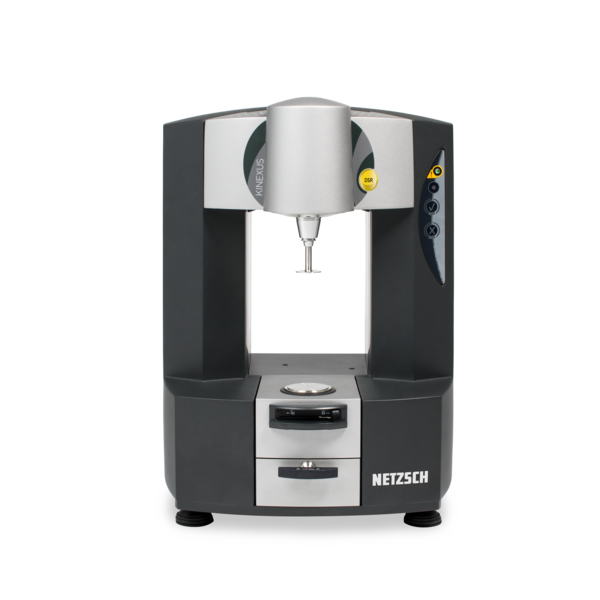 Vídeo
Rheology Part 1 - The Basics of Viscosity
Rheology Part 2 - Basics of Viscoelasticity