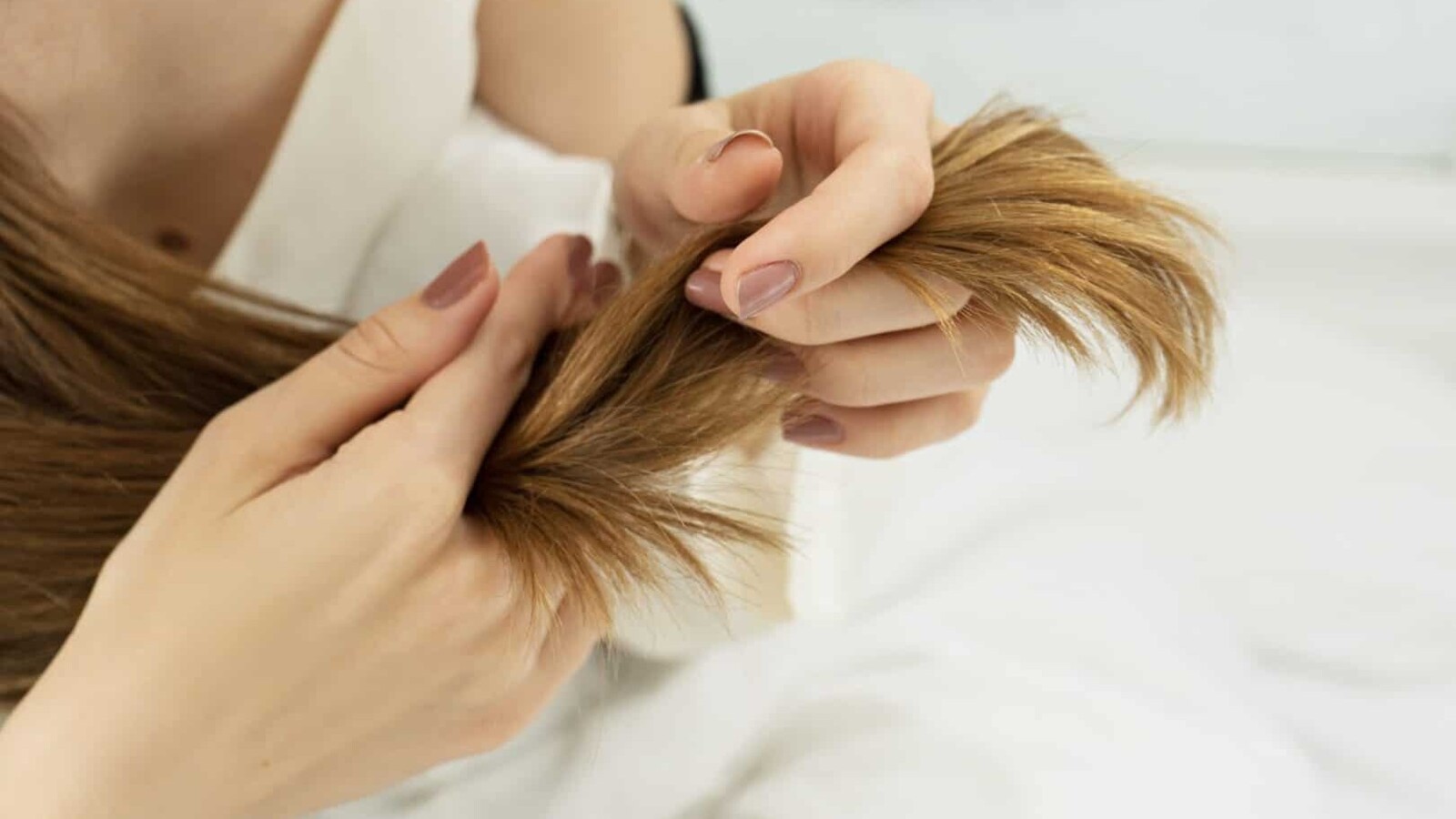 27.05.2021 by Milena Riedl
How Shampoo Influences Human Hair
From liquids to highly-filled thermosets to metals and ceramics – all such materials can be measured with the DMA 242 E Artemis. We even evaluate hair samples and the influence of hair care products.
The right accessories for every research and quality control task
For the measurement above, the DMA 242 E Artemis was equipped with an immersion bath.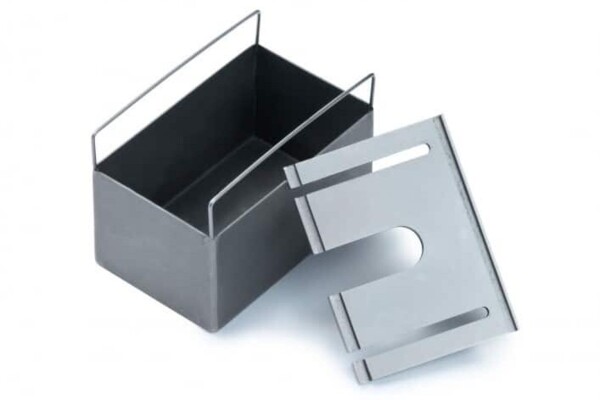 As each material has its own characteristics, NETZSCH has developed a wide range of sample holders, accessories and measurement modes. Here is a small overview: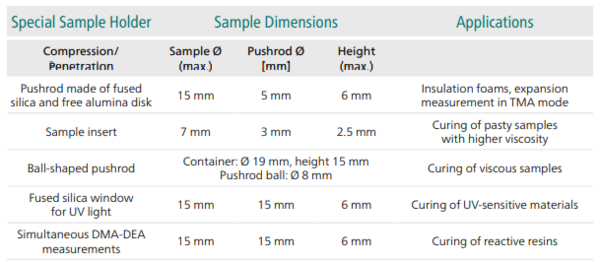 More sample holders and accessories are available! Click here to get the full overview!