NETZSCH ANAlyzing & Testing
Mailing Service
We will inform you regularly about exciting topics in Thermal Analysis, Rheology & Fire Testing as well as all upcoming events.
You could also be interested in our newsletter "analyzed" -
Key Tidings from the Field of Thermal Analysis Conveniently by E-Mail!
On a quarterly basis you can look forward to:
Interesting application examples from a broad range of areas which truly interest you
Information about important events such as trade fairs, conferences and (online) seminars
Practical tips from our experts
Exclusive access to our digital knowledge archives with recordings of webinars, videos and white papers

In addition, be among the first to find out about special promotions and product launches.
Your information will, of course, be treated confidentially. Have a look at our data protection notice. You may cancel your subscription any time.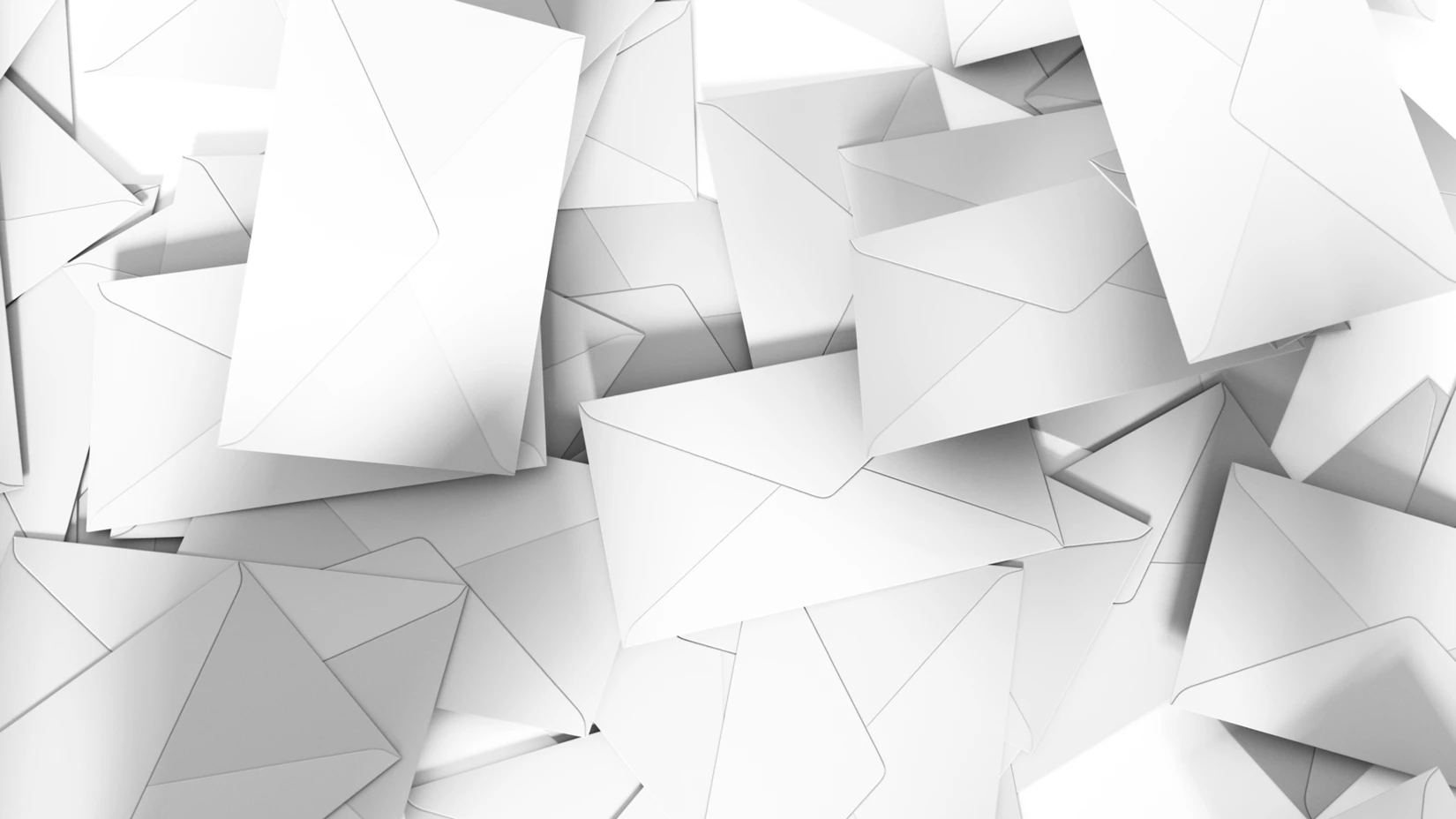 Sign up for our mailing service!