Introducing the brand new DMA 303 Eplexor
Take Control of the Dynamic-Mechanical Properties of your Products
The DMA 303 Eplexor improves ease of use, simplifies workflows and optimizes work ergonomics with the following unique features:
Take advantage of the highest force and temperature range in a bench-top DMA
Accelerate and streamline the generation of meaningful results with our new software, saving valuable time
Enjoy a user-friendly experience with our new instrument design that offers ergonomic benefits for improved comfort
Monitor measurement status even from afar with new status bar and integrated display
Learn All About the Fascinating World of Additive Manufacturing!
Register for our newsletter feed and learn about how to
determine the window of PBF to optimize your printing process.
get a deep understanding of the rheology needed to produce your own filament.
dive into the effects of fillers in various AM processes.
NETZSCH Energy Solutions
Batteries - Characterization & Process Technologies
The NETZSCH Group provides total solutions for battery applications, from grinding and dispersing of battery materials to stability, charging and discharging efficiency and even recycling.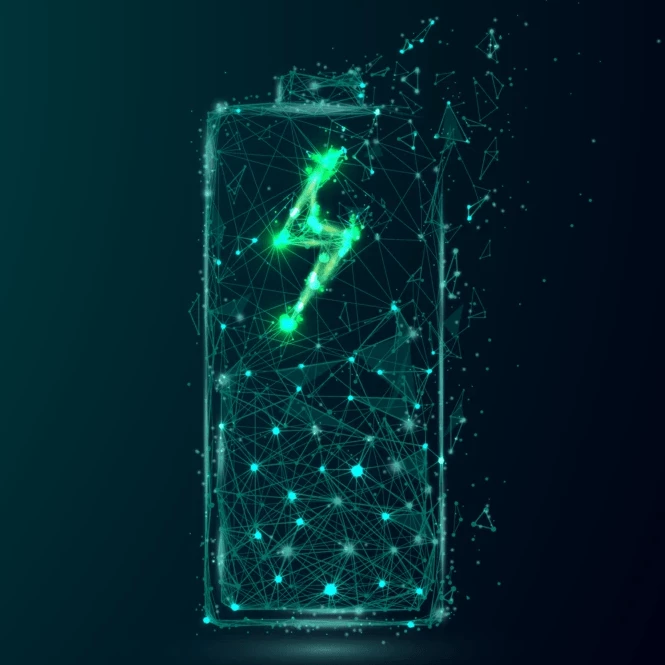 Our NEW Products
NETZSCH products cover a wide range of different methods. Find the solution for your needs.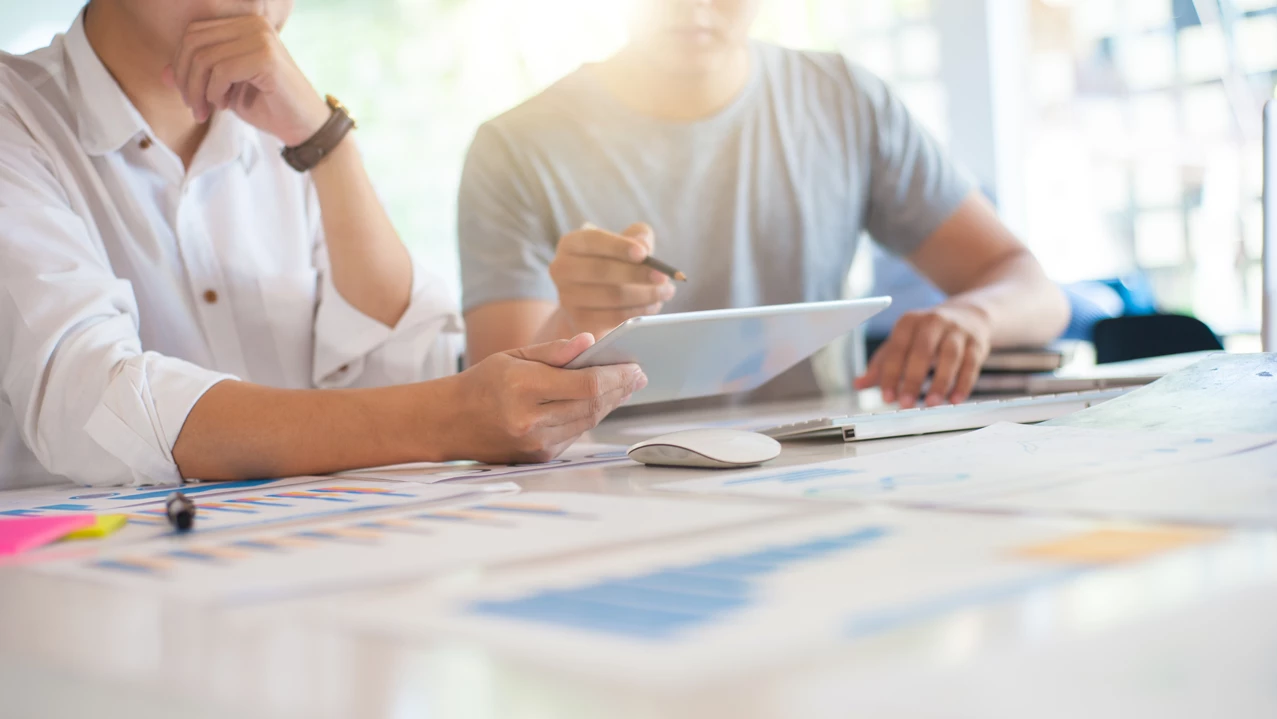 Do you have any questions?
Applications
High-performance analytical instruments by NETZSCH Analyzing & Testing allow for comprehensive analysis of the thermal properties of a great variety of materials. We help you select the appropriate one for you.
Your specialists at NETZSCH
Any specific questions? Contact us for help or fill in the contact form.
Meet us at the following events