JOIN US FROM May 8 TO May 12!
Register now for the 2nd Virtual NETZSCH Future Days!
At the NETZSCH Future Days 2023, experts from different application areas will come together to take a look into the future. We will discuss the following topics:
Focus on FT-IR
Focus on Energy Solutions
Focus on Batteries
Focus on Simulation in Polymer Processing
Focus on Life Sciences

This compact virtual conference, spread over five one-hour sessions, has been conceived for material scientists and engineers who feel driven to deepen their knowledge in current material-related topics. We are aiming to connect like-minded scientists with a view to facing future challenges together.
NETZSCH Energy Solutions
Batteries - Characterization & Process Technologies
The NETZSCH Group provides total solutions for battery applications, from grinding and dispersing of battery materials to stability, charging and discharging efficiency and even recycling.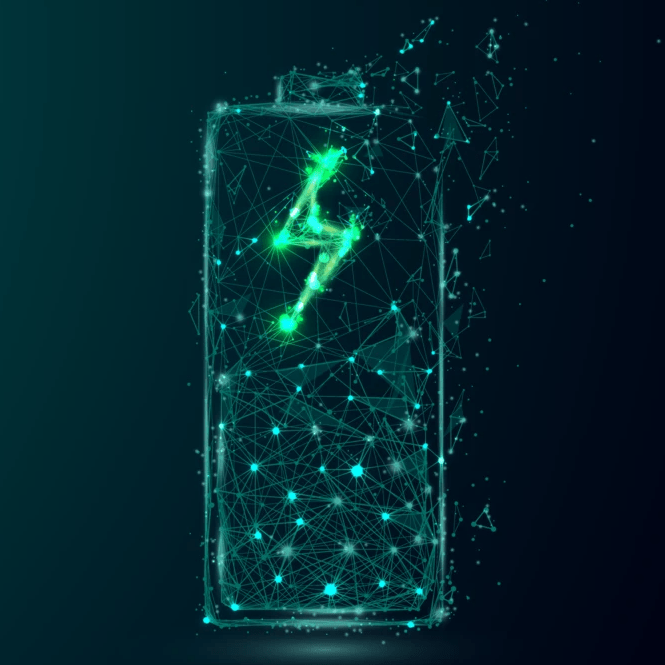 Our NEW Products
NETZSCH products cover a wide range of different methods. Find the solution for your needs.
Find out more about our brand new DSC Caliris® Supreme & Select. Get to know our new Valve Box for GC-MS Coupling. Increased temperature for FT-IR coupling interface. Our new rheology instruments with pVT cabability for capillary rheology and temperatures up to 450°C for rotatational rheology.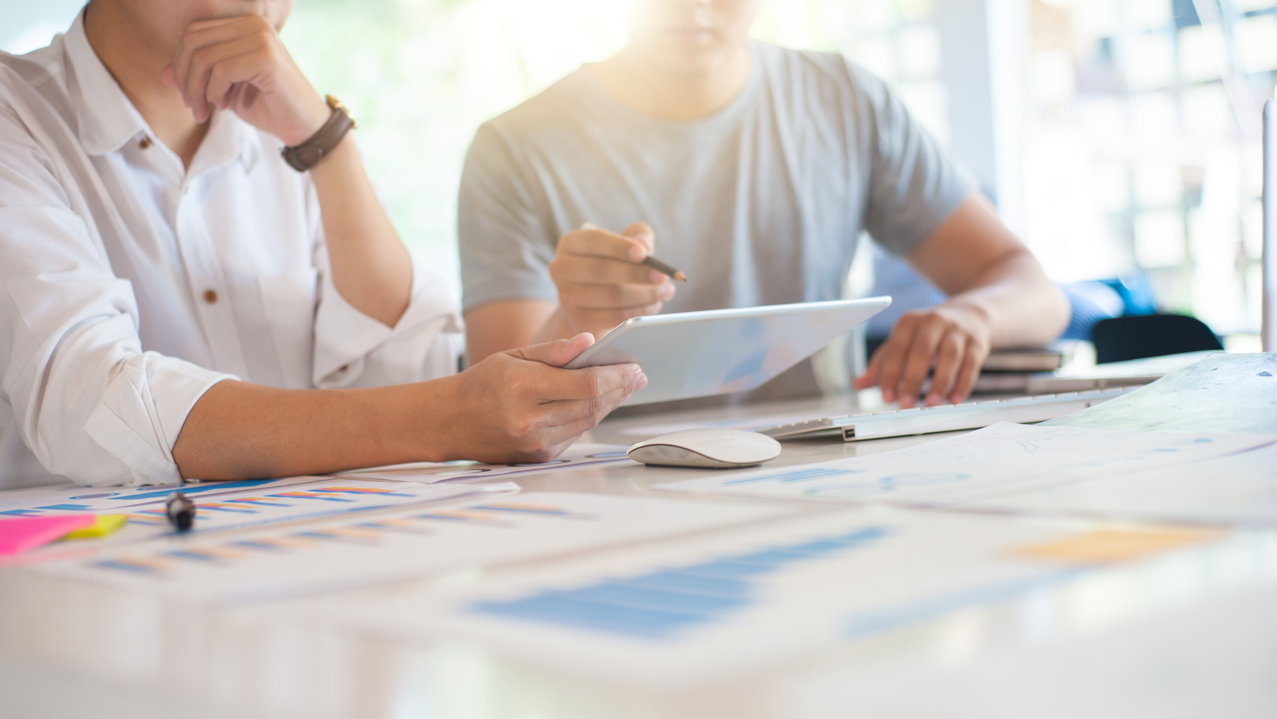 Do you have any questions?
Applications
High-performance analytical instruments by NETZSCH Analyzing & Testing allow for comprehensive analysis of the thermal properties of a great variety of materials. We help you select the appropriate one for you.
Your specialists at NETZSCH
Any specific questions? Contact us for help or fill in the contact form.
Meet us at the following events