Introducing the brand new DSC 300 Caliris® Classic
Quick and Reliable Measurement Results
Introducing the innovative new DSC 300 Caliris® Classic – easy-to-use, robust, and precise. Designed for all, from beginners to professionals.
Ideal for Quality Control and Teaching
Slim design for more space in your lab
Touch Display and LED Status bar for improved productivity and workflows
Groundbreaking software sets new standards with AutoEvaluation, Identify and LabV® for efficient data management
Our NEW Products
NETZSCH products cover a wide range of different methods. Find the solution for your needs.
NETZSCH Energy Solutions
Batteries - Characterization & Process Technologies
The NETZSCH Group provides total solutions for battery applications, from grinding and dispersing of battery materials to stability, charging and discharging efficiency and even recycling.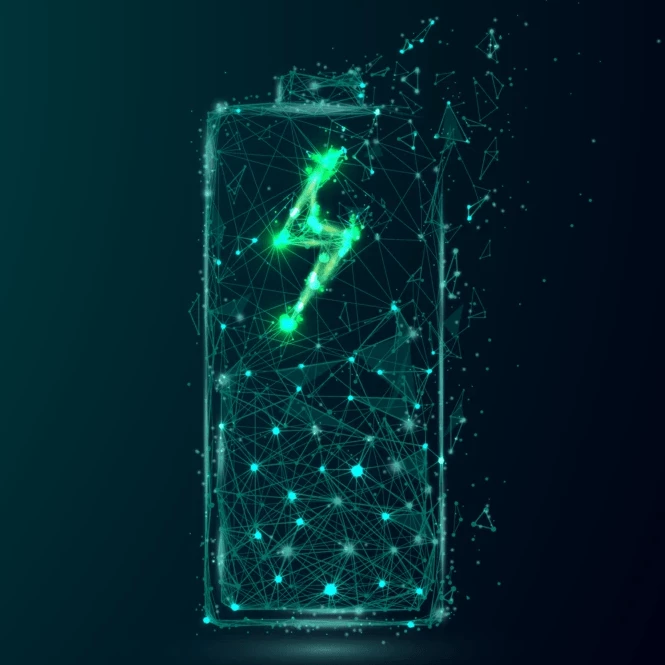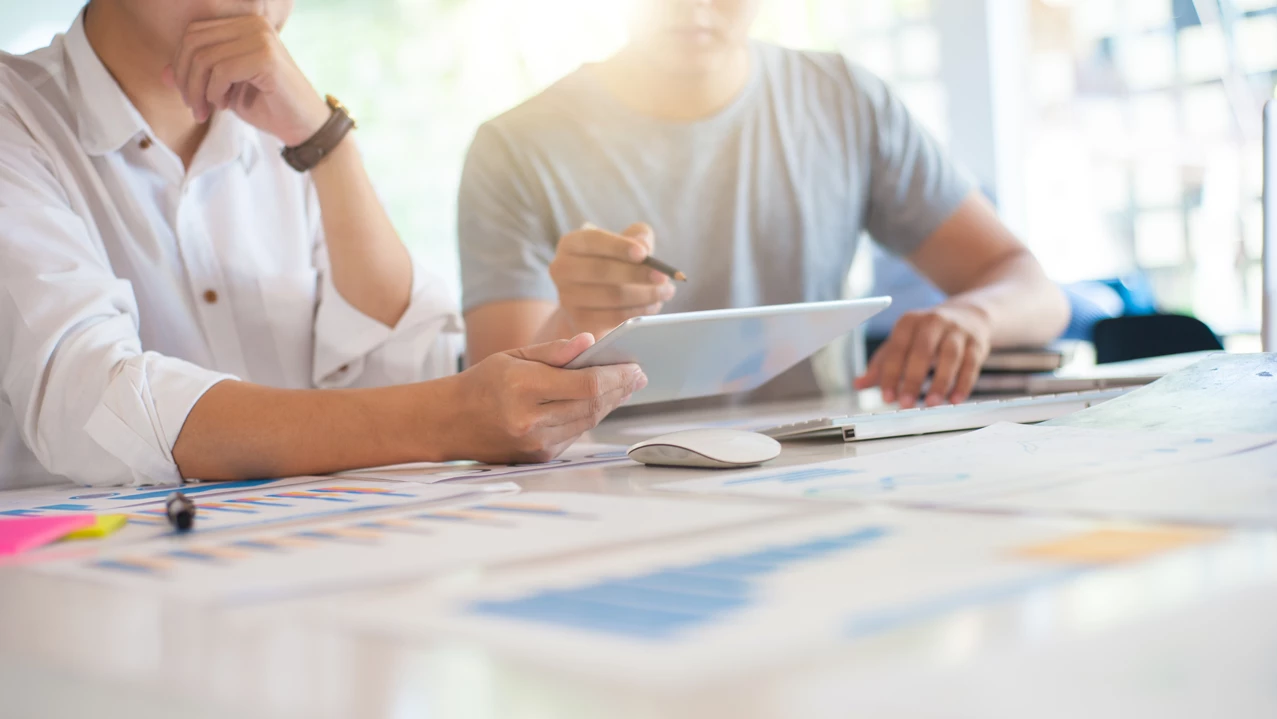 Do you have any questions?
Applications
High-performance analytical instruments by NETZSCH Analyzing & Testing allow for comprehensive analysis of the thermal properties of a great variety of materials. We help you select the appropriate one for you.
Your specialists at NETZSCH
Any specific questions? Contact us for help or fill in the contact form.
Meet us at the following events