DSC 300 Caliris® and DMA 303 Eplexor®
𝗚𝗲𝗿𝗺𝗮𝗻 𝗗𝗲𝘀𝗶𝗴𝗻 𝗔𝘄𝗮𝗿𝗱 𝗪𝗶𝗻𝗻𝗲𝗿
Excellence in Product Design
The German Design Award sets international standards for innovative design developments and competitiveness on the global market.
Together with the team of hoch E - Designing Emotional Identity, we are delighted to have received 𝘁𝘄𝗼 𝗮𝘄𝗮𝗿𝗱𝘀 by the German Design Council, the experts for brand and design in Germany.
Our new corporate product design combines a variety of equipment classes, sizes, and functions into a unified brand language.
𝗧𝗵𝗲 𝗗𝗦𝗖 𝟯𝟬𝟬 𝗖𝗮𝗹𝗶𝗿𝗶𝘀 𝗦𝘂𝗽𝗿𝗲𝗺𝗲 and 𝗦𝗲𝗹𝗲𝗰𝘁 𝗿𝗲𝗰𝗲𝗶𝘃𝗲𝗱 the German Design Award in "Gold". This is the highest award given for an excellent, holistic and innovative design achievement.
The second product, 𝘁𝗵𝗲 𝗗𝗠𝗔 𝟯𝟬𝟯 𝗘𝗽𝗹𝗲𝘅𝗼𝗿, 𝗮𝗹𝘀𝗼 𝘄𝗶𝗻𝘀 𝘁𝗵𝗲 𝗰𝗼𝘃𝗲𝘁𝗲𝗱 "𝗪𝗶𝗻𝗻𝗲𝗿" 𝗮𝘄𝗮𝗿𝗱 for outstanding and exemplary design achievements.
Our NEW Products
NETZSCH products cover a wide range of different methods. Find the solution for your needs.
NETZSCH Energy Solutions
Batteries - Characterization & Process Technologies
The NETZSCH Group provides total solutions for battery applications, from grinding and dispersing of battery materials to stability, charging and discharging efficiency and even recycling.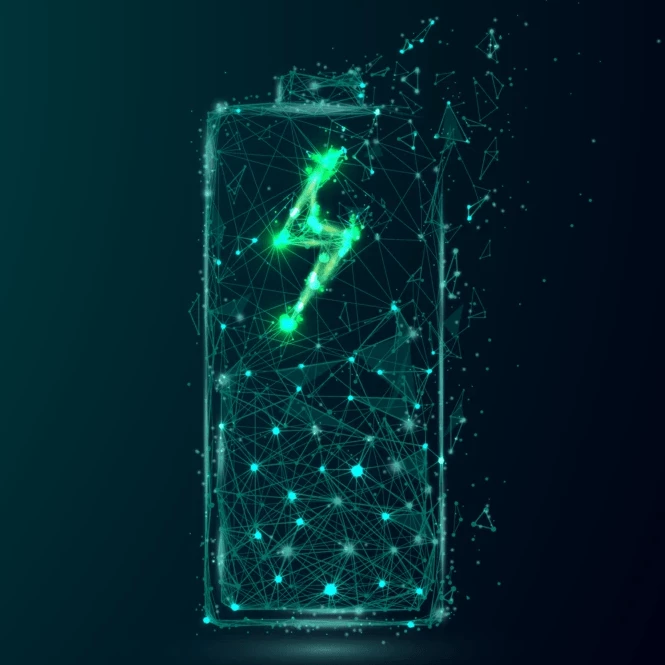 Your specialists at NETZSCH
Any specific questions? Contact us for help or fill in the contact form.
Applications
High-performance analytical instruments by NETZSCH Analyzing & Testing allow for comprehensive analysis of the thermal properties of a great variety of materials. We help you select the appropriate one for you.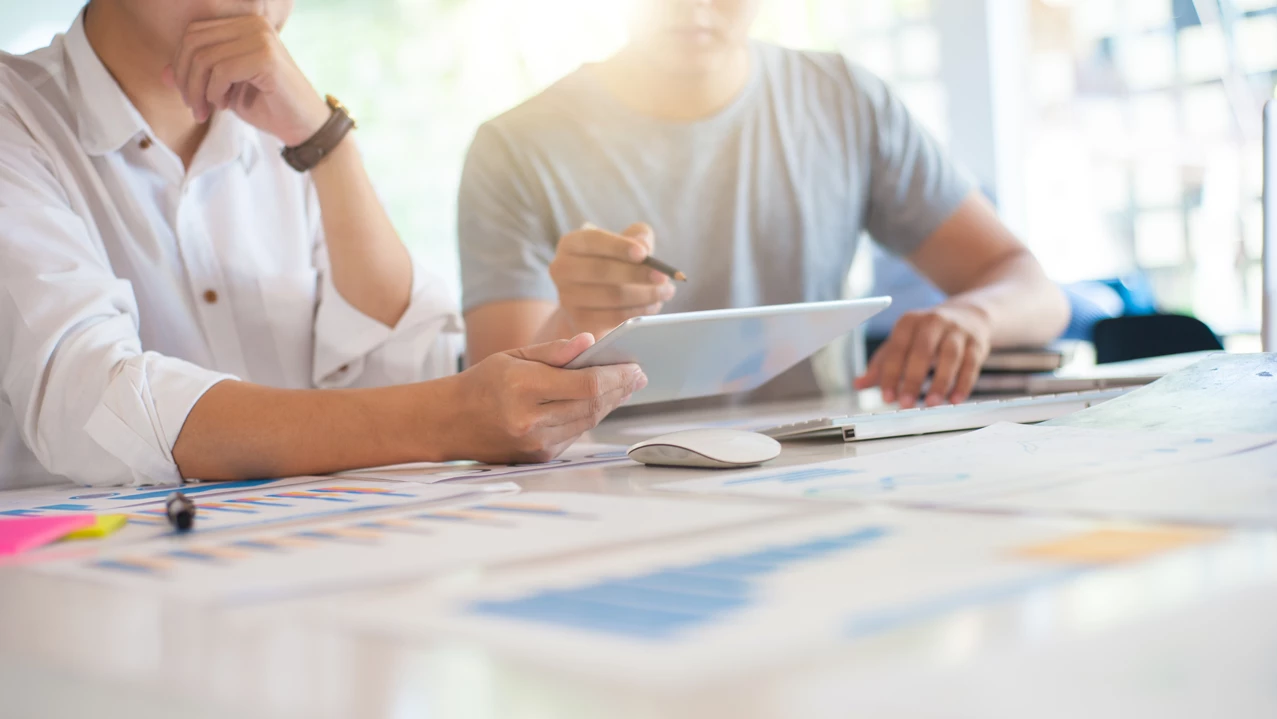 Do you have any questions?
Meet us at the following events