Differential scanning calorimetry
The New DSC 300 Caliris® Supreme & Select
The most versatile DSC that you will ever have!
No matter if you are working in research & development, quality control, contract testing or the specification of materials for certain applications, information about a material's behavior under changing temperature and different atmospheres is important.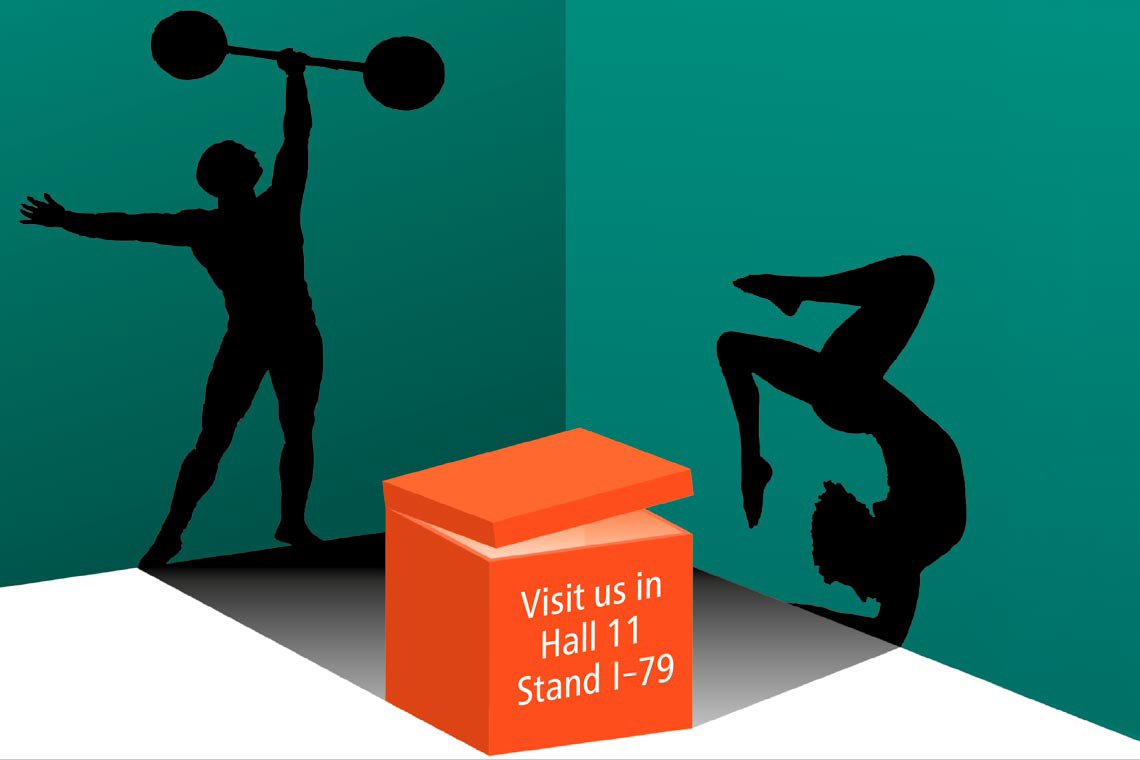 More Rheology - Less Effort
NETZSCH Presents the New Rheology Product Portfolio at the K Show
Chat with our experts to learn how the flow behavior of plastics can be determined with the help of rheology, then find out all about the innovations NETZSCH offers in the fields of Rotational Rheometers and High-Pressure Capillary Rheometers.
Alongside the rheology focus, NETZSCH will also be presenting methods for the material characterization of polymers, such as Differential Scanning Calorimetry, Dynamic-Mechanical Analysis and Thermogravimetry coupled to Evolved Gas Analysis.
Also on display will be our very recent portfolio addition of fire testing instruments.
NETZSCH Energy Solutions
Batteries - Characterization & Process Technologies
The NETZSCH Group provides total solutions for battery applications, from grinding and dispersing of battery materials to stability, charging and discharging efficiency and even recycling.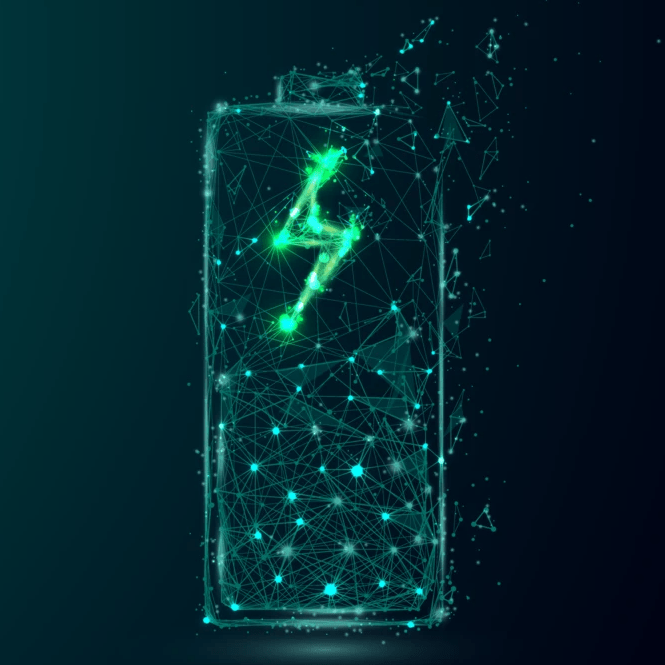 Your specialists at NETZSCH
Any specific questions? Contact us for help or fill in the contact form.
Our NEW Products
NETZSCH products cover a wide range of different methods. Find the solution for your needs.
Find out more about our brand new DSC Caliris® Supreme & Select. Get to know our new Valve Box for GC-MS Coupling. Increased temperature for FT-IR coupling interface.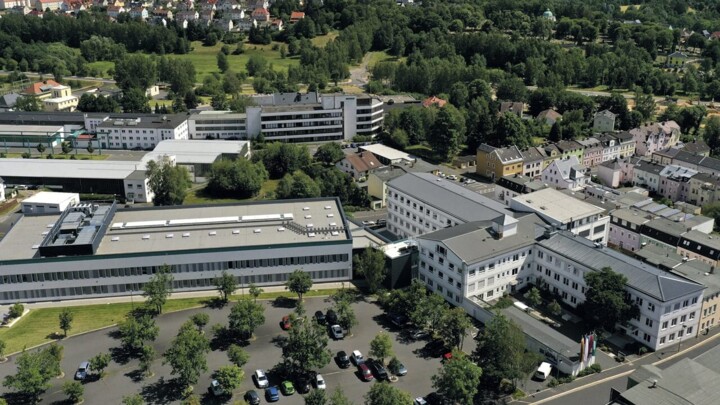 We Are Celebrating Our 60th Anniversary!
Over the last almost 60 years, we have become one of the world's leading manufacturers in the field of thermal analysis, rheology and fire testing. Together, we stand for the NETZSCH values of quality, professionalism, innovation and sustainability and will continue to do so in the decades to come.
Applications
High-performance analytical instruments by NETZSCH Analyzing & Testing allow for comprehensive analysis of the thermal properties of a great variety of materials. We help you select the appropriate one for you.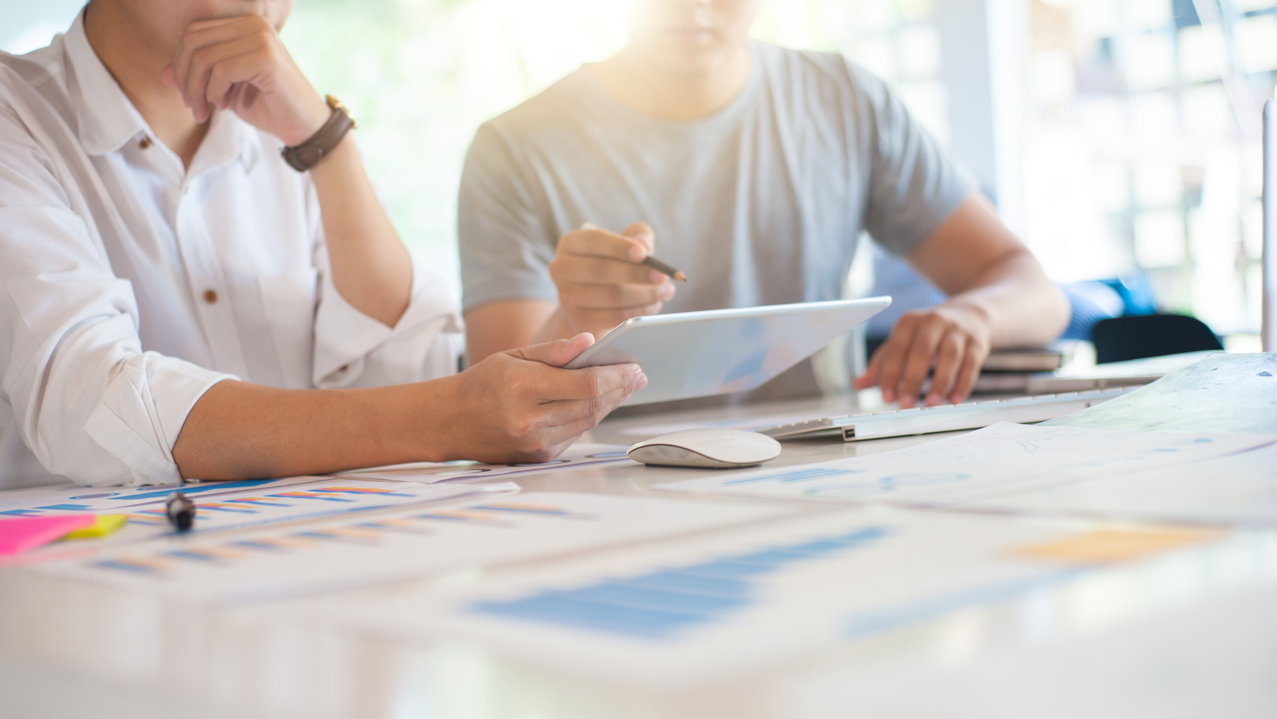 Do you have any questions?
Meet us at the following events