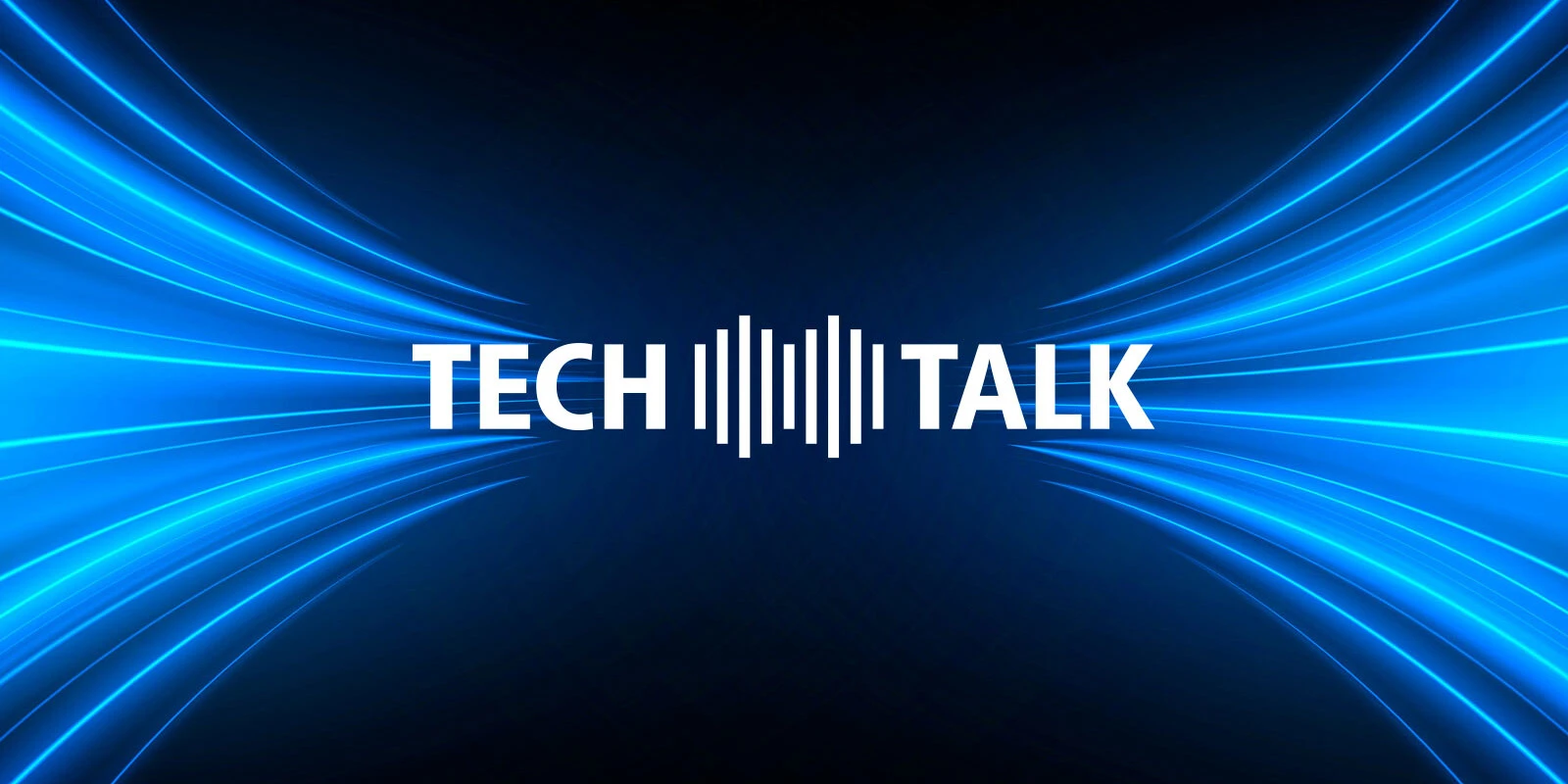 December 5, 2023 | 9 am CET and 5 pm CET | Online Event
Recent Advances in Thermal Analysis Reviewed
TECH TALK 2023 – Unleashing Thermal Innovations
NETZSCH TECH TALK is a condensed 30 Minute Talk on the latest technological advancements in Thermal Analysis.
Our NEW Products
NETZSCH products cover a wide range of different methods. Find the solution for your needs.
NETZSCH Energy Solutions
Batteries - Characterization & Process Technologies
The NETZSCH Group provides total solutions for battery applications, from grinding and dispersing of battery materials to stability, charging and discharging efficiency and even recycling.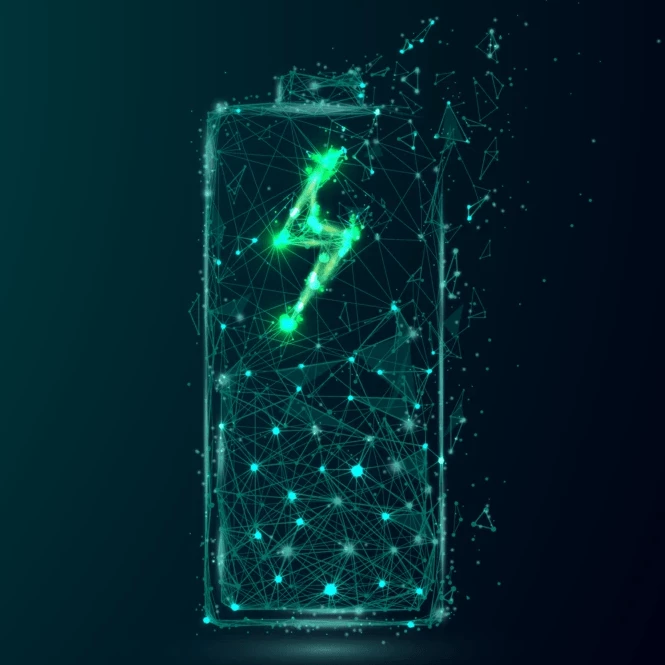 Your specialists at NETZSCH
Any specific questions? Contact us for help or fill in the contact form.
Applications
High-performance analytical instruments by NETZSCH Analyzing & Testing allow for comprehensive analysis of the thermal properties of a great variety of materials. We help you select the appropriate one for you.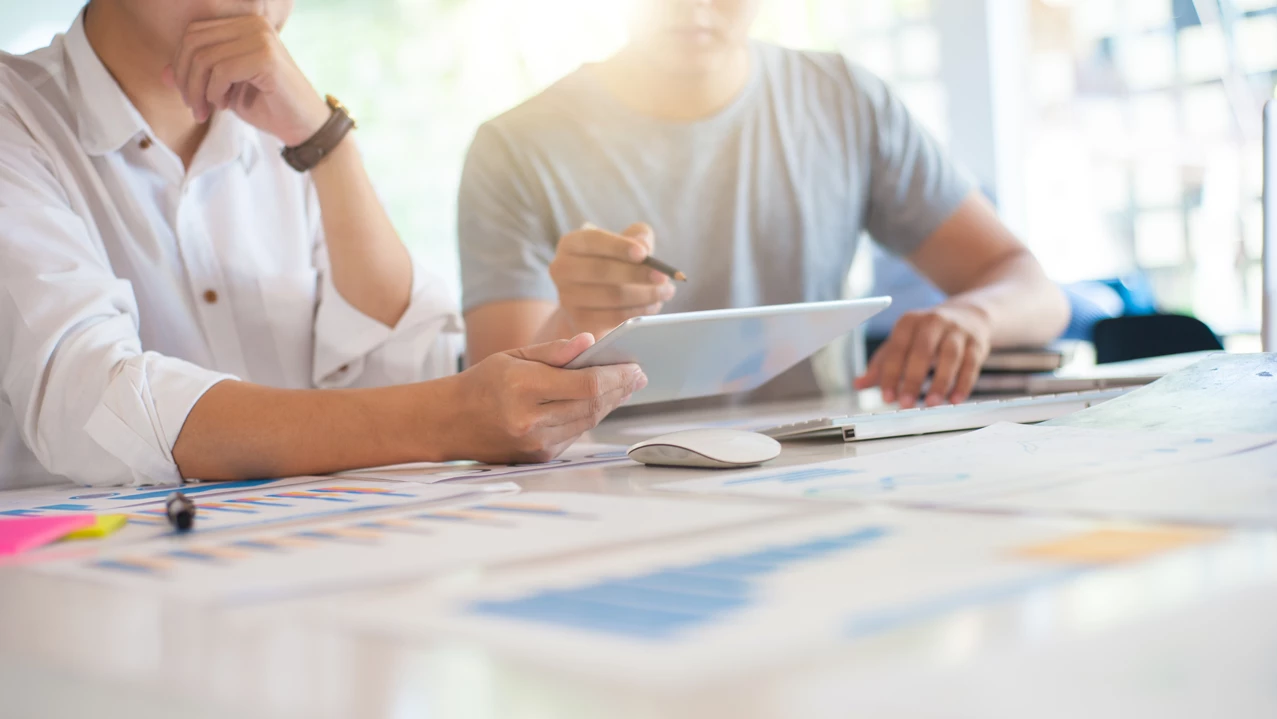 Do you have any questions?
Meet us at the following events