Proven Excellence in Rheology
Our New Rheometers
The Kinexus Prime Rotational and Rosand Capillary Rheometers
The powerful capillary rheometers and uniquely flexible rotational rheometers provides valuable insights into the flow behavior of a wide range of materials. Essential for your material development, formulation, processing and the final performance of the product.
NETZSCH Energy Solutions
Batteries - Characterization & Process Technologies
The NETZSCH Group provides total solutions for battery applications, from grinding and dispersing of battery materials to stability, charging and discharging efficiency and even recycling.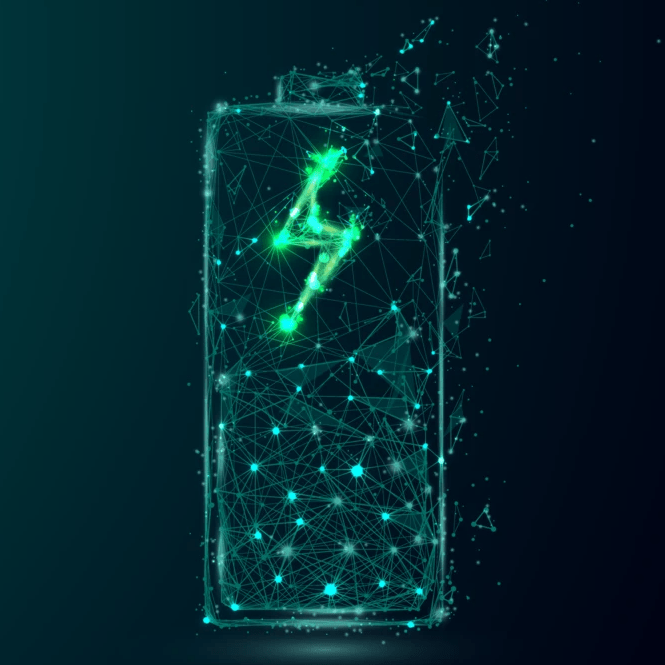 Our NEW Products
NETZSCH products cover a wide range of different methods. Find the solution for your needs.
Find out more about our brand new DSC Caliris® Supreme & Select. Get to know our new Valve Box for GC-MS Coupling. Increased temperature for FT-IR coupling interface. Our new rheology instruments with pVT cabability for capillary rheology and temperatures up to 450°C for rotatational rheology.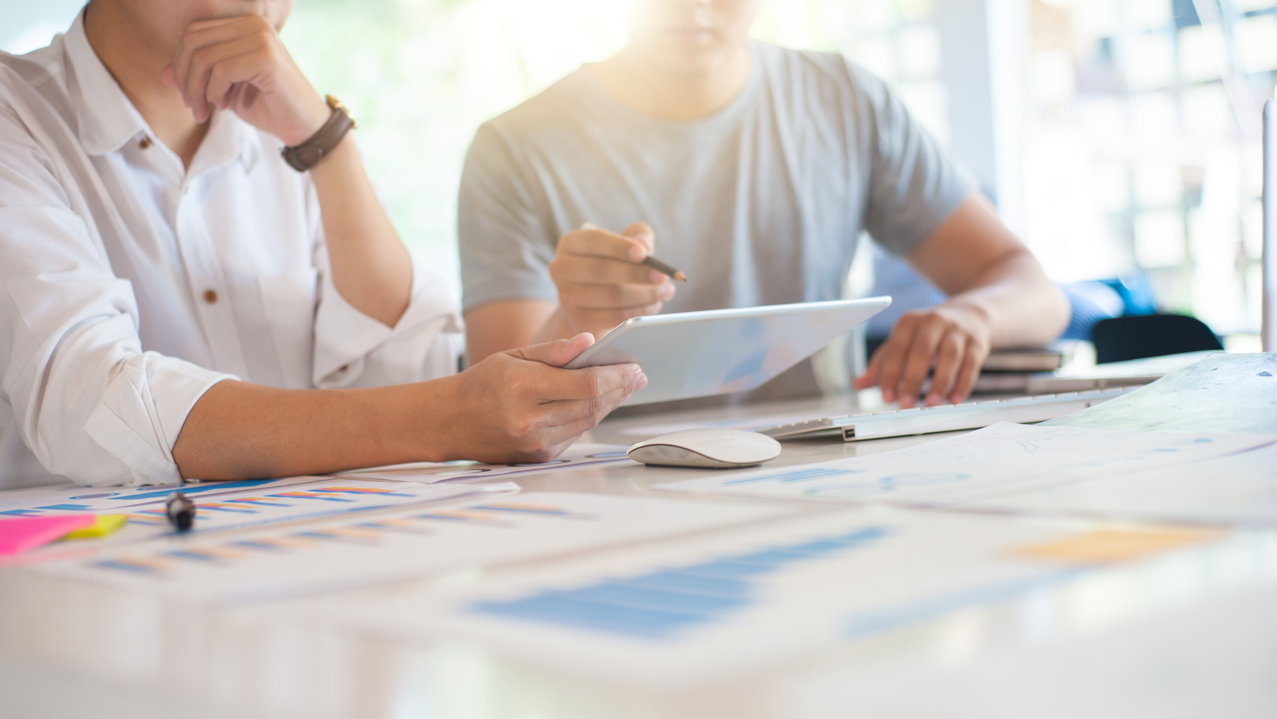 Do you have any questions?
Applications
High-performance analytical instruments by NETZSCH Analyzing & Testing allow for comprehensive analysis of the thermal properties of a great variety of materials. We help you select the appropriate one for you.
Your specialists at NETZSCH
Any specific questions? Contact us for help or fill in the contact form.
Meet us at the following events