Differential scanning calorimetry
The New DSC 300 Caliris® Supreme & Select
The most versatile DSC that you will ever have!
No matter if you are working in research & development, quality control, contract testing or the specification of materials for certain applications, information about a material's behavior under changing temperature and different atmospheres is important.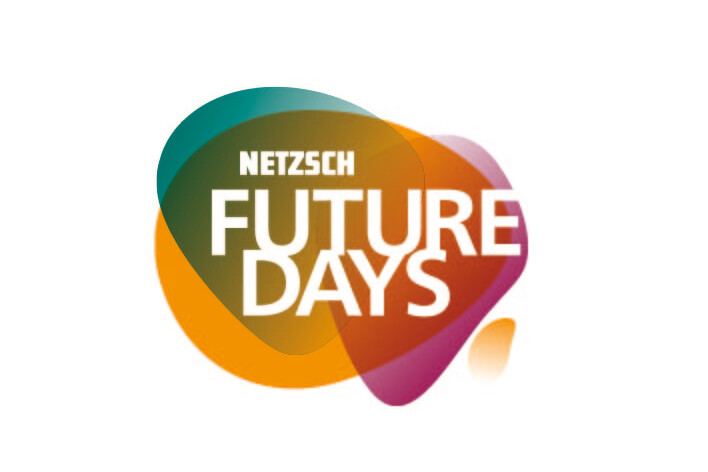 NETZSCH Future Days 2022
RESHAPING TOMORROW TOGETHER
Visit us at the NETZSCH Analyzing & Testing Future Days!
This virtual event will feature experts from various application areas who will present the material challenges and opportunities they see in the future. Focus topics this time are:
Pharma & Life Science
Energy storage & saving
Smart Factory & Smart Lab
Additive Manufacturing
We Are Celebrating Our 60th Anniversary!
Over the last almost 60 years, we have become one of the world's leading manufacturers in the field of thermal analysis, rheology and fire testing. Together, we stand for the NETZSCH values of quality, professionalism, innovation and sustainability and will continue to do so in the decades to come.
Products
NETZSCH products cover a wide range of different methods. Find the solution for your needs.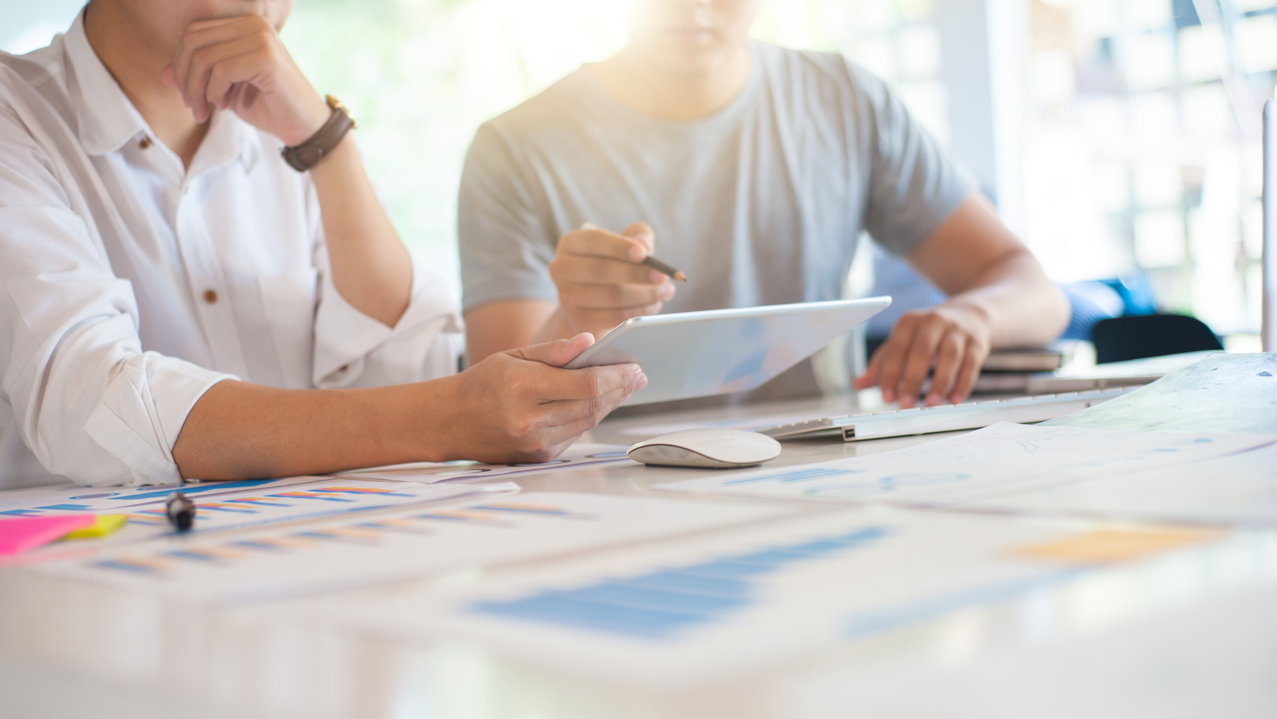 Do you have any questions?
Applications
High-performance analytical instruments by NETZSCH Analyzing & Testing allow for comprehensive analysis of the thermal properties of a great variety of materials. We help you select the appropriate one for you.
Your specialists at NETZSCH
Any specific questions? Contact us for help or fill in the contact form.
Meet us at the following events