Produits
Les produits NETZSCH couvrent une large gamme de méthodes. Trouvez la solution qui vous convient.
NETZSCH Energy Solutions
Batteries - Characterization & Process Technologies
The NETZSCH Group provides total solutions for battery applications, from grinding and dispersing of battery materials to stability, charging and discharging efficiency and even recycling.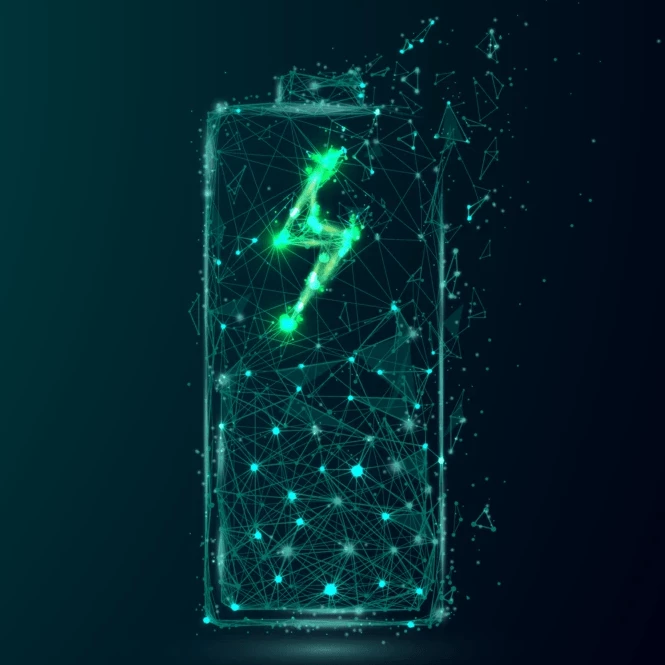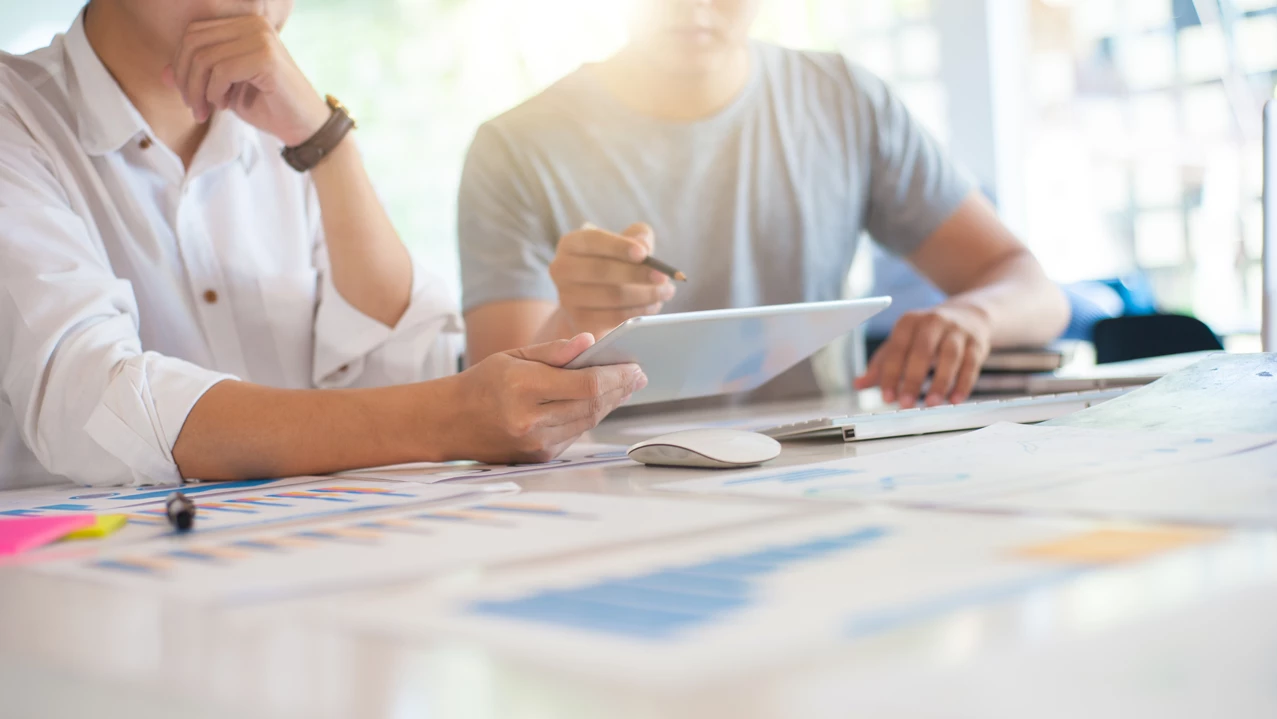 Do you have any questions?
Applications
Les instruments d'analyse haute performance par NETZSCH Analyzing & Testing permettent des analyses complètes des propriétés thermiques d'une grande variété de matériaux. Nous allons vous aider à choisir celui qui vous convient.
Vos spécialistes chez NETZSCH
Des questions spécifiques? Contactez nous pour un support en complétant le formulaire de contact.
Participez à nos webinaires gratuits
Rencontrez nous aux évènements suivants