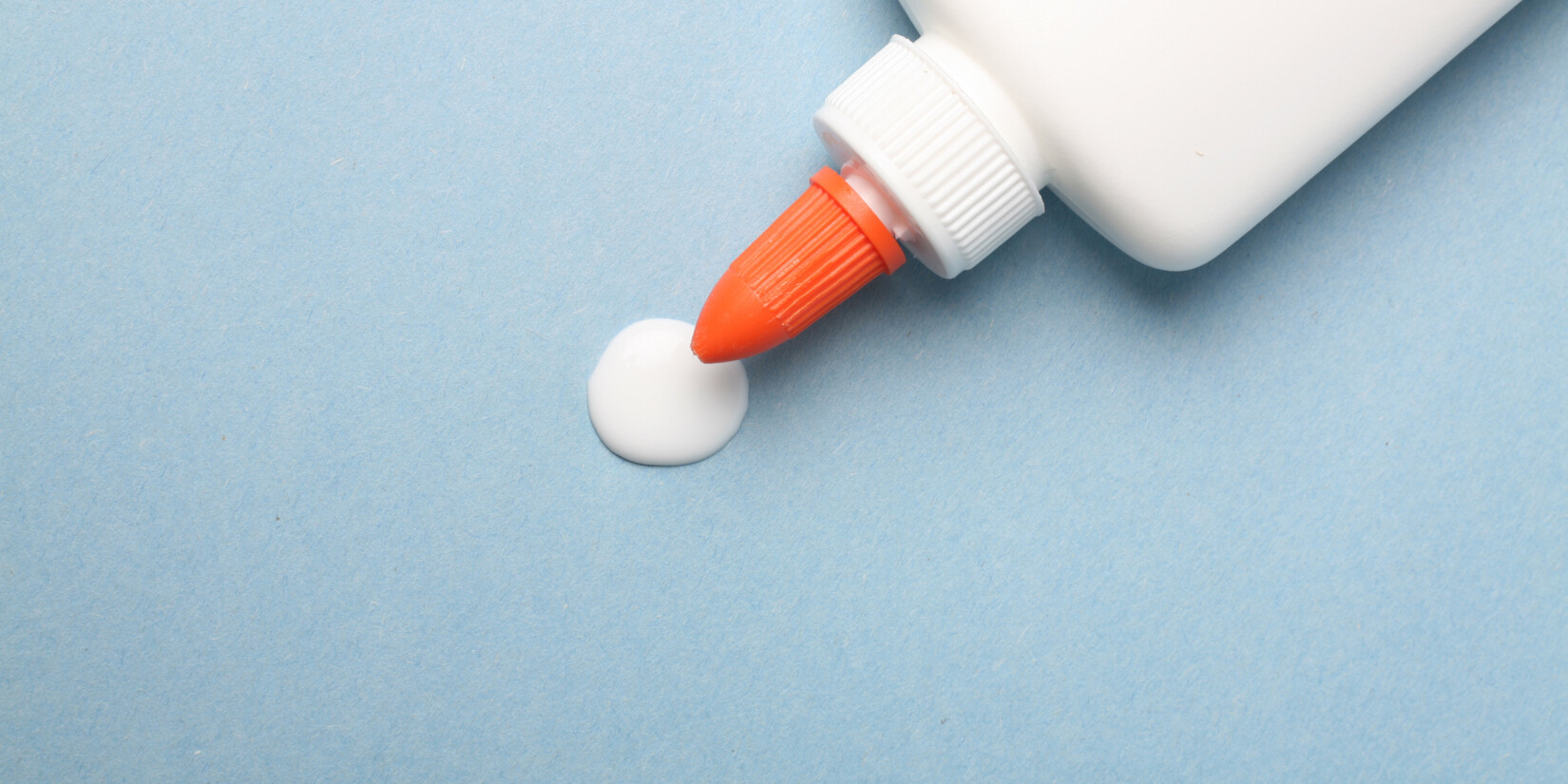 Matériaux & Applications
Adhésifs & Joints
Les derniers adhésifs et joints ont aujourd'hui une importance centrale dans le développement de nouveaux produits innovants pour de nombreuses industries.
En utilisant différentes méthodes d'analyse thermique, il est possible d'étudier et d'analyser cinétiquement des polymères et des additifs ainsi que la réticulation d'adhésifs réactifs.
Les méthodes d'analyse thermique peuvent être utilisées pour l'inspection des matières entrantes, pour l'étude de chaque étape de fabrication et pour le contrôle final. Le lien lui-même peut être étudié dans les conditions réelles d'utilisation.
Adhésifs et Joints-Detail
La fusion et la CristallisationCrystallization is the physical process of hardening during the formation and growth of crystals. During this process, heat of crystallization is released.cristallisation de matériaux brutes naturels ou synthétiques, accompagnés d'une grande variété d'additifs, peuvent être étudiées avec un Calorimètre Différentiel à Balayage (DSC) Pour les joints, la température de transition vitreuse est située dans les basses températures, correspondant à la flexibilité à froid.
La composition d'un matériau peut être quantifiée par Analyse Thermogravimétrique (ATG). Le couplage d'une thermo-microbalance avec un spectromètre infrarouge (FT-IR) ou un Spectromètre de Masse (QMS) permet l'analyse des gaz émis et ainsi l'identification des adhésifs et des joints.
De plus en plus, les instruments LFA (Analyse Laser/Light Flash) sont utilisés pour la détermination de la diffusivité thermique et de la conductivité thermique de couches minces d'adhésifs, car c'est une méthode de mesure rapide et sans contact. Avec l´Analyse ThermoMécanique (TMA) ou l´Analyse Dynamique Mécanique (DMA), le lien peut être testé sous des conditions pertinentes d'utilisation (en fonction de la force, de la déformation et de la fréquence).
Les réticulations thermique et UV d'adhésifs à 1 ou 2 composants peuvent être caractérisées précisément par DSC et Analyse Diélectrique (DEA). L'analyse cinétique des données de mesure permet la détermination de l'énergie d'activation de la réaction de réticulation. De plus, les simulations informatiques peuvent aider à générer un modèle de réaction pertinent afin d'obtenir les conditions optimales pour votre processus de fabrication et de déterminer le degré optimal de réticulation.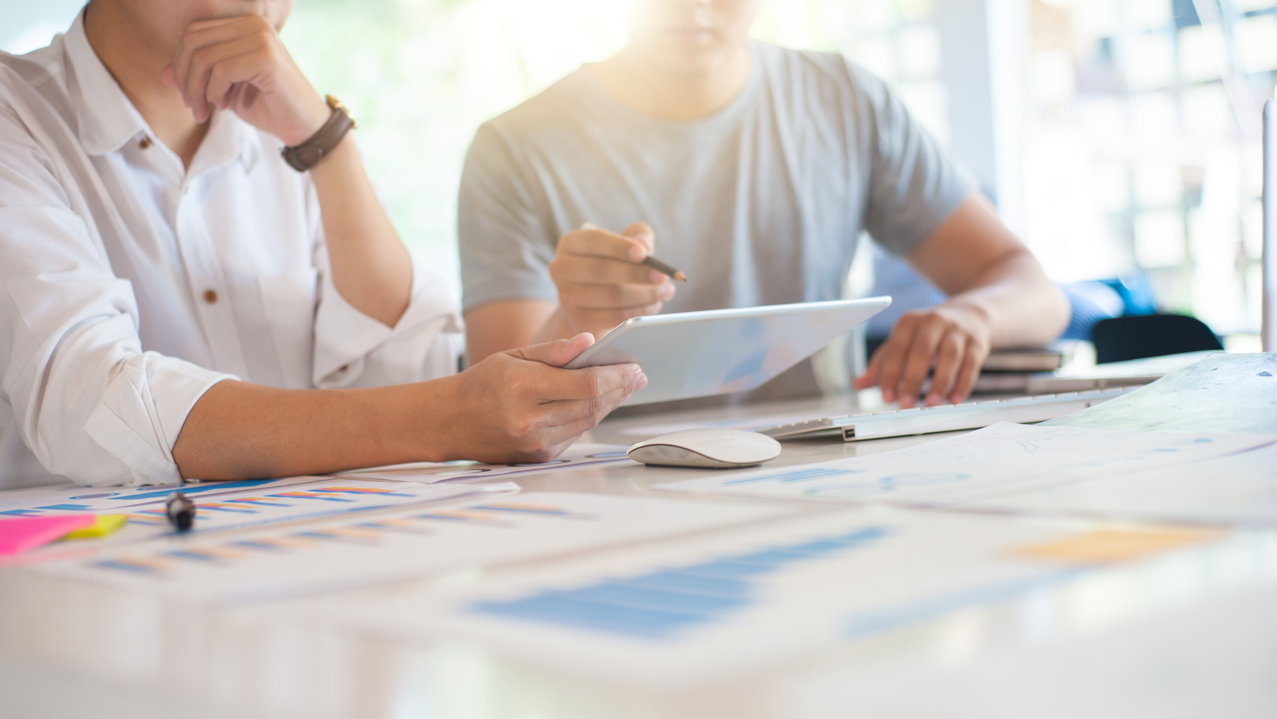 Do you have any questions?