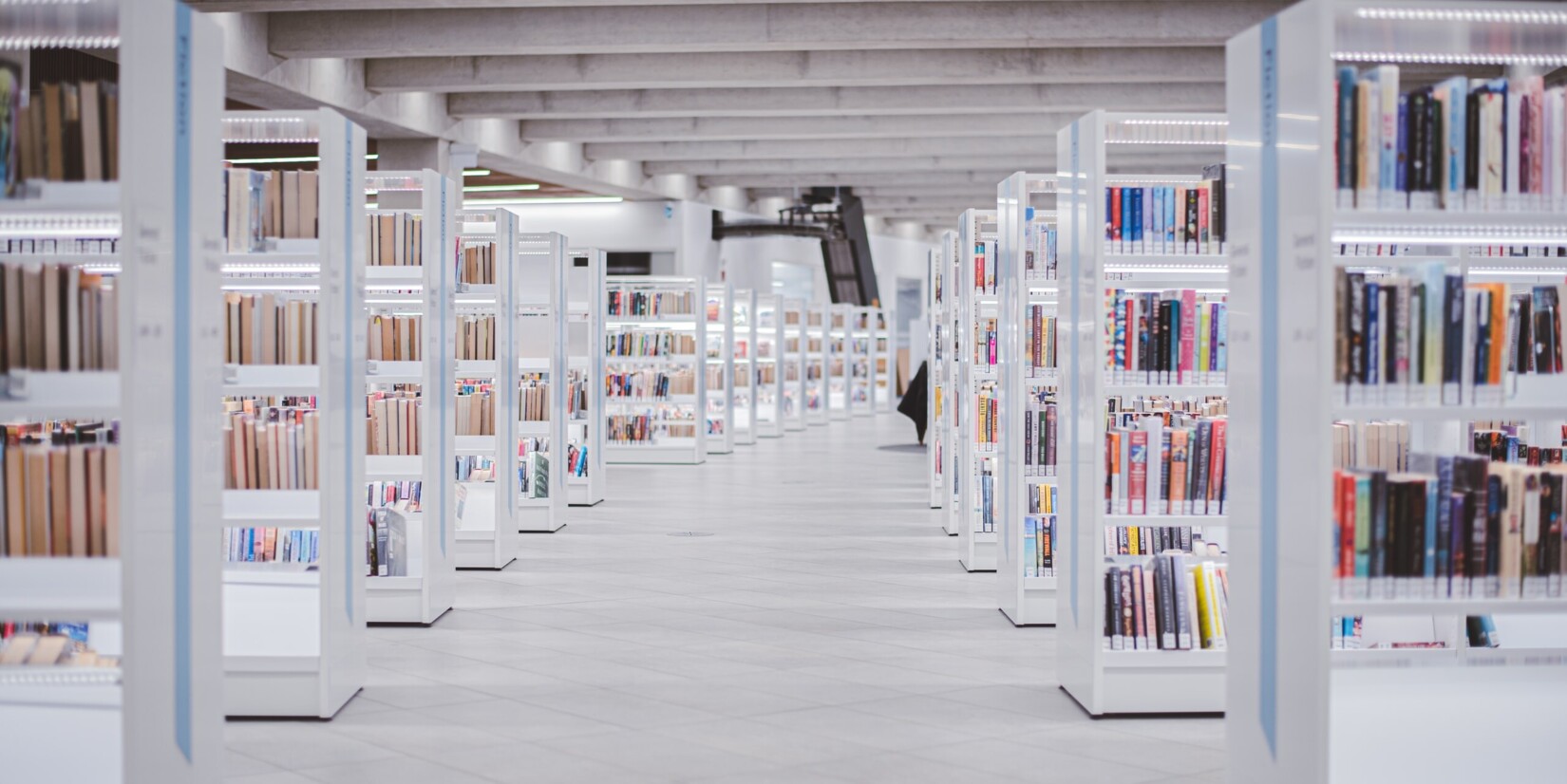 Customer Magazine onset
"onset" is the customer magazine of NETZSCH-Gerätebau with articles on new instruments, new applications, etc.
In this edition
COVER STORY | Sharing – Newly Interpreted with the Innovative DSC 300 Caliris®®
LabV® – Laboratory Software that Frees up Time!
The History of NETZSCH-Gerätebau GmbH – 60 Years Along the Road of Success
Next-Generation Energy Materials – Benchmarking Storage and Conversion Properties Using Thermal Analysis (Part 12)
TBB 913 – Fire Testing System for Floor Coverings
PRECISE PRACTICE: Determination of the Oxygen Content in a Thermobalance
60 Years of NETZSCH-Gerätebau – 60 Years of Excellent Service
Mysterious Stories in the STA Customer Service in China
Energy Solutions by NETZSCH – Battery Testing
Coming Soon ... Thermal Properties of Metals and Alloys!