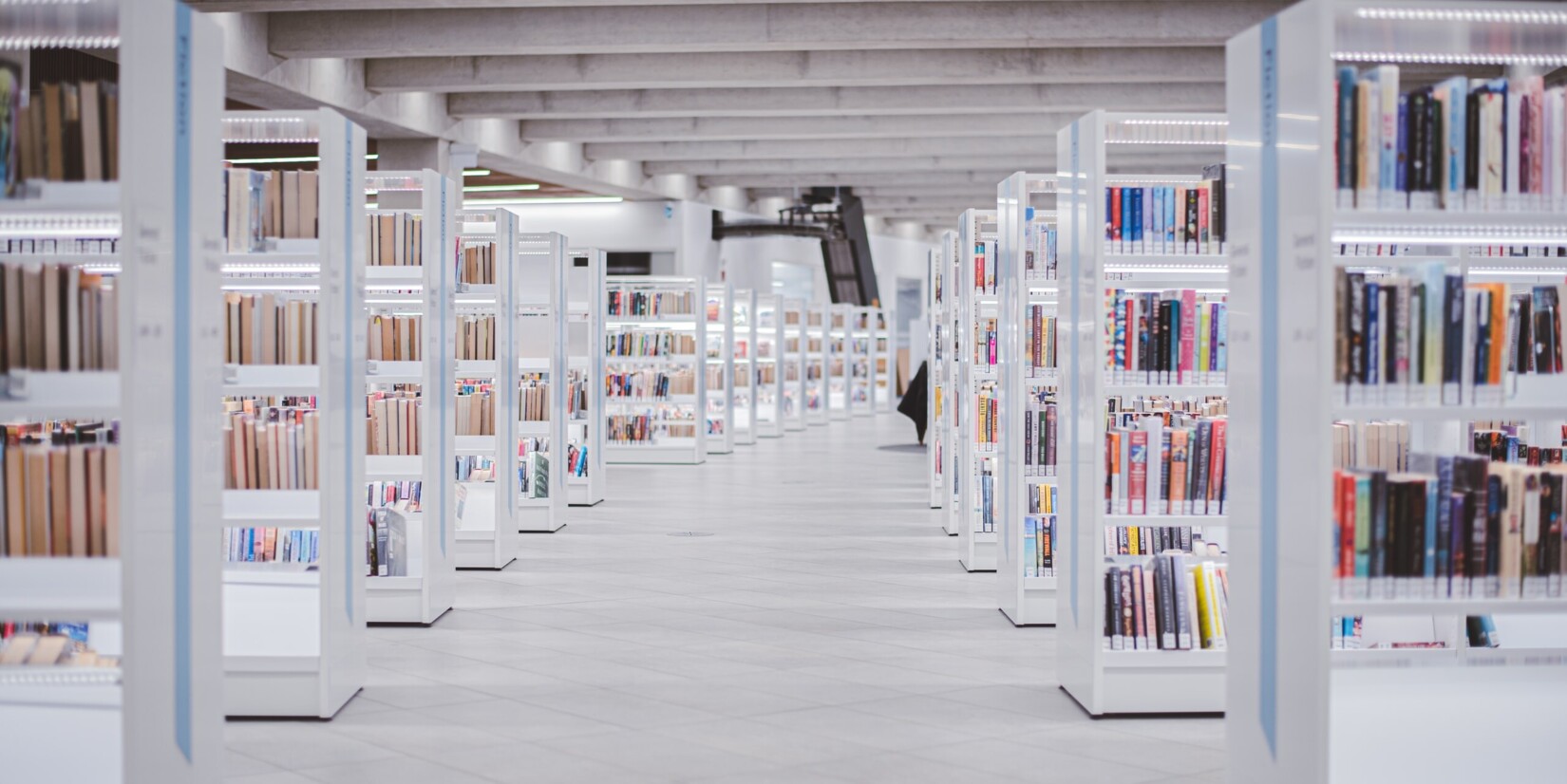 Customer Magazine onset
"onset" is the customer magazine of NETZSCH-Gerätebau with articles on new instruments, new applications, etc.
In this edition
COVER STORY | NETZSCH Goes Digital
Next-Generation Energy Materials – Benchmarking Storage and Conversion Properties Using Thermal Analysis (Part 1)
Optimize Your Results with the New "Tips&Trick" Section on our Homepage)
TDP T4 – New Fire Testing Device for Roofs n Accordance with European Standard
PRECISE PRACTICE: How Does Humidity Effect the Position of the Glass Transition Temperature of amorphous Substances?
Saving Time and Energy with the New HFM Eco-Line
NETZSCH DEA – From the Laboratory to the Shop Floor
Coming Soon ... Application Book on Capillary Rheology
60 Years of NETZSCH-Gerätebau GmbH – A Reason to Celebrate!