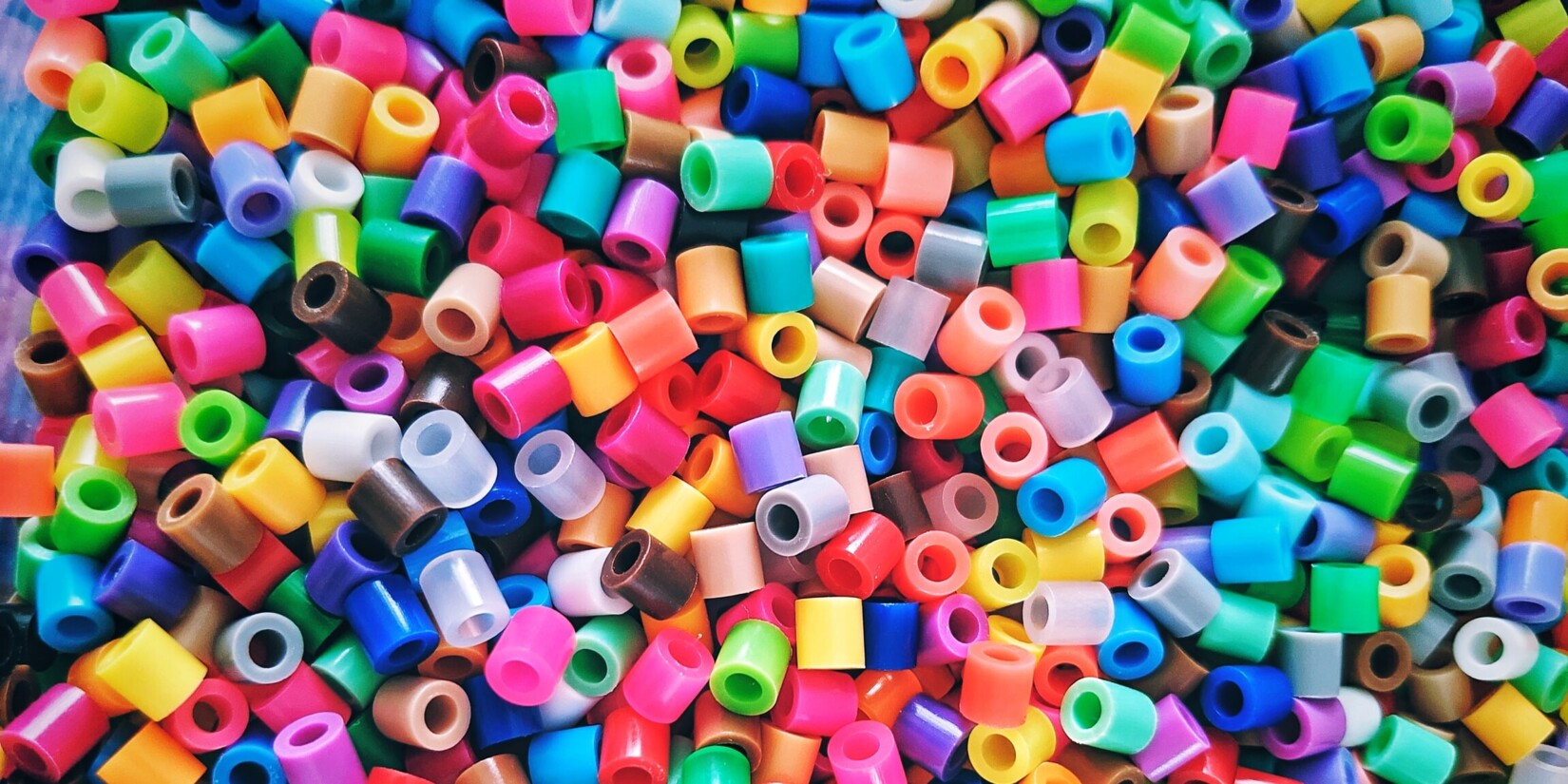 Matériaux & Applications
Polymères
Nos instruments analytiques servent à déterminer les effets thermiques caractéristiques et les données matériaux: par exemple la fusion/CristallisationCrystallization is the physical process of hardening during the formation and growth of crystals. During this process, heat of crystallization is released.cristallisation des thermoplastiques, les transitions vitreuses, la stabilité thermique et la composition des mélanges de caoutchouc, la réticulation des matériaux thermodurcissables, et les valeurs des coefficients d'élasticité de composites anisotropiques.
La méthode thermoanalytique N°1 pour les polymères est la DSC, avec celle-ci les effets thermiques et les grandeurs de certaines propriétés telles que la fusion, la cristallisation, la réticulation, la transition vitreuse, la chaleur spécifique et l'oxydation peuvent être déterminées.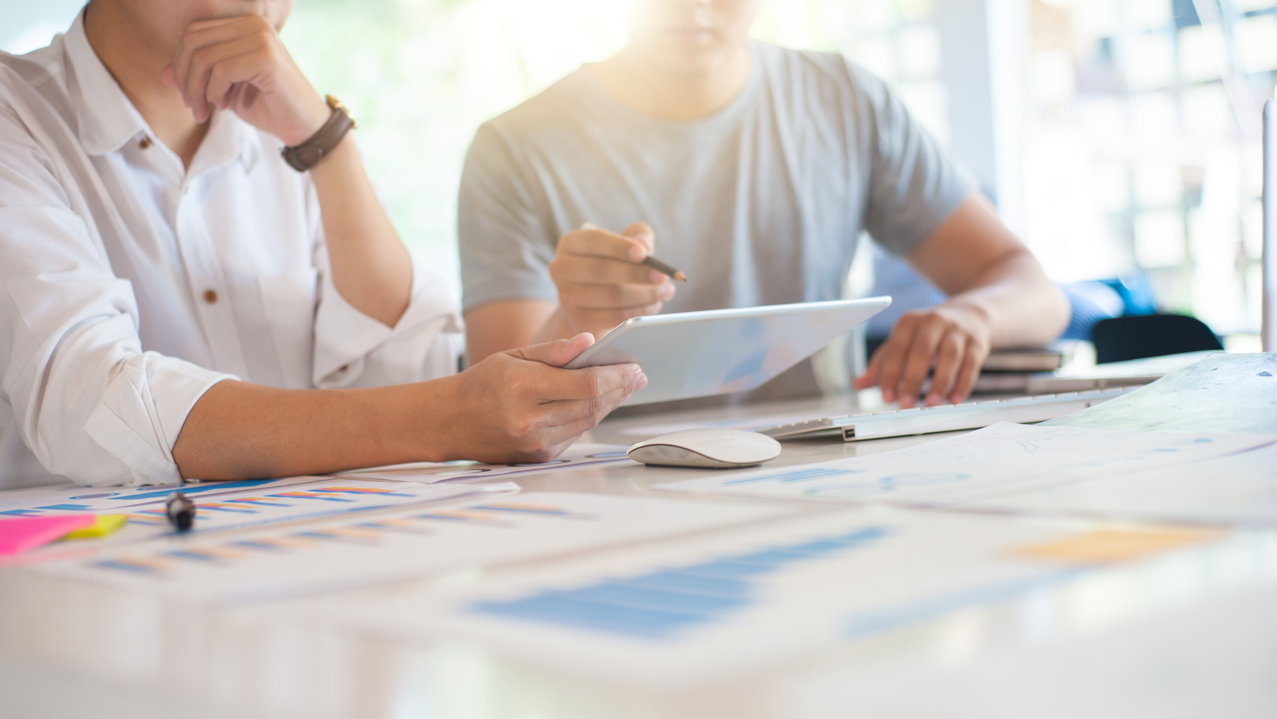 Do you have any questions?