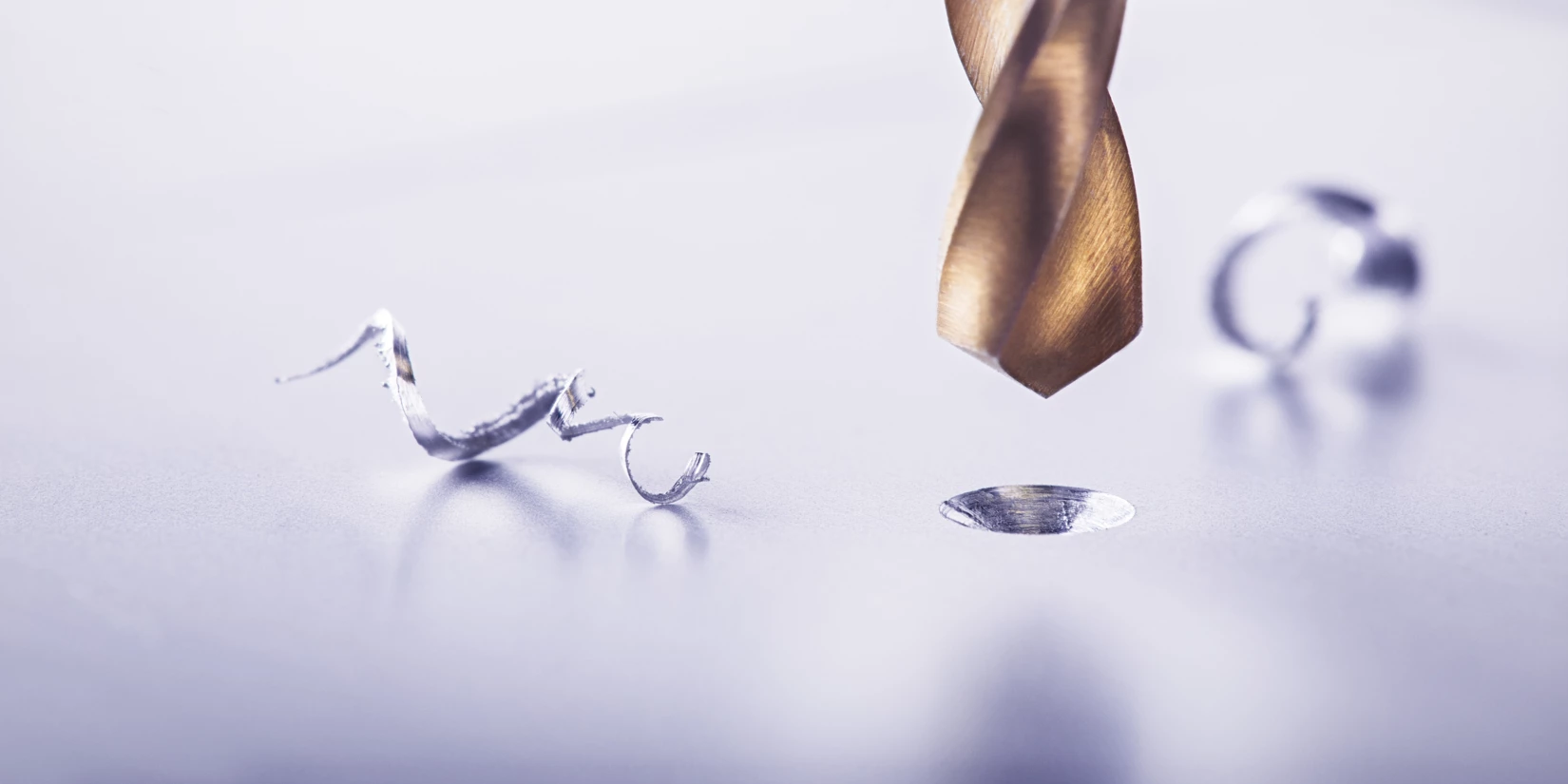 Matériaux & Applications
Métaux & Alliages
Les chaleurs spécifiques, les coefficients d'expansion thermique, les températures ou les enthalpies de fusion et de solidification, et les effets thermiques caractéristiques – également sous conditions corrosives – sont quelques-uns des domaines de grand intérêt dans les applications métallurgiques.
La fusion, la CristallisationCrystallization is the physical process of hardening during the formation and growth of crystals. During this process, heat of crystallization is released.cristallisation, les transitions de phase et les chaleurs spécifiques sont des propriétés chimiques importantes pour les métaux et les alliages, mesurées par DSC ou STA (analyse thermique simultanée). De plus, l'influence de la corrosion, de l'oxydation ou de la réduction ainsi que les transitions magnétiques et la stabilité thermique peuvent également être analysées.
Avec les dilatomètres, le coefficient d'expansion thermique peut être mesuré précisément; La DMA détermine le module d'élasticité et les valeurs d'amortissement qui sont pertinentes dans la pratique pour les composants.
Avec les LFA, la diffusivité et la conductivité thermique – même pour les métaux fondus – peuvent être étudiées.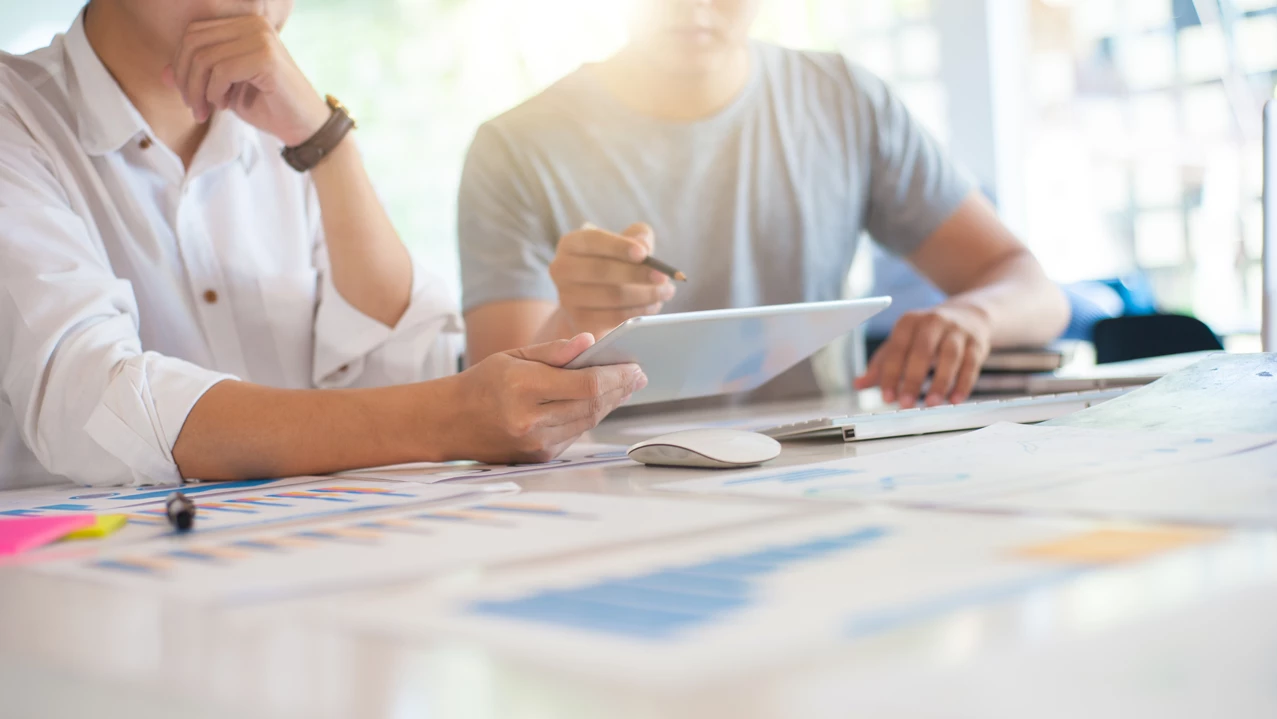 Avez-vous d'autres questions?