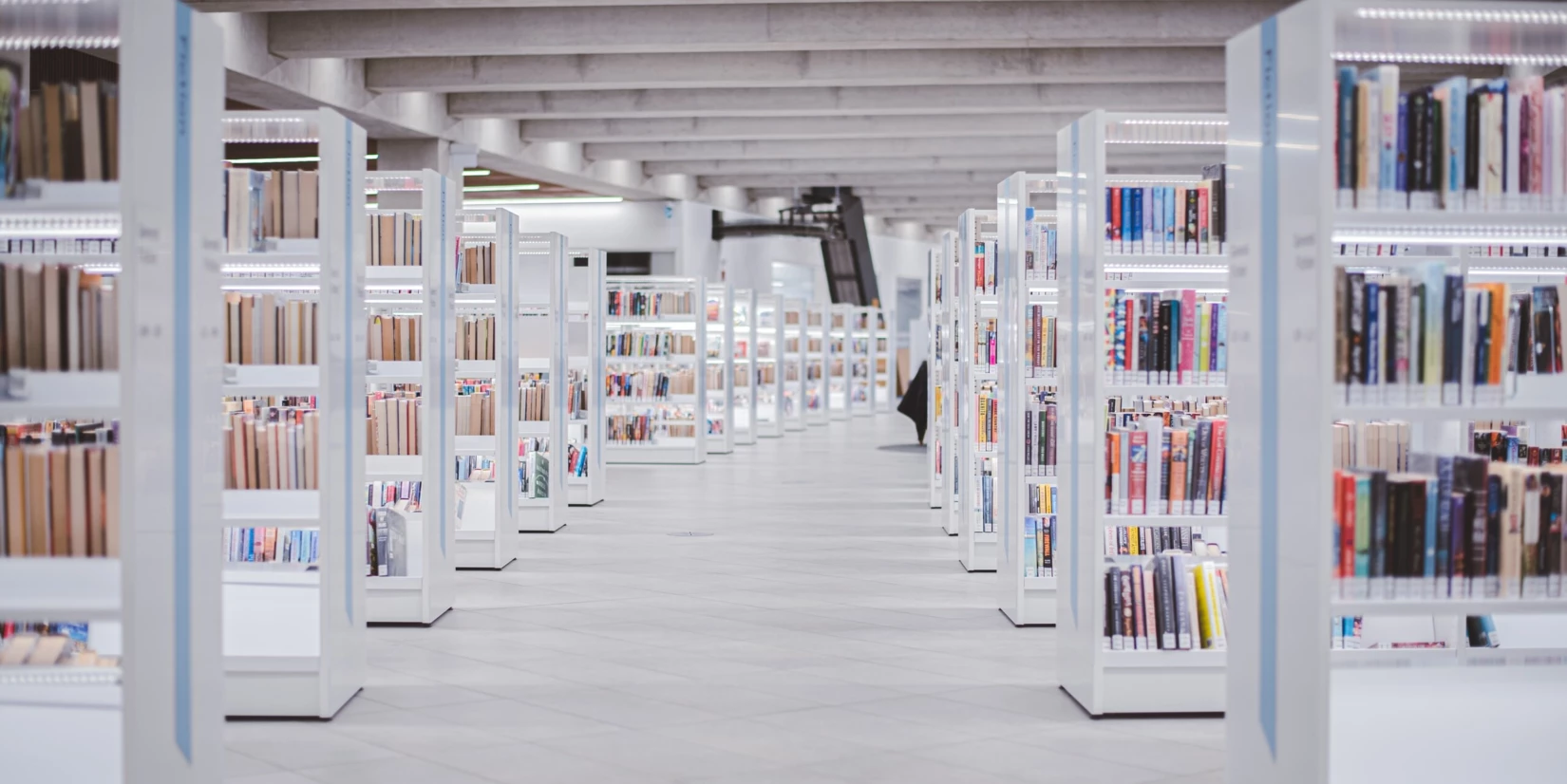 Customer Magazine onset
"onset" is the customer magazine of NETZSCH-Gerätebau with articles on new instruments, new applications, etc.
In this edition
COVER STORY | The New Generation of Dynamic-Mechanical Analysis – The DMA 303 Eplexor®
Fancy the Future – NETZSCH Celebrates 150 Years of Excellence
CUSTOMERS FOR CUSTOMERS: DMA on Biomaterials: Seeing the Invisible!
Safety First! – For the Production, Transport and Storage of Chemicals
Thermophysical Property Evaluation Techniques for Thin Films and Interfaces
Next-Generation Energy Materials (Part 3)
Powerful Data Management with Proteus® Search Engine
TIPS & TRICKS: Influence of the Sample Preparation on TGA Measurements with the Example of Copper Sulfate Pentahydrate
Thermal Analysis and FT-IR Spectrometry − A Success Story for 30 Years
By the Way ...