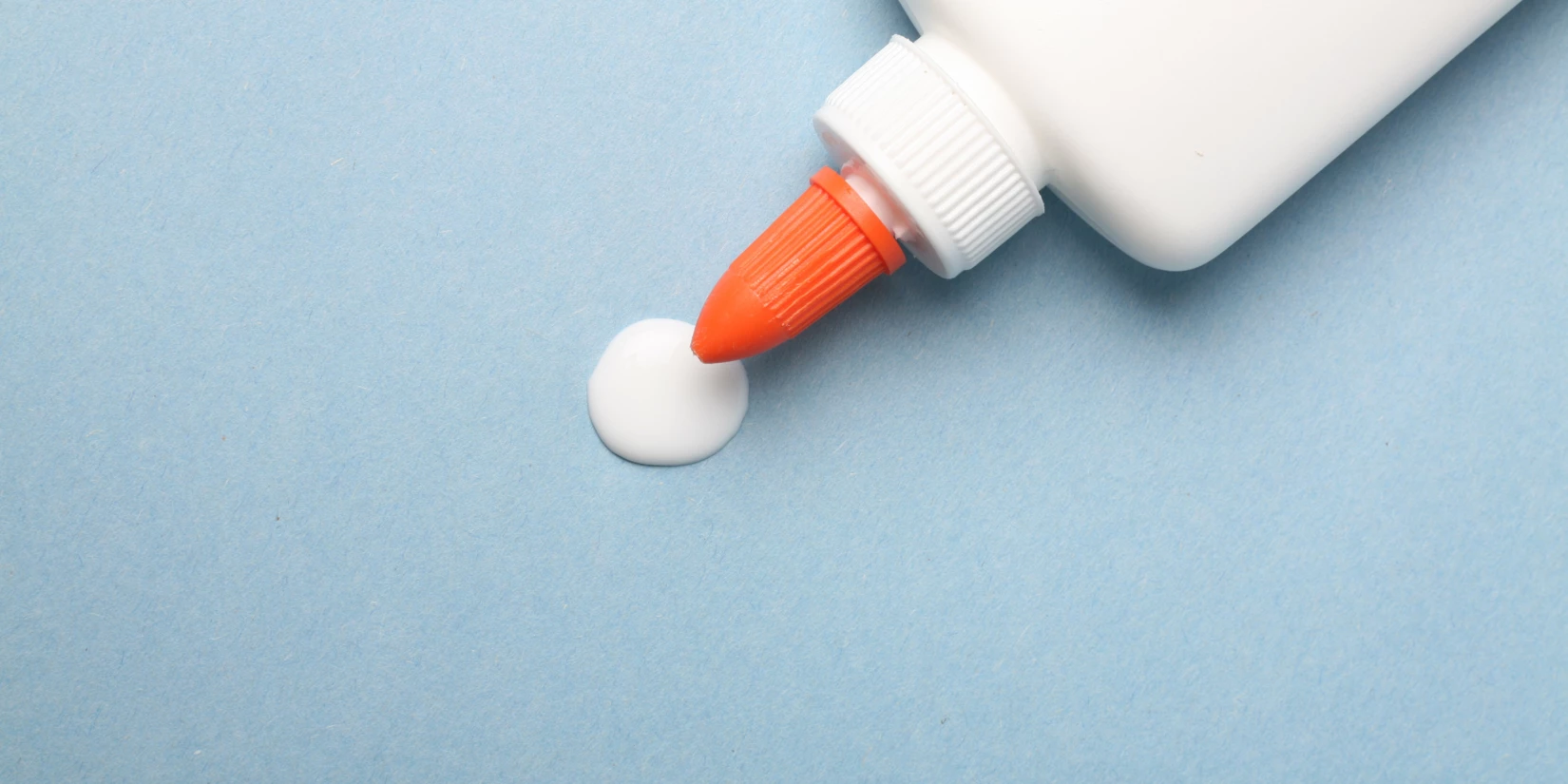 Materiales & Aplicaciones
Adhesivos & Sellantes
Los adhesivos y sellantes más avanzados técnicamente son de central importancia en el desarrollo de nuevos e innovadores productos para muchas industrias clave hoy en día.
Utilizando diversos métodos de análisis térmico, es posible investigar y analizar cinéticamente polímeros y aditivos, así como el comportamiento de curado de los adhesivos reactivos.
Se puede utilizar métodos de análisis térmico para la inspección de las mercancías entrantes, después de cada etapa del proceso y en la inspección final. La propia unión se puede comprobar en condiciones reales.
Adhesivos y Sellantes-Detail
El comportamiento de fusión y CristalizaciónCrystallization is the physical process of hardening during the formation and growth of crystals. During this process, heat of crystallization is released.cristalización de las materias primas sintéticas o naturales, junto con una gran variedad de aditivos, se puede investigar con Calorimetría Diferencial de Barrido (DSC) Para los materiales de sellado, la temperatura de transición vítrea se analiza en el rango de bajas temperaturas, ya que describe la flexibilidad en frío.
Cada vez más, el LFA (Laser/Light Flash Analysis) se utiliza para la determinación de la difusividad térmica y de la conductividad de las capas adhesivas delgadas, ya que es un método rápido, de medida sin contacto. Con el Análisis Termomecánico (TMA) o el Análisis Dinámico Mecánico (DMA) la unión puede comprobarse en las condiciones pertinentes bajo práctica (en función de la fuerza, vía de deformación y frecuencia).
Tanto los curados térmico como UV de adhesivos 1K o 2K se pueden caracterizar de forma fiable con DSC y Análisis Dieléctrico (DEA). El análisis cinético de los datos medidos permite la determinación de la energía de activación para la reacción de curado. Además, las simulaciones software pueden ayudar a generar un modelo de reacción adecuado para sus condiciones óptimas de proceso y determinar el grado óptimo de curado.