Accelerating Rate Calorimeter 244 (ARC®)
The cost‐effective ARC® 244 is designed to safely measure the amount and rate of heat release associated with the processing or storage of chemicals within a container volume between 1.5 ml and 8.5 ml.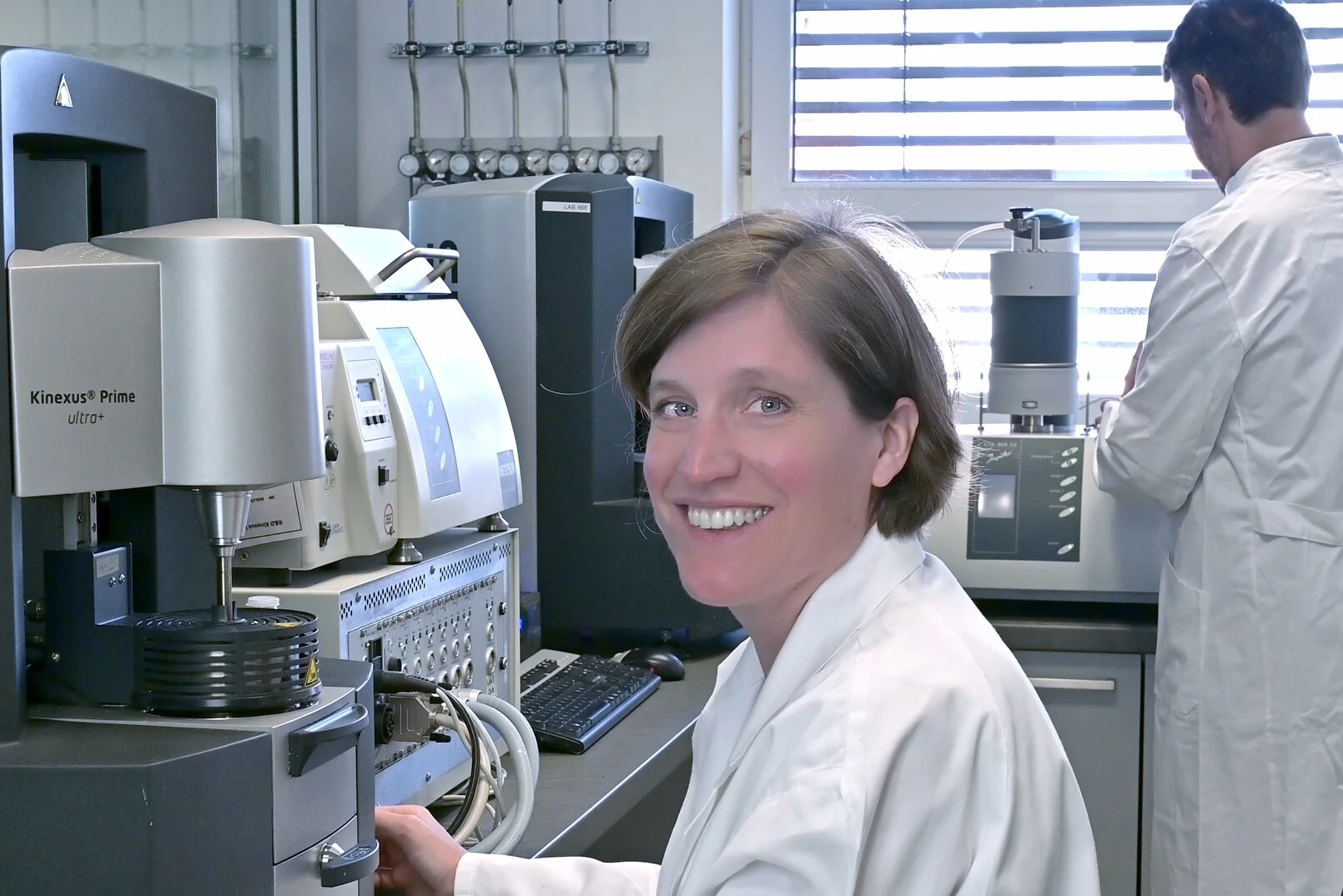 MEASUREMENT WANTED?
Our NETZSCH applications laboratory is providing contract testing services for a wide range of industries and research centers. It is equipped with state-of-the-art testing instruments allowing for a variety of thermal analysis measurements to be carried out.
Consult with the experts in our applications labs to choose the best-suited measuring method for your specific needs.