시차 주사 열량계
DSC 300 Caliris®®
슈프림
&
셀렉트
가장 다재다능한 DSC!
연구 개발, 품질 관리, 계약 검증 또는 특정 응용 분야에 대한 재료 사양에 관계없이 온도변화 및 다양한 분위기가스에서 재료의 거동에 대한 정보는 중요합니다.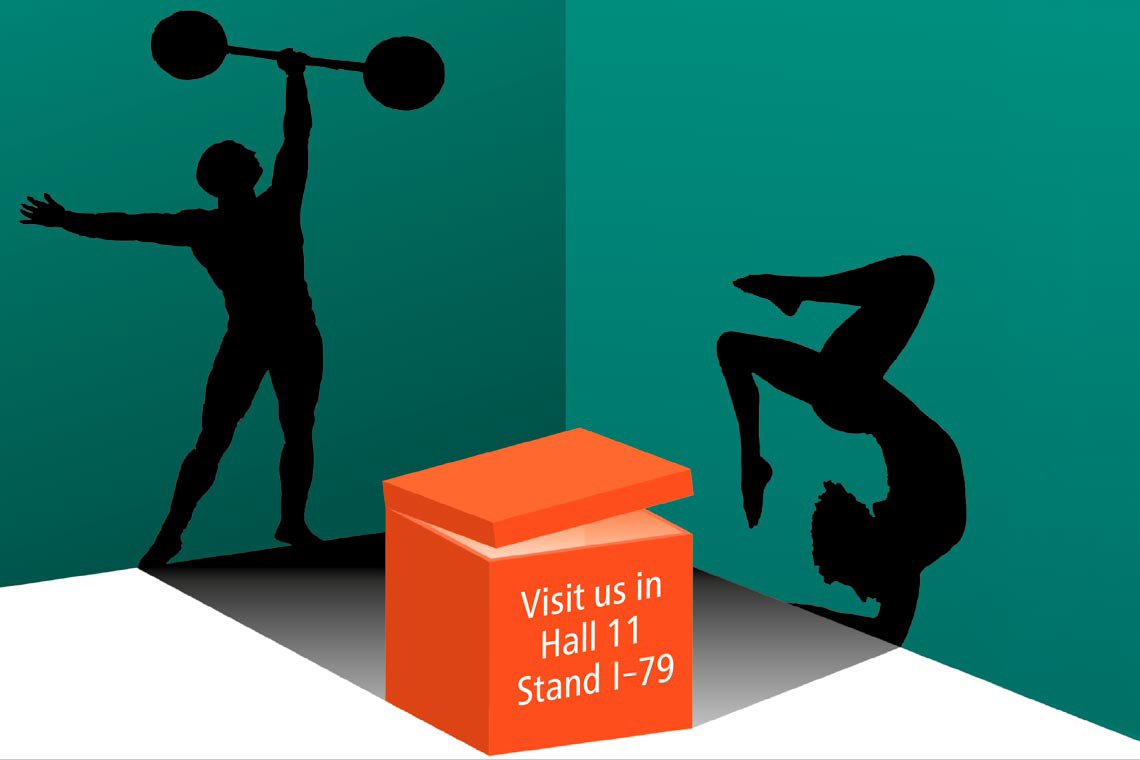 More Rheology - Less Effort
NETZSCH Presents the New Rheology Product Portfolio at the K Show
Chat with our experts to learn how the flow behavior of plastics can be determined with the help of rheology, then find out all about the innovations NETZSCH offers in the fields of Rotational Rheometers and High-Pressure Capillary Rheometers.
Alongside the rheology focus, NETZSCH will also be presenting methods for the material characterization of polymers, such as Differential Scanning Calorimetry, Dynamic-Mechanical Analysis and Thermogravimetry coupled to Evolved Gas Analysis.
Also on display will be our very recent portfolio addition of fire testing instruments.
NETZSCH Energy Solutions
배터리-특성화 및 공정 기술
NETZSCH 그룹은 배터리 소재의 분쇄 및 분산에서부터 안정성, 충방전 효율, 재활용까지 배터리 응용 분야의 Total Solutions을 제공합니다.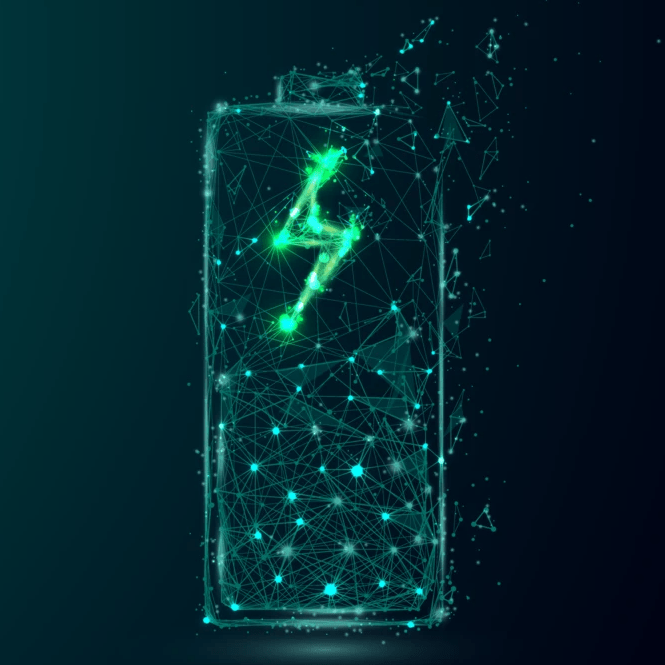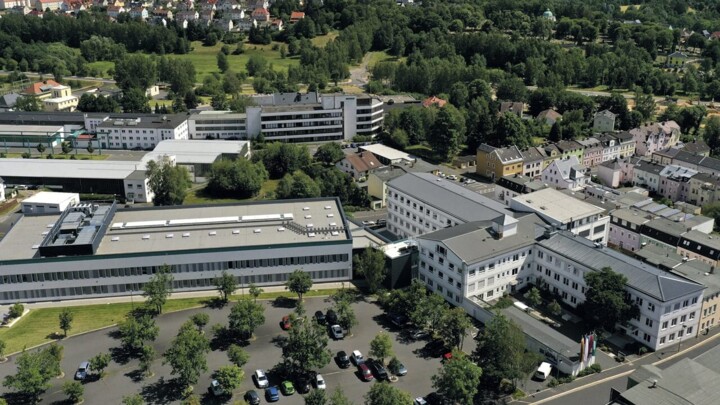 창립 60주년을 축하합니다!
지난 60년 동안 당사는 열 분석, 유변학 및 화재 테스트 분야에서 세계 최고의 제조업체 중 하나가 되었습니다. 우리는 함께 품질, 전문성, 혁신 및 지속 가능성이라는 NETZSCH의 가치를 대표하며 앞으로도 수십 년 동안 계속해서 나아갈 것입니다.
Our NEW Products
NETZSCH 제품은 다양한 방법을 다룹니다. 귀사의 요구에 맞는 솔루션을 찾으십시오.
-새로운 DSC Caliris® Supreme & Select
-새로운 GC-MS Coupling용 Valve Box
-FT-IR coupling 인터페이스의 온도 증가 .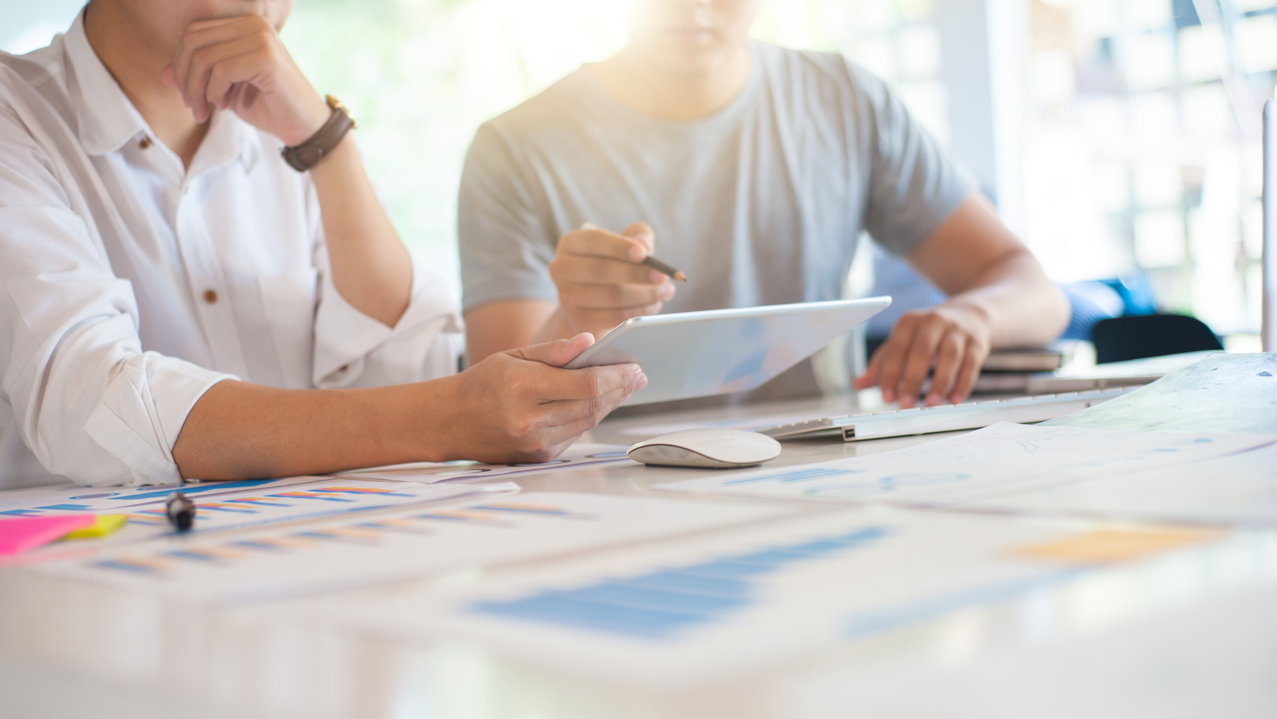 Do you have any questions?
Applications
NETZSCH Analyzing & Testing의 고성능 분석기기를 통해 다양한 재료의 열 특성을 종합적으로 분석할 수 있습니다. 귀하에게 적합한 항목을 선택할 수 있도록 도와드립니다.
Your specialists at NETZSCH
질문이 있습니까?
도움이 필요하면 저희에게 연락하거나 문의 양식을 작성하십시오.
Meet us at the following events