JOIN US FROM May 8 TO May 12!
Register now for the 2nd Virtual NETZSCH Future Days!
At the NETZSCH Future Days 2023, experts from different application areas will come together to take a look into the future. We will discuss the following topics:
Focus on FT-IR
Focus on Energy Solutions
Focus on Batteries
Focus on Simulation in Polymer Processing
Focus on Life Sciences

This compact virtual conference, spread over five one-hour sessions, has been conceived for material scientists and engineers who feel driven to deepen their knowledge in current material-related topics. We are aiming to connect like-minded scientists with a view to facing future challenges together.
NETZSCH Energy Solutions
BATTERIE - CARATTERIZZAZIONE E TECNOLOGIE DI PROCESSO
Il Gruppo NETZSCH fornisce soluzioni complete per lo studio e la produzione di batterie: dalla macinazione e dispersione dei materiali impiegati, alla stabilità, dall'efficienza di carica ai processi di riciclo.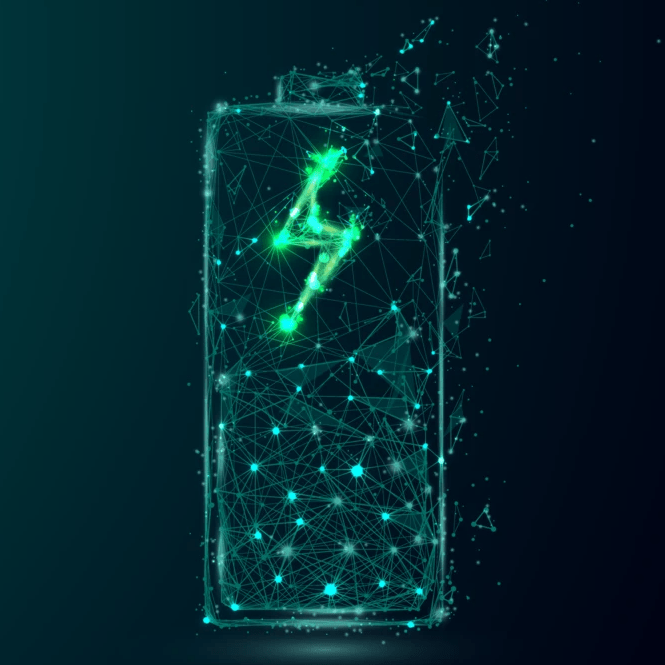 I Nostri NUOVI Prodotti
I prodotti NETZSCH coprono un'ampia gamma di metodi. Trova la soluzione specifica per le tue esigenze.
Scopri i dettagli delle nostre nuove soluzioni: il DSC Caliris® Supreme & Select, la nuova "valve box" per accoppiamento GC-MS e la nuova interfaccia FT-IR ad alta temperatura, i nuovi reometri capillari, per prove pVT, e i reometri rotazioniali, per analisi fino a 450°C.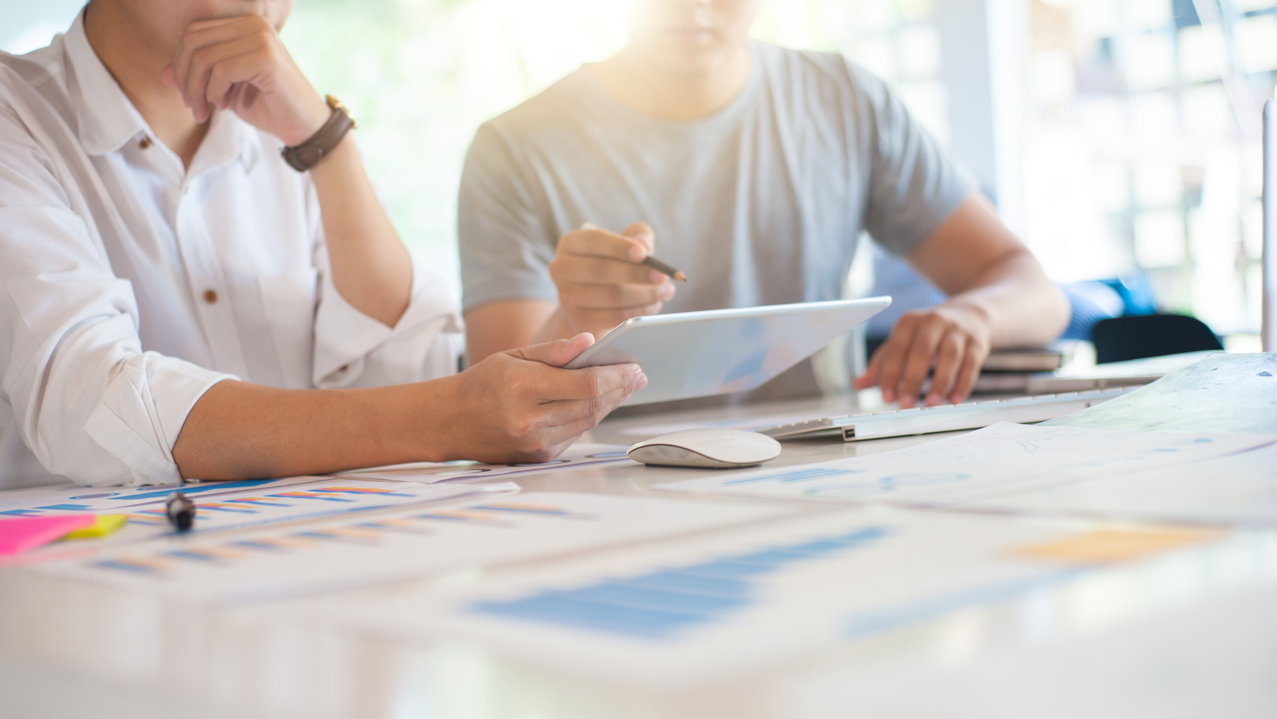 Do you have any questions?
Applicazioni
Gli strumenti NETZSCH Analyzing & Testing, grazie alle loro alte prestazioni, consentono di caratterizzare le proprietà termiche dei materiali in modo completo. Ti aiutiamo a trovare la soluzione più adatta alle tue esigenze.
I Tuoi Specialisti NETZSCH
Hai delle domande specifiche? Contattaci direttamente o compila il form.
Segui i Nostri Webinar Gratuiti
Incontriamoci ai Prossimi Eventi