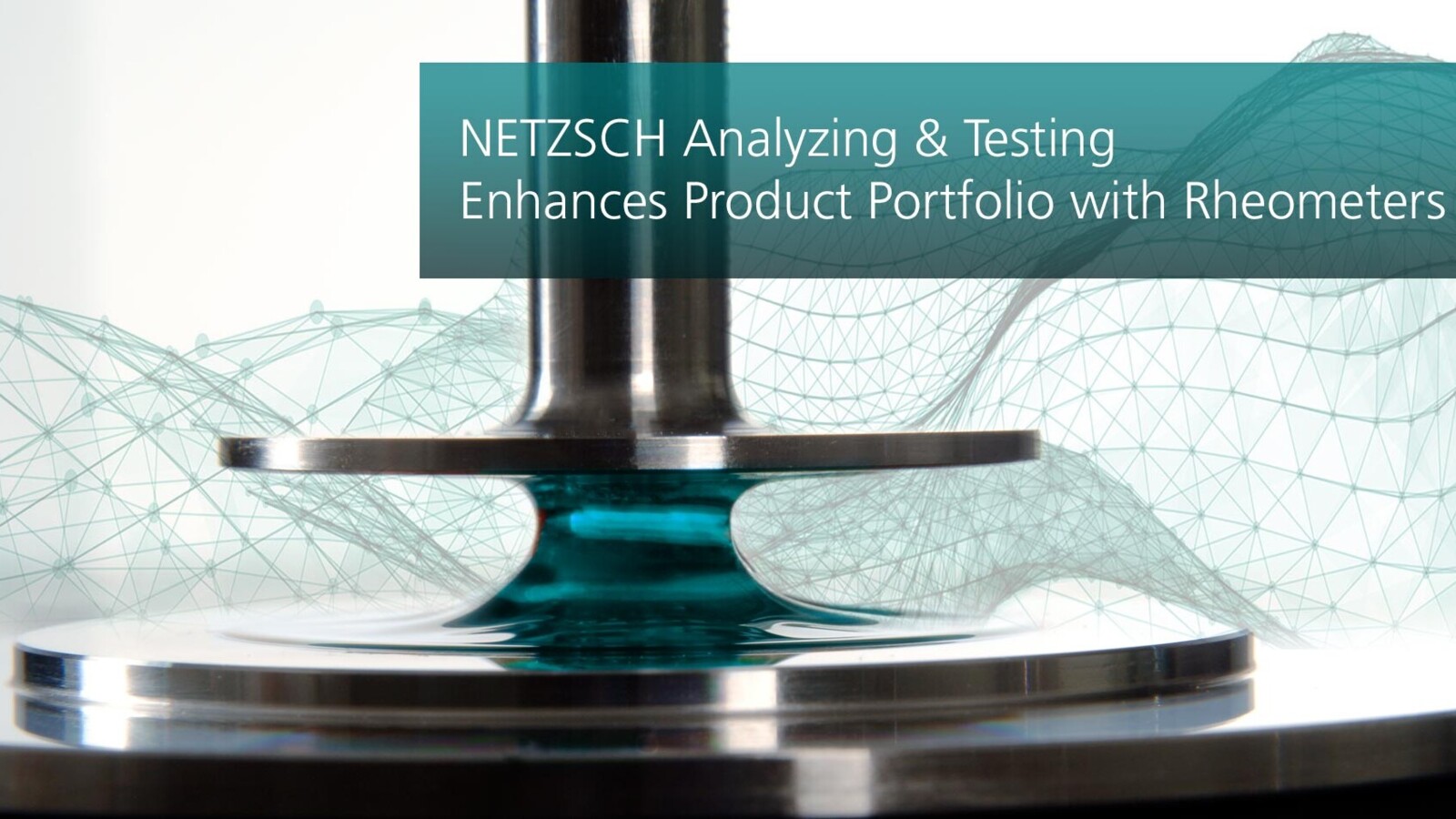 03.02.2020 by Milena Riedl
NETZSCH Analyzing & Testing Enhances Product Portfolio with Rheometers
We proudly announce the extension of our product portfolio with the Kinexus rotational rheometers and Rosand capillary rheometers formerly manufactured and distributed by Malvern Panalytical Limited ("Malvern Panalytical"). NETZSCH and Malvern Panalytical look back on many years of close collaboration, making the acquisition of the Malvern Panalytical's rheology business a natural step in this journey.
For NETZSCH Analyzing & Testing, the acquisition of the two rheometer product families is an extension to the existing product portfolio and an excellent addition to the established thermal analysis instruments. Rotational rheometers help maintain parameters such as consistency and fluidity, which in turn allow predictions to be made about stability, texture, and shelf life. Capillary rheometers enable the optimization of process conditions and material properties for critical product functionality.
This addition to our portfolio will drive significant value to our customers and our business by providing comprehensive product and application services. The inclusion of rheometers in our portfolio will strengthen our ability to provide world leading scientific instrumentation that deliver unrivalled insight into your material properties.
We will continue the manufacturing of all instruments as well as worldwide sales and support of the two rheometer product families. Of course, we are committed to fulfil all existing contracts with Kinexus and Rosand rheometer users, including the full service range, applications, existing contract offerings and spare parts availability as you have come to expect from Malvern Panalytical. During the transition period, Malvern Panalytical Ltd. will provide support to NETZSCH so that the transition will be as smooth as possible for our customers.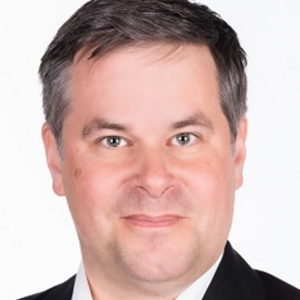 "We are proud to extend our product portfolio with rheology instruments from Malvern Panalytical Ltd. They are a natural addition to our portfolio for thermal analysis and determination of thermophysical properties. Our business field polymer as well as the pharmaceutical and cosmetic, asphalt and bitumen business fields are particularly benefiting from this growth. We are prepared for interesting and future-oriented applications."
"Rheology has long been a focus for us and we are pleased to be able to expand our portfolio with the Malvern Panalytical Ltd. rheometers. Our worldwide sales and service are ready for our new customers. We are looking forward to a successful cooperation."
"After many years of successful collaboration between our two companies, Malvern Panalytical is very pleased that NETZSCH will be taking over our rheology products; NETZSCH are an extremely professional business sharing our customer centric approach; we are sure that existing and future customers will continue to experience a very high level of commitment and support."
About Malvern Panalytical Ltd
Malvern Panalytical technologies are used by scientists and engineers in a wide range of industries and organizations to solve the challenges associated with maximizing productivity, developing better quality products and getting them to market faster. Our focus is on creating innovative, customer-focused solutions and services to enhance efficiency and deliver tangible economic impact through chemical, physical and structural analysis of materials, making lives better across the world.