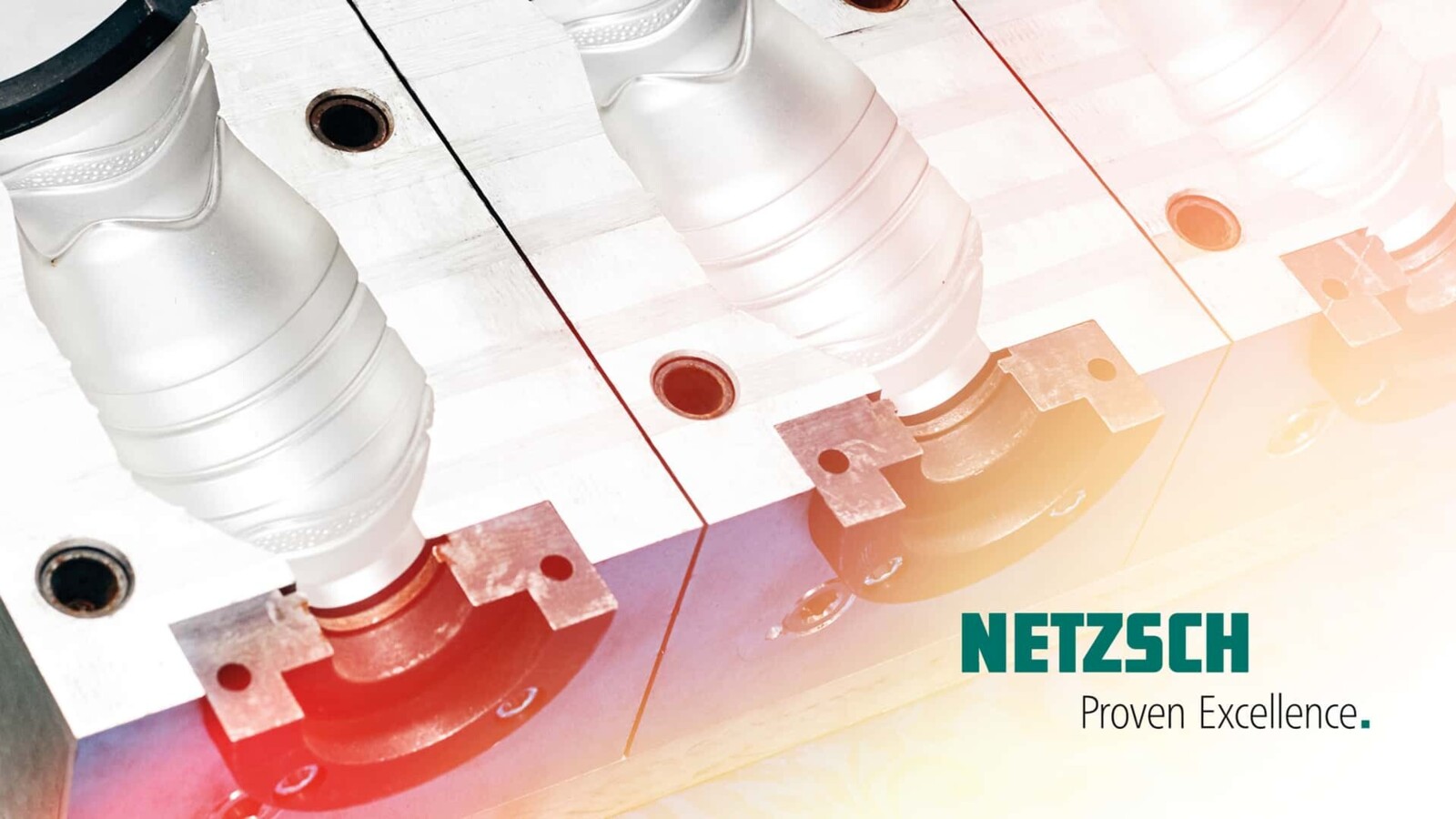 10.09.2021 by Milena Riedl, Dr. Shona Marsh
Solving Polymer Processing Problems Using a Kinexus Rotational Rheometer
Thermoplastic polymer melts are widely used in many modern industrial processes to manufacture a multitude of objects. Learn which properties measured with a Kinexus rotational rheometer help solve real-life polymer processing problems.
B) Reducing Inconsistent Fiber Spinning Properties
By low-frequency oscillatory testing, differences in the elastic properties of different batches of material could be shown. The differences in elasticity at a low frequency are related to differences in the molecular weight distribution (MWD) with the result that the broader MWD results in increased molecular chain entanglement which hinders the draw down process of the fiber-spinning process. This, in turn, causes inconsistency in the final product.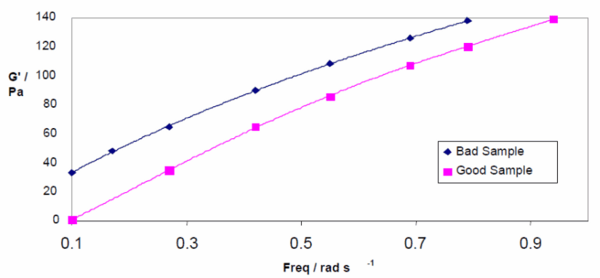 In our next article, we will complete the picture on rheological analysis of thermoplastics and explain the properties that can be measured with the Rosand Capillary Rheometer.
Read also:
Diving into the Basics of the Rheology of Thermoplastics (ta-NETZSCH.com)
Analyzing Thermoplastics with a Kinexus Rotational Rheometer (ta-NETZSCH.com)
Source
[1] Rheology Testing of Polymers and the Determination of Properties Using Rotational Rheometers and Capillary Extrusion Rheometers (azom.com)
Thanks to Dr Bob Marsh (former employee of Malvern Panalytical) as the original author of this article!