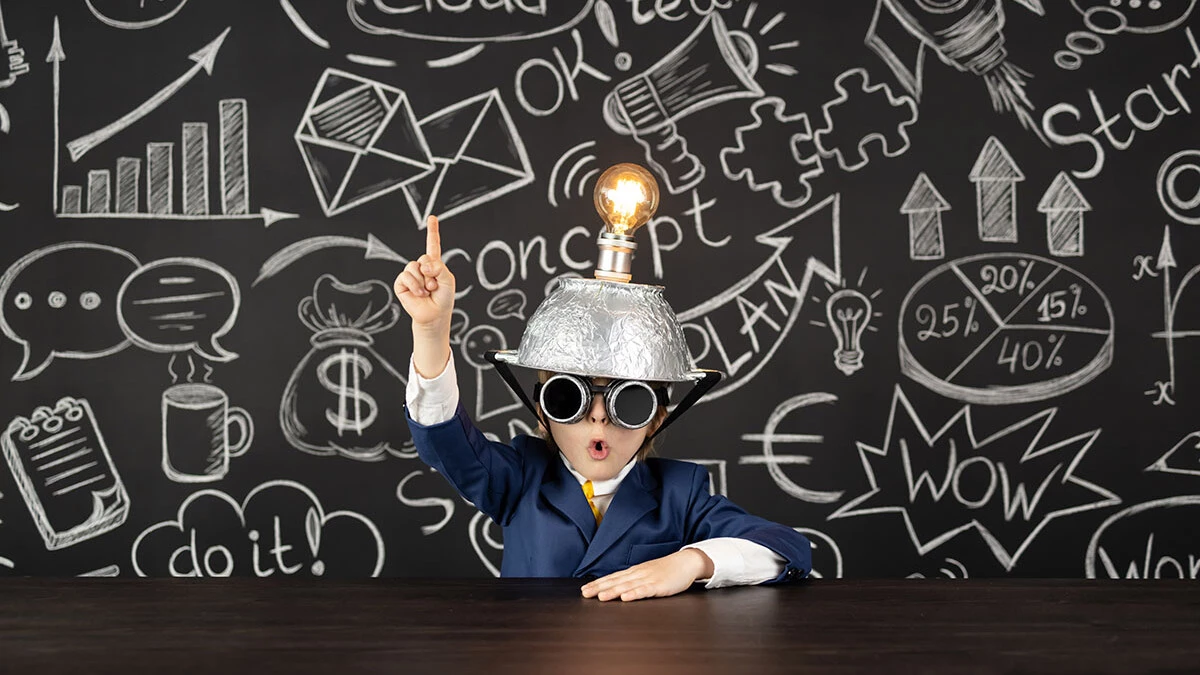 12.07.2022 by Aileen Sammler
Ranked Rheology Reviews: The most popular blogs and webinars
This is a review of the top rheology blogs and webinars, as read and watched by you.
NETZSCH offers its customers added value through regular free webinars and blog articles on thermal analysis, rheology and fire testing.
Since NETZSCH acquired the Kinexus and Rosand rheometer range in 2020, here are our top 5 blogs and top 5 webinars, ranked in order, for you to read and watch again.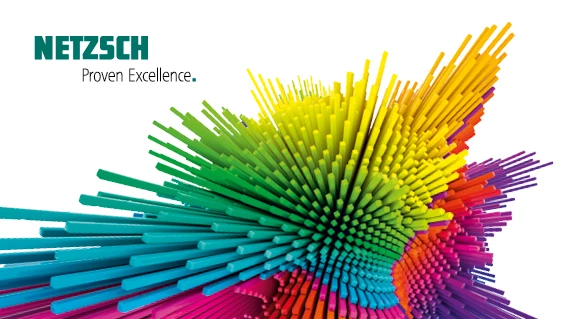 Most popular Blogs:
Most popular Webinars:
1. Introducing Curing Measurements on a Rheometer
2. Melt Fracture – Its Consequences for Polymer Processing,
Viscosity
Measurement and Flow Simulation
3. An Introduction to the Rheology of Gelling Systems
4. Capillary Rheometry – A Method to Predict Flow Properties under Processing Conditions
5. Thermal Analysis and Rheology – Indispensable for Characterizing Pharmaceuticals
Stay tuned and do not miss our next publications and webinars: