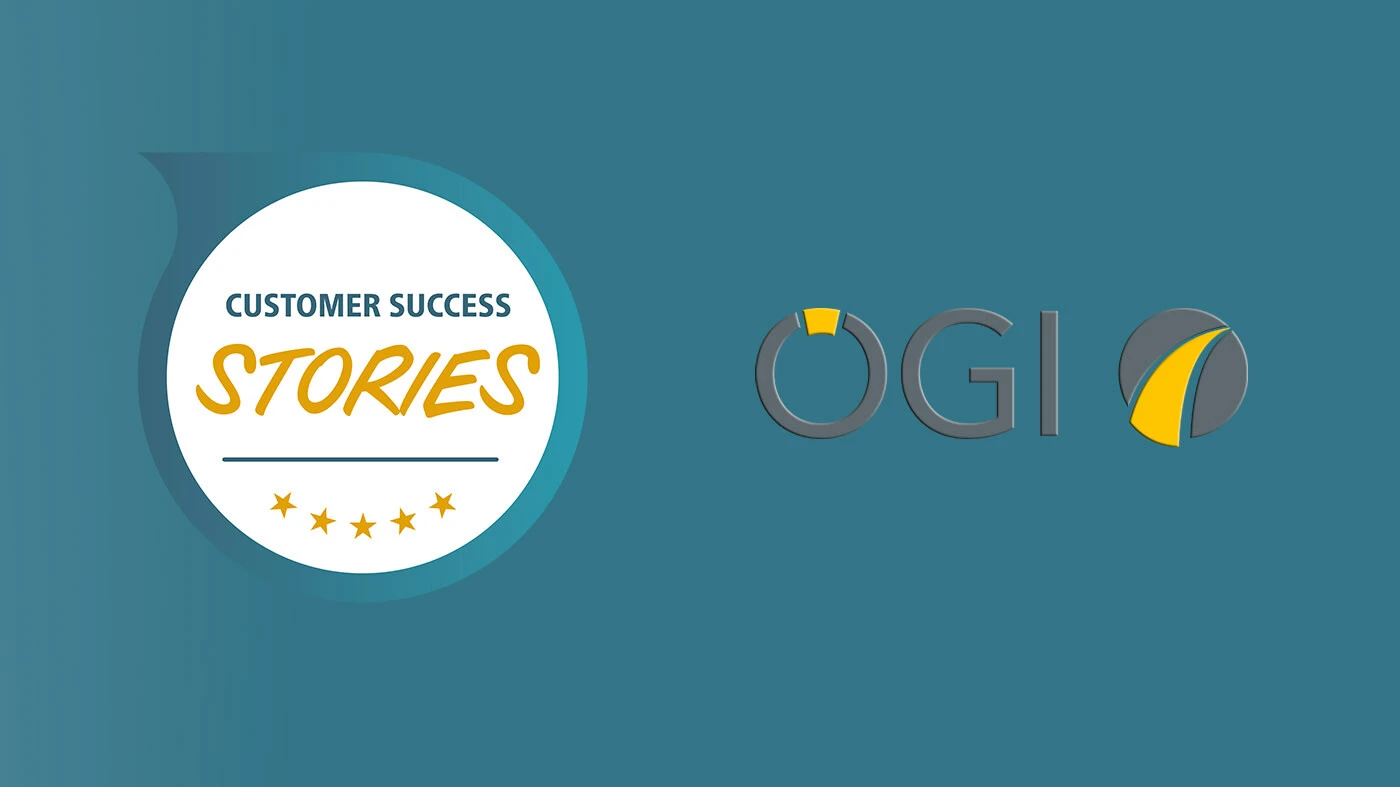 16.10.2023 by Aileen Sammler
Thermophysics for Space Applications and Sustainable Building Projects
The Laser Flash Apparatus in Use at the Österreichische Gießerei-Institut ÖGI
In this customer story, Dr. Andreas Cziegler, research assistant in the physics laboratory and simulation group at ÖGI, talks about his research in the field of space applications and sustainable building projects using NETZSCH analysis instruments.
The Österreichische Gießerei-Institut (ÖGI, Austrian Foundry Institute) is the joint research institute of the Austrian foundry industry with about 40 employees. ÖGI and NETZSCH have been collaborating for over 50 years. All NETZSCH analytical instruments in ÖGI's thermophysics laboratory have proven themselves through use over an extraordinarily long period of time, usually around 20 years.
Read our latest customer story to learn more about material analysis for space applications and and analysis of wood-based materials for sustainable building projects by means of NETZSCH laser flash analysis instruments.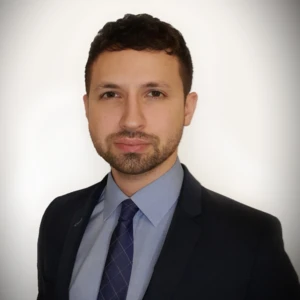 "By characterizing different wood-based materials at ÖGI using analytical instruments by NETZSCH, thus creating input data for numerical simulations, a contribution can be made to increasing the proportion of wood-based materials in urban construction and thus to reducing CO2 emissions over the long term."