Glossário
Specific Heat Capacity (cp)
What is specific heat capacity (cp)?
Heat capacity is a material-specific physical quantity, determined by the amount of heat supplied to specimen, divided by the resulting temperature increase. The specific heat capacity is related to a unit mass of the specimen.
The equation as follows:

Specific heat capacity is the amount of heat needed to raise the temperature of one gram mass by 1 degree Celsius.
Specific heat capacity (cp) by DSC
By the equation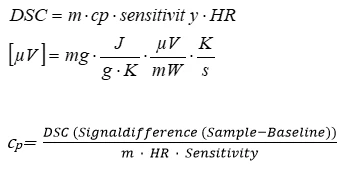 m = sample mass
cp= specific heat capacity
HR= heating rate
the specific heat capacity of a material can be calculated (according to e.g. DIN 51 007, ASTM E 1269 or ratio method) based on three measurements (baseline, sapphire, sample) by using DSC instruments (e.g. DSC 204 F1 , DSC 404 F1 ).
The sensitivity is derived from the calibration measurement using a sapphire as a specific heat standard.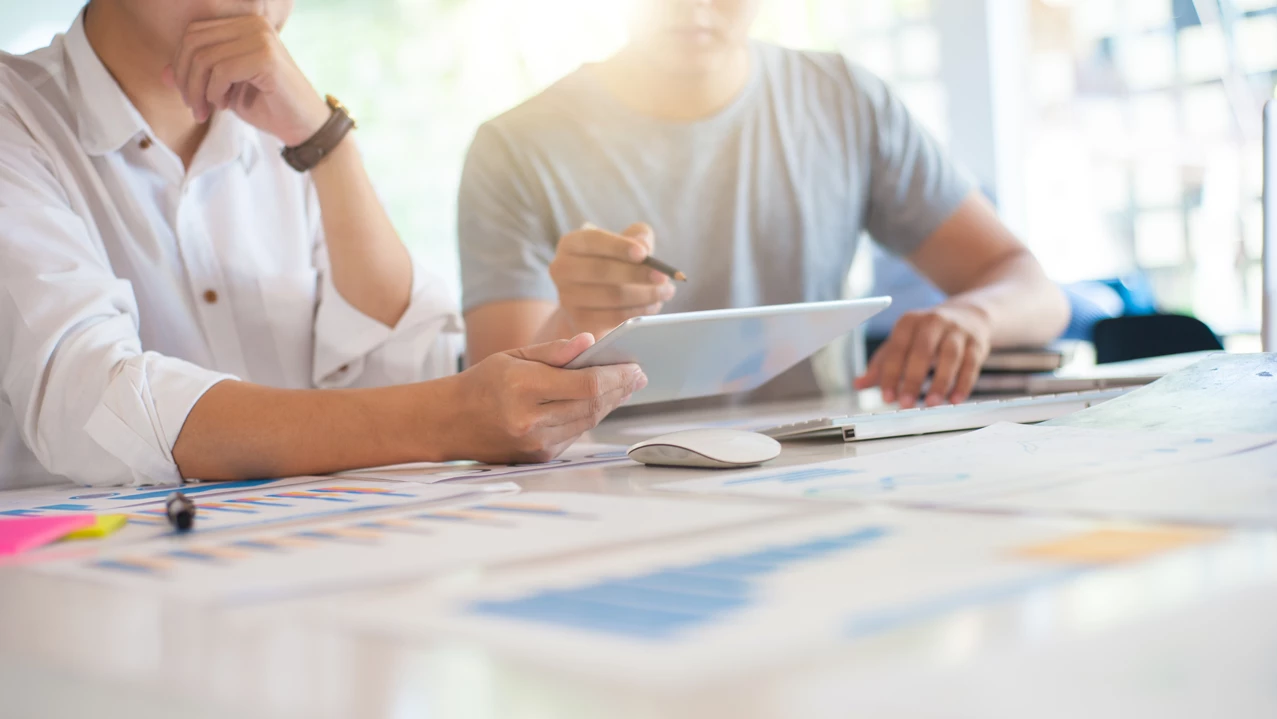 Você tem alguma pergunta?
Produtos adequados para sua medição