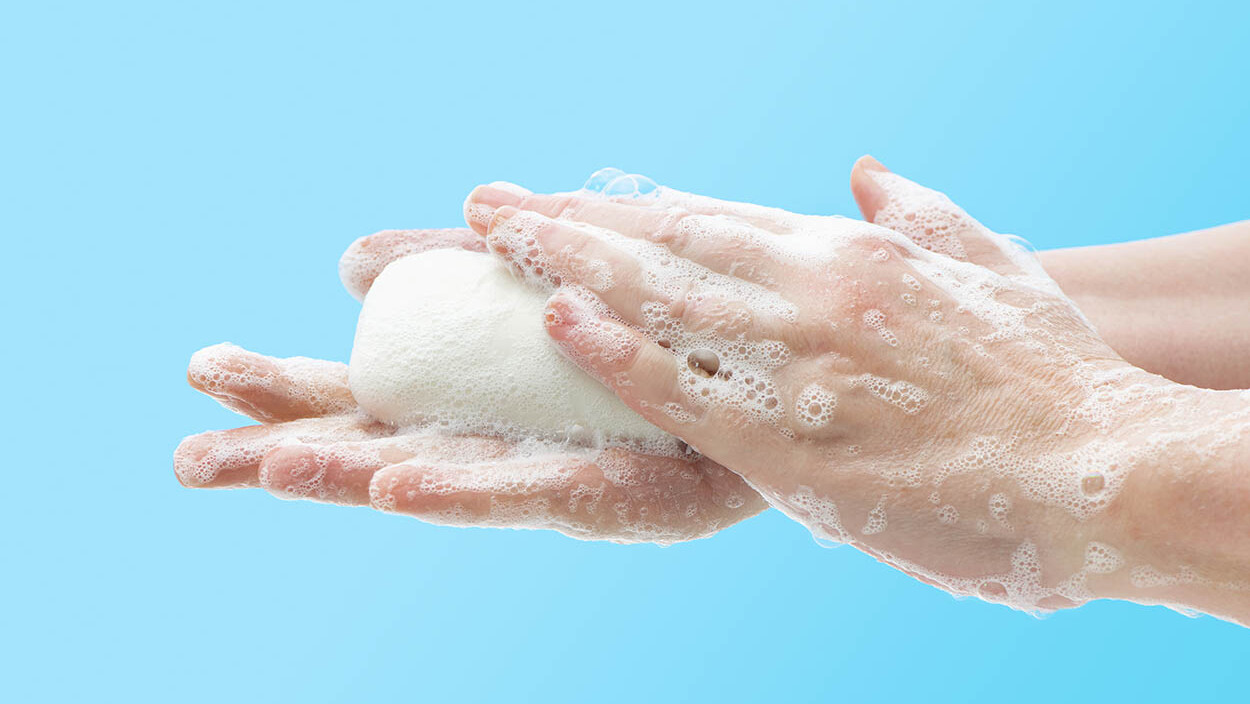 20.10.2022 by Aileen Sammler
The Rheology of Solid Soap
Over the last few years, the market for solid hair care and facial cleansing bars has exploded as consumers look for more eco-friendly, plastic-free, and sustainable alternatives.
The primary ingredient used in most solid shampoos and facial cleansing bars is not actually soap but a synthetic detergent known as syndet. This is a specially formulated, high-foaming synthetic base with a pH between 5 and 6.5, which balances with the skin and scalp's own natural pH, helping cleanse without irritating or drying.

Soapworks Ltd., supported by West of Scotland - Knowledge Transfer Partnership (KTP), has been working with the University of Glasgow and DAABON on the rheological characterization of syndets to increase understanding of the material's properties to optimize its processing.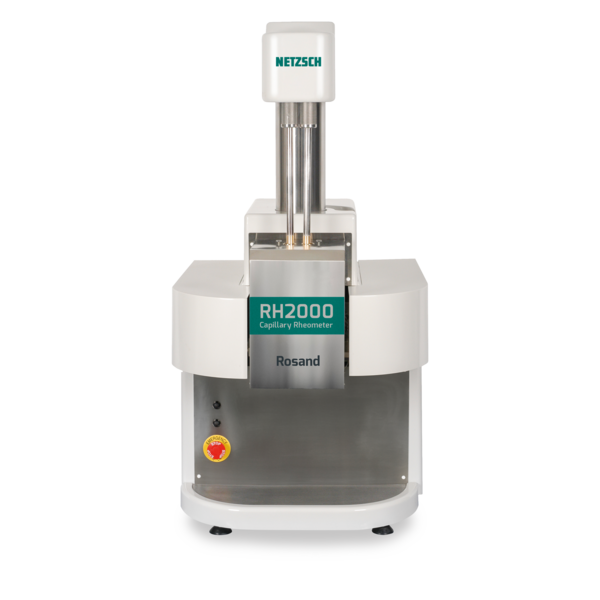 NETZSCH assisted Soapworks Ltd. to gain insight into the processing window of the different synthetic detergent formulations using the Rosand RH2000 Capillary Rheometer.
The Rosand RH2000 bench top capillary rheometer provides highly flexible measurement capabilities and configuration options for a wide variety of applications - from polymer melts to pharmaceutical processing, and from foodstuffs to inks and coatings.
We're proud to share the publication of Soapworks´ research paper as a special feature in the prestigious journal – "Physics of Fluid":
Claire Smart and Simeon Skopalik standing next to their pilot line which is a small scale version of their newest production line for processing soap and synthetic formulations.
They are using the pilot line to define and optimize the processing window for formulations prior to scale up for manufacture on the large production plant. The rheology measurements using the NETZSCH Rosand Capillary rheometer are helping to define this window.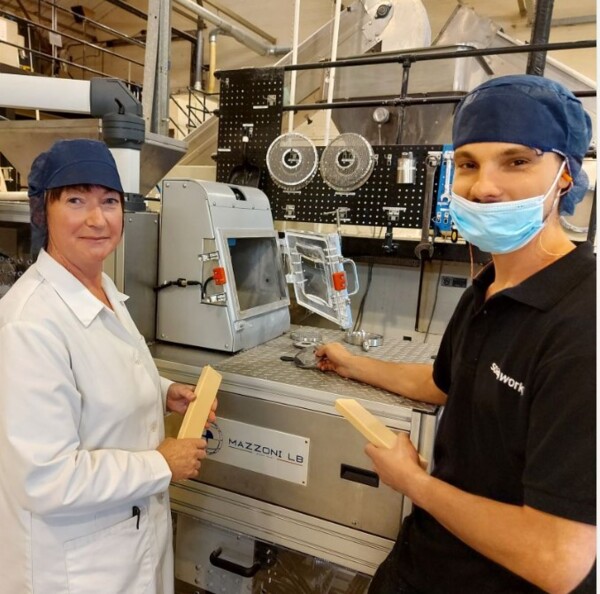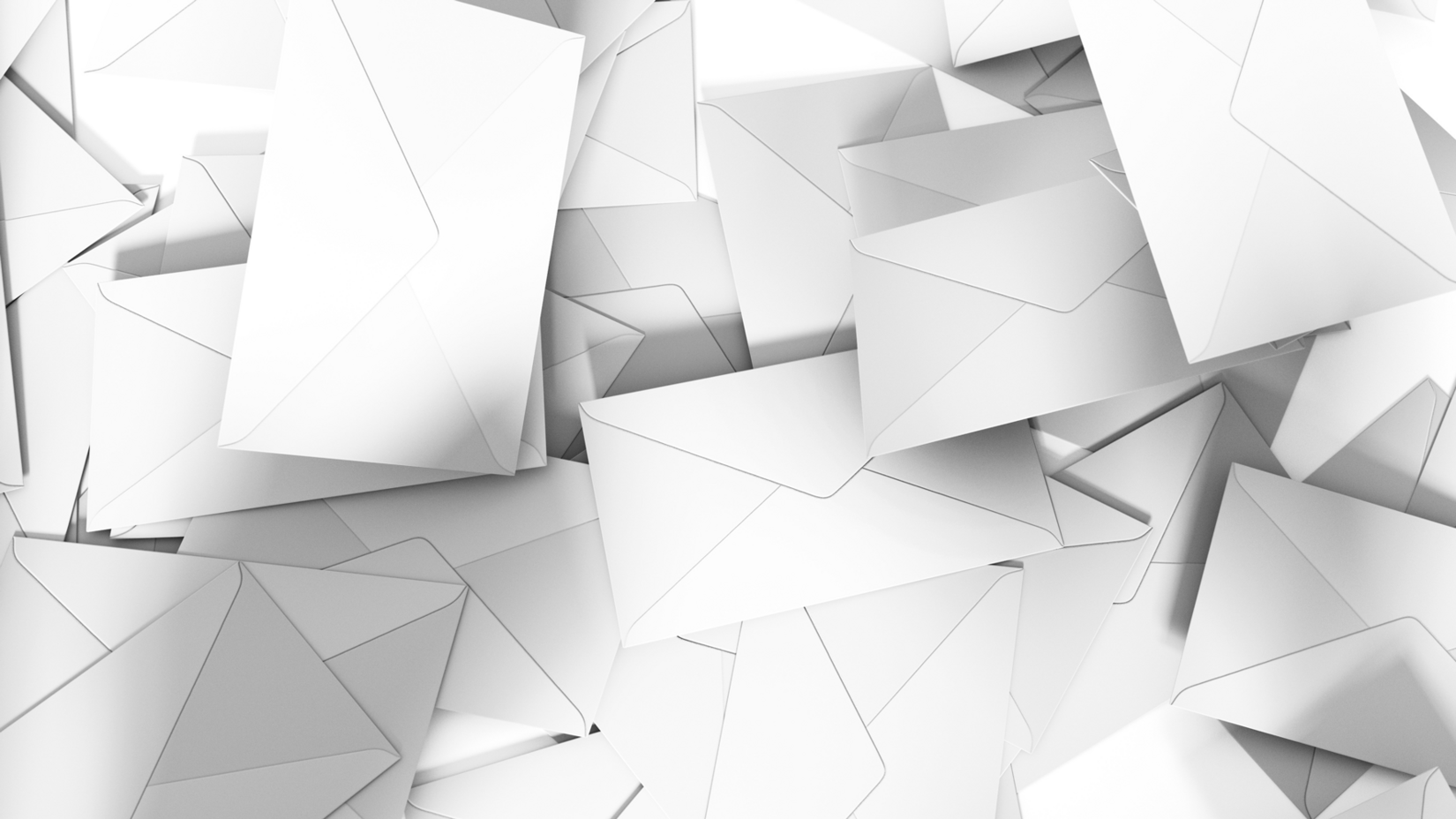 Sign up for our mailing service!