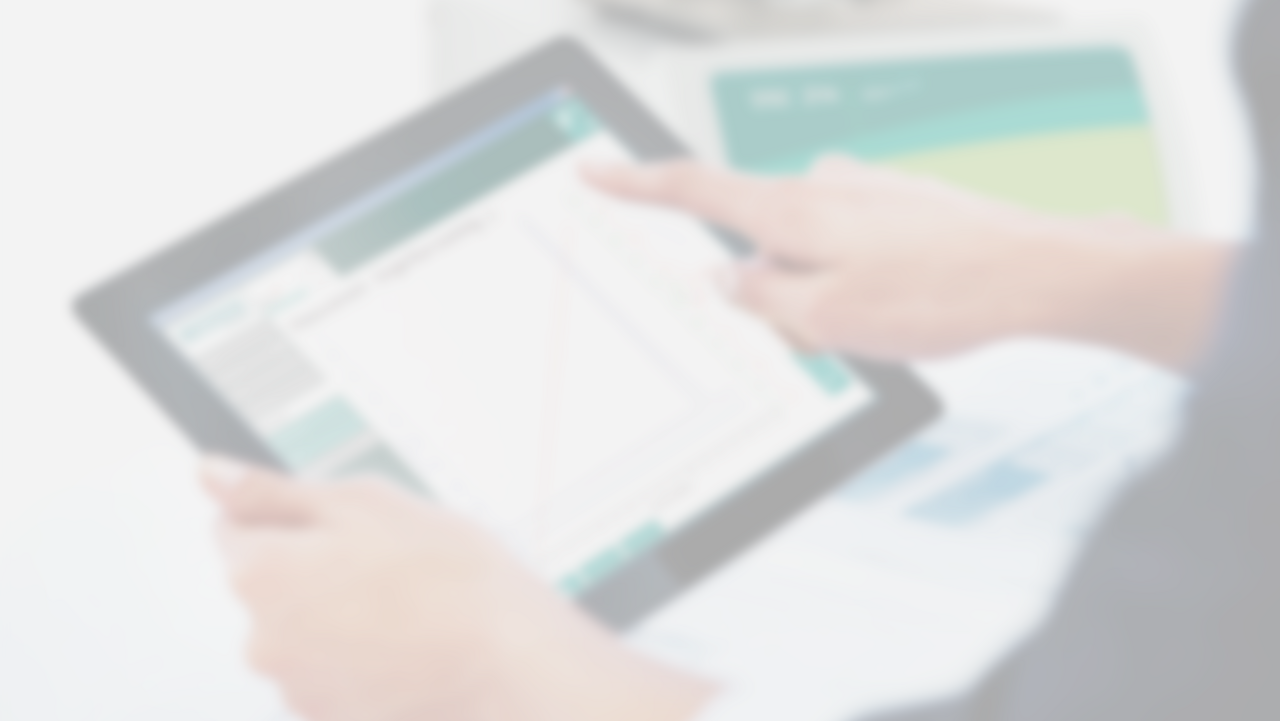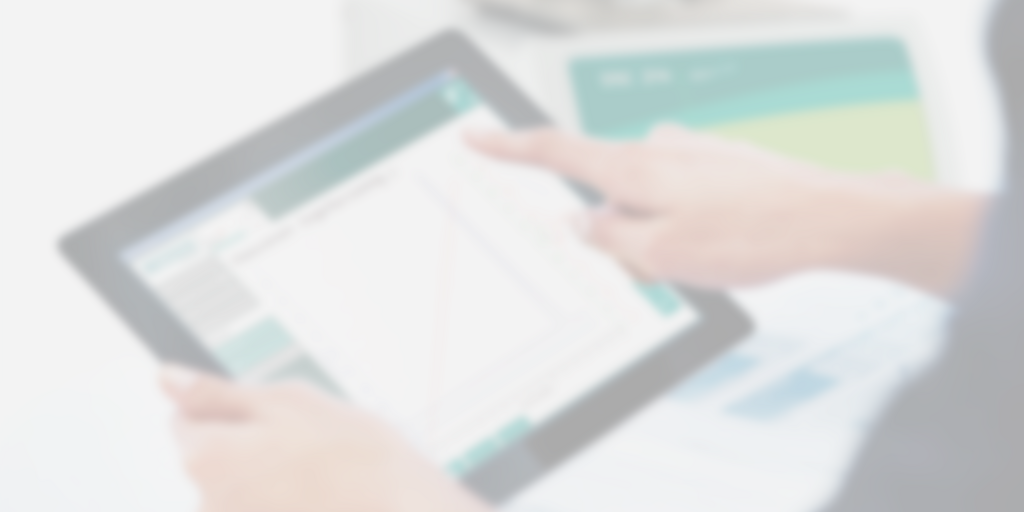 software
rSpace Software
Experimente lo último en flexibilidad de análisis con secuencias guiadas y controladas por el reómetro
What is new in rSpace 2.0
Software in 6 languages: English, German, French, Chinese, Japanese and Russian
New action: Switch to page. Chose the page you would like to see during a sequence
New data export feature: export results as .csv, .txt for individual data processing and LIMS compatibility
Extensive support by NETZSCH:​
​Using Team Viewer, we can support directly on your screen
Direct links in the software to support documents like webinars, glossary and more…
Upgrade to rSpace 2.0 for free*
Available from July 21st, 2021.
Please contact your local representativefor getting your upgrade and for further information.
*Additional costs may be incurred for installation by NETZSCH.
Características
Procedimientos de Operación Estándar (SOP) predefinidos y personalizados, conocidos como secuencias rSpace.
Las secuencias de rSpace permiten una flexibilidad total durante todo el experimento hasta los análisis e informes.
Combinación de uso plug-and-play y la capacidad de satisfacer las necesidades personalizadas más exigentes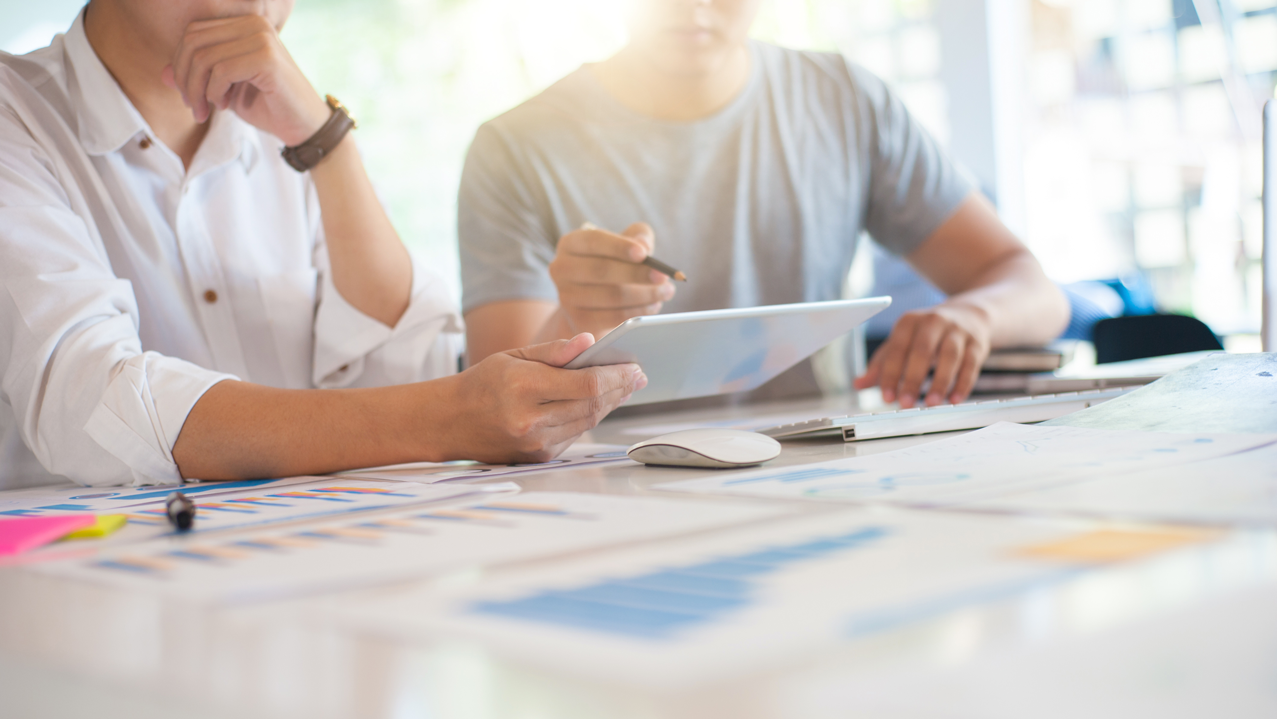 Plug-and-play intuitivo
Las secuencias predefinidas satisfacen las necesidades en QC y de los usuarios en la industria.
El diseño interactivo de las secuencias guía al usuario durante todo el experimento.
Amplia gama de ensayos para cumplimiento de normativas en la caracterización reológica de mezclas asfálticas y ligantes bituminosos, de acuerdo con AASHTO.
Diseño y exportación de informes para una documentación coherente y conveniente.
Herramienta Toolkit, que incluye una serie de secuencias reológicas fundamentales para realizar pruebas sencillas y personalizadas. Incorpora gráficos, tablas y análisis predefinidos para cada secuencia específica.
rFinder le ayuda a encontrar las secuencias relevantes y notas de aplicación.
Individual y flexible
rSpace aporta un amplio conocimiento reológico, incluyendo notas de aplicación y explicaciones sobre el motivo de las secuencias reológicas. Fácilmente accesible a través del rFinder.
Los experimentos orientados a investigación, pueden desarrollarse desde un estado completamente inicial, con la ayuda de acciones sofisticadas.
rSpace le permite obtener incluso los datos "brutos" de su Kinexus.
Importación y exportación de datos para su análisis.
rSpace como herramienta versátil para estudios reológicos integrales: también es adecuado para el procesado de datos externos.