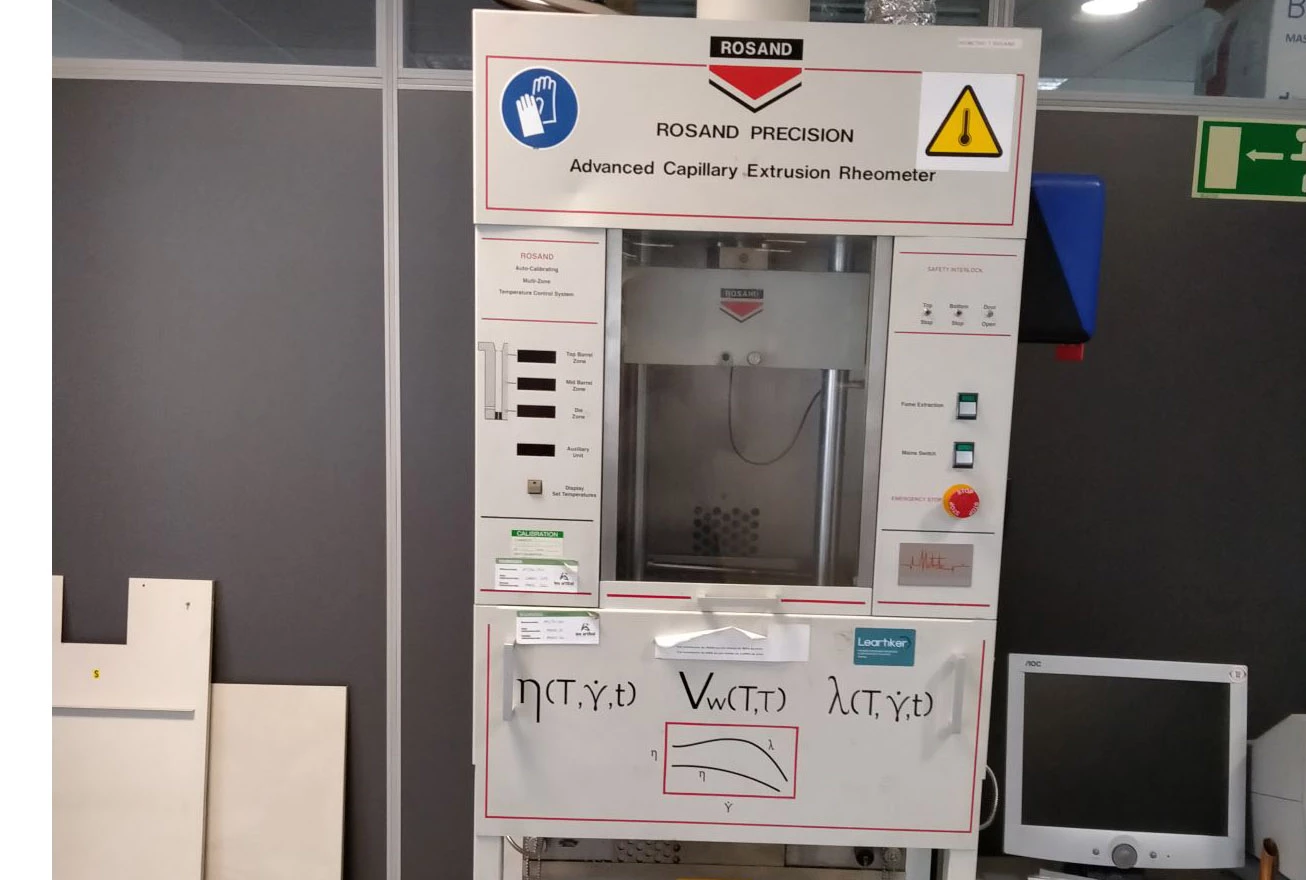 28.07.2022 by Aileen Sammler
Leartiker from Spain Has the Oldest Rheometer Still in Use
The winner of our June raffle is Leartiker from Spain. Their Rosand RH7 rheometer is the oldest one still in use. Congratulations.
Having added Malvern Panalytical rheometers to the NETZSCH portfolio in 2020 provided significant value to our business and enabled our customers to benefit from comprehensive product and application service.
As part of our 60th anniversary, we also looked into the history of our rheology instruments in June, and asked: Who has the oldest rheometer still in use? The winner is Leartiker – Lea Artibai Berrikuntza Gunea in Spain. Their Rosand RH7 rheometer from 1994 won the race.
Leartiker (www.leartiker.com) is a Technological Center specialized in Food Technology and Polymers Technology that adds value to the business sector through our R&D+i activity suitably transferred.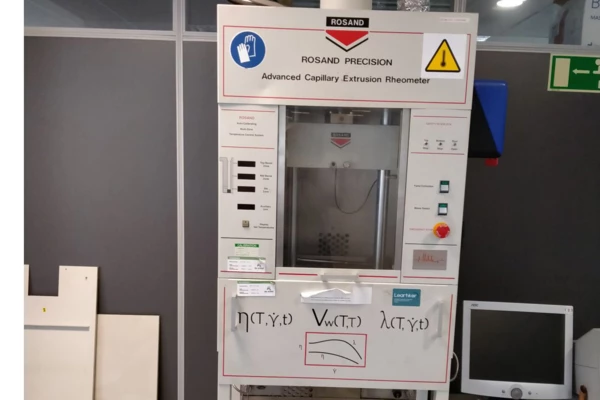 Congratulations to Leartiker and many thanks for these wonderful words:
"We bought a Rosand Rheometer in 1994 as one of the most important pieces of equipment that was going to be used by the students in the Polymer Engineering degree that was about to be franchised by the London Metropolitan University. After nearly 30 years and having suffered the use by hundreds of researchers and students measuring any type of polymers, thermoplastics, rubbers and highly filled plastics, this instrument supported Leartiker's research for developing lightweight, reliable and quiet polymeric structures for NVH environments. In all these years, we just had to change a few pistons and capillary dies and one thermal resistance. This speaks for how strong and reliable this piece of machinery is, and it still measures very accurately. This rheometer has been key to be able to simulate the filling of moulds with experimental and new materials for which there were no rheological curves available in the databases. Congratulations to the engineers and researchers that contributed to the development of the machine and to all those involved in the production, maintenance and service at NETZSCH."
Thank you for your contribution and taking part in our raffle!

The raffle continues – it's all about Heat Flow Meters until August, 9th. Find out more here: NETZSCH – the Thermal Analysis Blog