Séminaire
23.05.2023
Marriott Suites, Rosemont, IL USA (LIVE IN-PERSON ONLY)
How to Optimize Your Polymer Workflow with Thermal Analysis and Rheology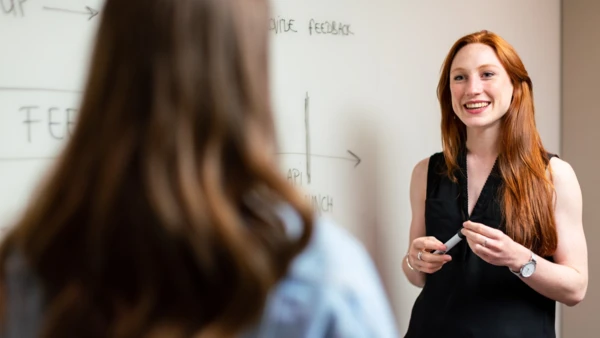 This seminar is geared both towards beginners and experts in the polymer processing industry. Attendees will be introduced to the basic techniques of thermal analysis and rheology, including but not limited to DSC, TGA, DMA, DEA, rotational and capillary techniques. An overview of the theory will be given, followed by instrumentation basics as well as how instrument configuration can impact results. Finally, polymer application examples will be discussed for each characterization technique. There will be ample time for attendees to discuss their applications with our experts.
Detailed Schedule is below
Registration is closed. Any Questions? Please Contact us DIRECTLY at NIB_Sales@NETZSCH.com
Location
LIVE IN-PERSON ONLY:
Marriott Hotel O'Hare
8535 W Higgins Rd
Chicago, IL 60631
Phone: (773) 693-4444
Date and time
23 May 2023
9 AM - 3:30 PM EST
Registration
For practical reasons, the number of participants is limited and we ask you to confirm your participation via the reply form.
Do you have any food intolerances or allergies? Don't forget to let us know when you register.
AGENDA
How to Optimize Your Polymer Workflow with

Thermal Analysis and Rheology

Tuesday, May 23 , 2023

8:45 am - 9:15 am
Arrival and Continental Breakfast
9:15 am - 9:30 am
Welcome and Introduction to NETZSCH
9:30 am - 10:30 am
Quality Control and Failure Analysis by DSC (Differential Scanning Calorimetry)
10:30 am -10:45 am
***BREAK***
10:45 am -12:00 am
Plastics in the Flow by Rotational and Capillary Rheology
12:00 am-12:30 pm
Compositional Analysis of Compounds by TGA (Thermogravimetric Analysis) - An Overview
12:30 pm -1:45 pm
***LUNCH***
1:45 pm - 2:15 pm
Characterization of the Viscos-elastic Properties of Polymers by DMA (Dynamic Mechanical Analysis)
2:15 pm - 3:00 pm
Cure Monitoring of Thermosetting Resins by DEA (Dielectric Analysis)
3:00 pm
Wrap-up and Discussion

* Participants receive a USB drive containing all Presentation Material and Product Literature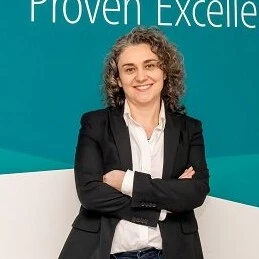 "Whether you are a complete beginner, or an expert planning to bring your most challenging application questions, we look forward to seeing you there"