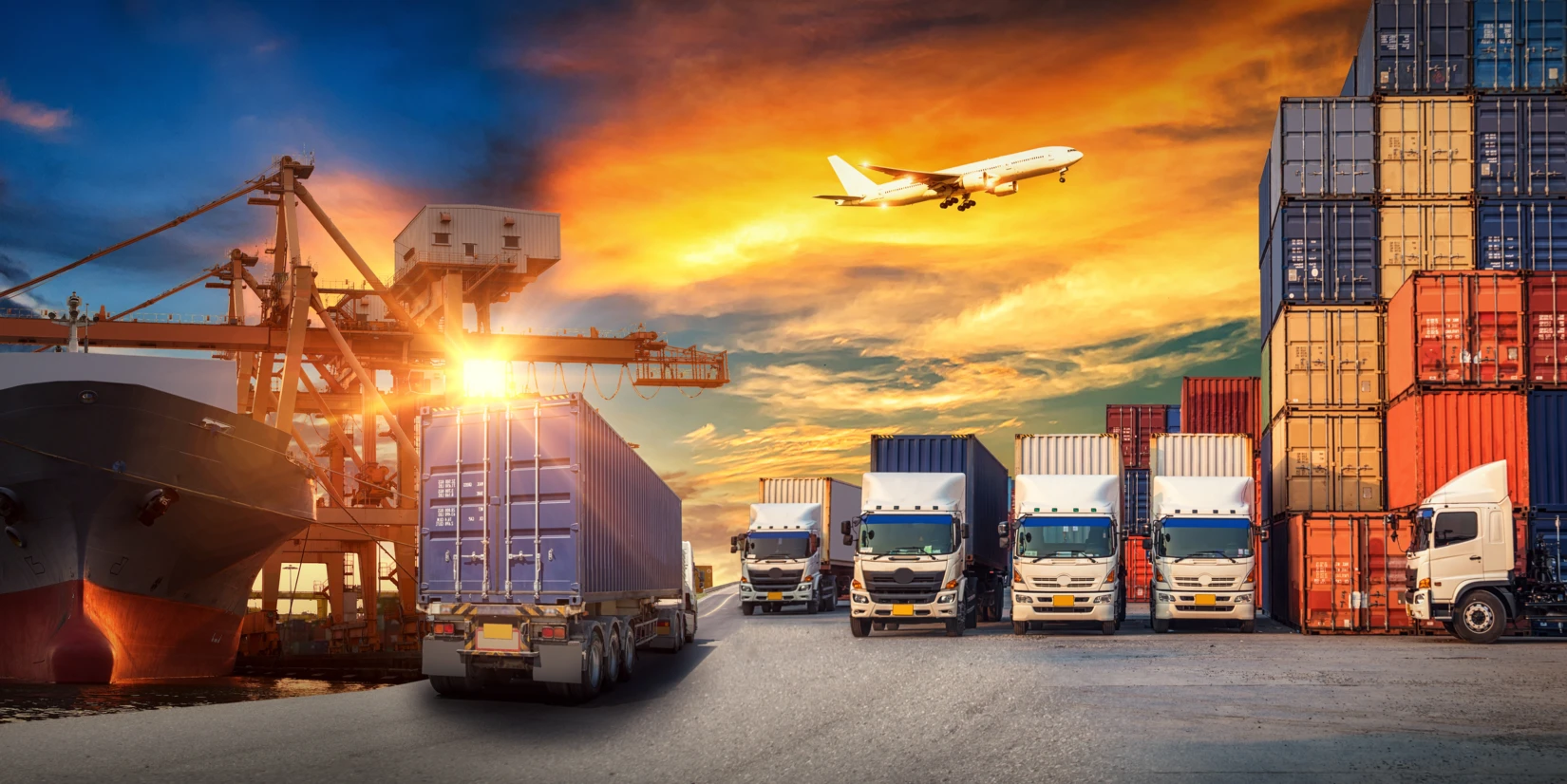 Service & Support
How to Become a Supplier For NETZSCH Analyzing & Testing
The success of our company is based on high quality and high-level products as well services. That is why we only work with reliable suppliers to whom their customers are as important as our customers are to us.
With focus on the rapidly growing procurement volume, the supply of our production process is a constant challenge. Important for us is a flexible, close and cooperative partnership with our suppliers. Continuous development and cost awareness are standard on both sides.
As an internationally growing company, we consider global procurement networks as a valuable opportunity that we are increasingly embrace. Nevertheless we are not losing sight of our responsibility for employees, society, resources and our environment.
If you would like to work with NETZSCH as a new supplier, we ask you to go through our qualification process. Please follow the link - and enter data about your company, product portfolio and certifications here. We will evaluate your details as soon as possible and contact you.